Dirk-Olaf Leimann
---
March 2020 - Dirk Blue Liquid
About the Image(s)
This image is an experiment with table top and water. The water was blue, and quite good to convert into BW.

The image is made from 6 different images. The glass was glued to a plate, and then water filled, and one side was lifted a bit and then the plate was fallen down.


---
8 comments posted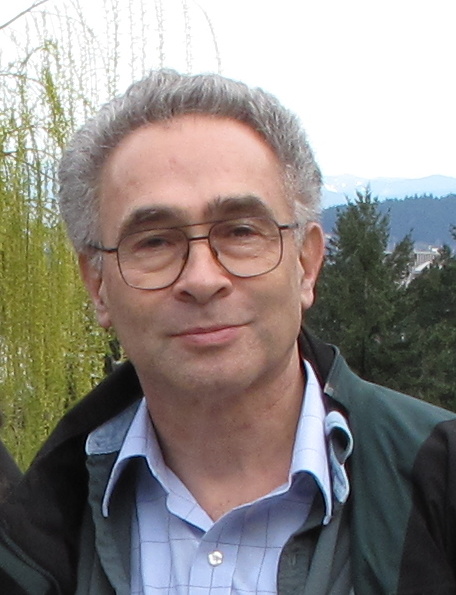 Stephen Levitas

(Group 32)
This is a really fun sequence, and very clear.
Please tell us more about your technique. It looks like this was a single sequence of the same event--yes? What were your camera settings and lighting? Thanks. &nbsp Posted: 03/04/2020 13:05:54
---
Judith Ponti-Sgargi
Dirk

Your image is so playful and I like how the splashes in the different images cross over into the next. It makes a beautiful composition. Also, I like your angle and how you were able to eliminate (I assume) streaks in the glasses. That is quite a challenge.

I am curious what the color version looked like.

My only suggestion, nothing with the BW aesthetic, is to remove the shadow line 2/3rd from the bottom in the first two sections. I scrolled down on the image to crop more off the top. However, found doing this removed some drama in the image. &nbsp Posted: 03/11/2020 12:24:52
---
Jan Handman

(Group 34)
Great image. Nicely done! &nbsp Posted: 03/14/2020 14:00:45
---
Dirk-Olaf Leimann
Judith Ponti-Sgargi
Dirk

I saw your title. In color it is blue liquid. What title would you use for BW?

JPS &nbsp Posted: 03/21/2020 21:37:05
---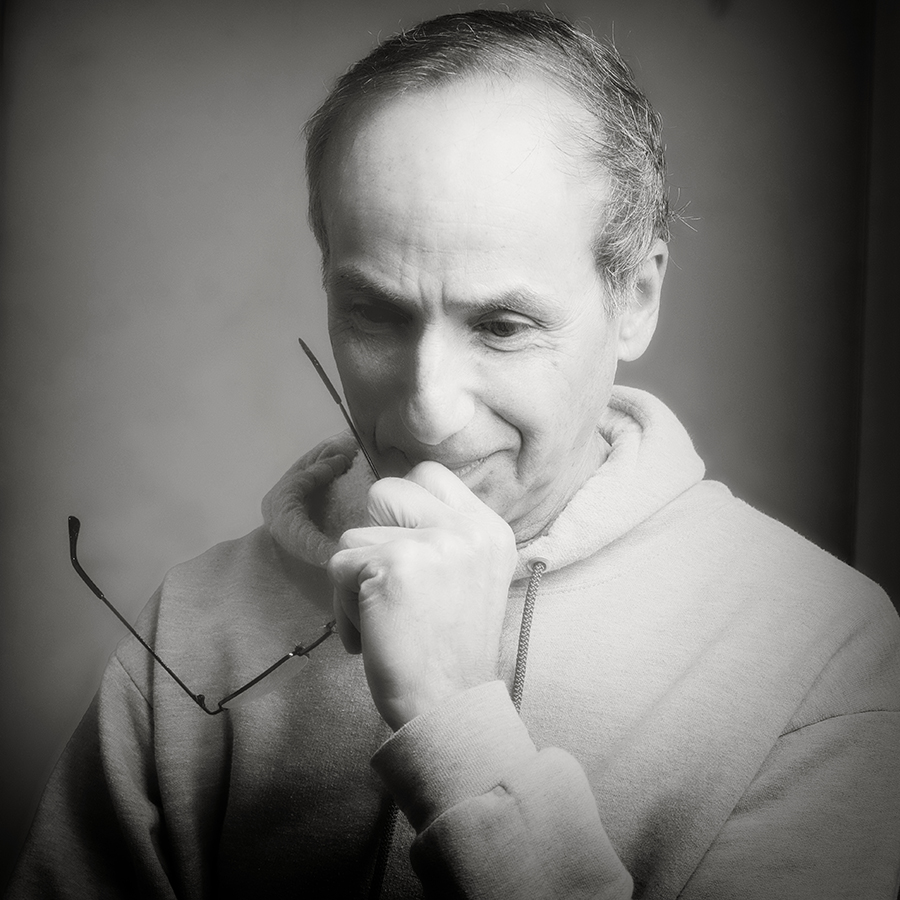 Lance Lewin
Gee, Dirk, the technique sounds really innovative, for sure. Absolutely love this series of images!

Though I present most of my work in BW, some are always kept as color renderings - sometimes, it just works better (or conveys a better narrative) in color: the color version you posted is one of those images: I dare say...I think it works better in color.

The color rendering really jumps out at the viewer! Well done, Dirk! &nbsp Posted: 03/20/2020 16:30:48
---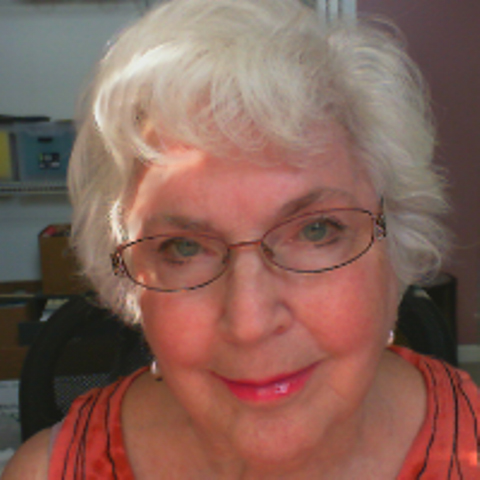 Georgianne Giese
This is a joyful image! I love your experimentation. The way you set up for the images was clever. The way you put together all the images is very impacting. This is a composition that would look great on someone's dining area wall!
Personally, I prefer the color image, with its blue water and purple outlines! But, for purposes of our group, the monotone works also. Have you tried a tinted monotone? This creates a monotone image, where the only color is cerulean, in various tones.
I took the color image into PS and opened a Topaz B&W plugin. There, I went into the Cyanotype Collection and applied a Cerulean preset. &nbsp
Posted: 03/23/2020 09:07:54
---
Dirk-Olaf Leimann
hello Georgianne,
Looks very good your proposal. I like it.

Here a small discreption how ist was made:
my Image blue liquid is a result of a set up with a glas, blue water and a very simple Arrangement, where the glas is fixed to a plate and then on one side lifted and dropped with different hights, so that the blue water splashes different out of the glas. The different Images are than combined in the serie as shown

Dirk &nbsp Posted: 03/26/2020 03:53:46
---
Please log in to post a comment