Georgianne Giese
---
March 2020 - Eufalah Store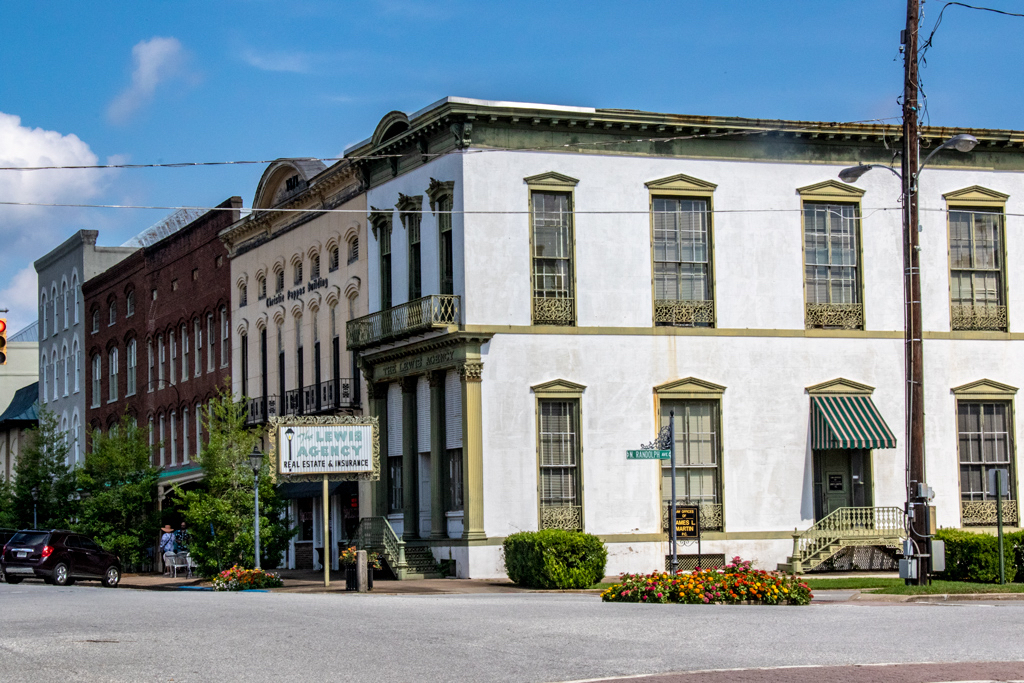 Original
About the Image(s)
This is a store in the town of Eufalah, GA. The town is straight out of the 1950s, and very charming. The image was taken in August, 2018. Here are the steps.

1. Took the image in afternoon sun, with Canon 7D, Aperture priority, ISO 1600 (forgot to reset it after previous days low light conditions!), F/29 for max depth of field down street, at 1/500th sec (because I didn't carry my tripod with me)

2. Processed in Camera Raw

3. Cleaned up the image and took it into NIK Color Efex Pro to bring out Detail and apply Pro Contrast.

4. Copied that layer and took it into Topaz Texture Effects. There I chose 1950's texture, with complete de-saturation and a canvas texture.

5. Took the resulting layer into NIK Color Efex Pro again, and applied High Key, with the blacks enhanced.
---
This round's discussion is now closed!
6 comments posted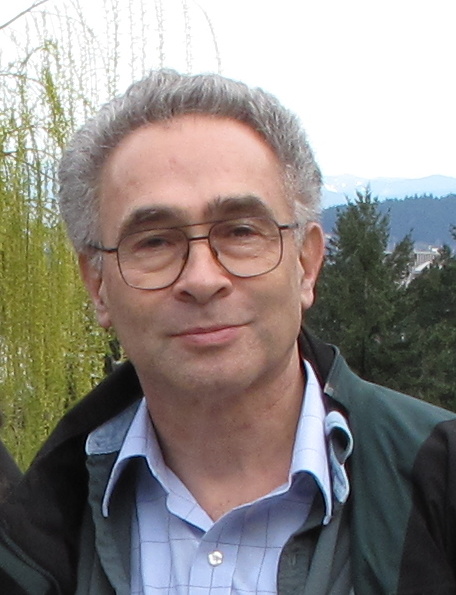 Stephen Levitas

(Group 32)
---
Judith Ponti-Sgargi
Georgiannw

I like how your monochrome conversion has created an old world charm to this images and also the use of light.

I am not familiar with textures and wondered how the image would look if the texture was applied only to the building and not the sky.

Are there any rules about using textures?

JPS &nbsp Posted: 03/11/2020 12:28:21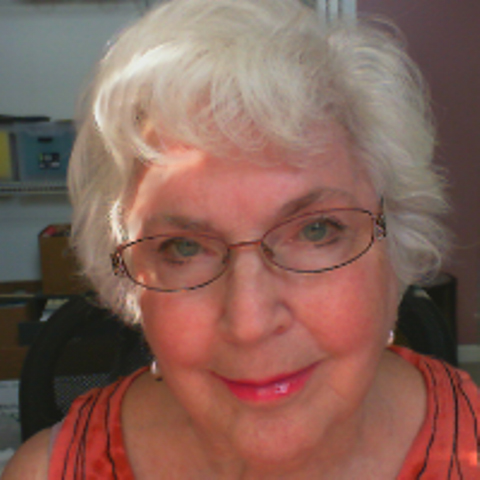 Georgianne Giese
There are many ways to use textures, but I know of no hard and fast rules. Once one starts using them, you just do what looks best to you. The only rule I've ever heard of was that some places require that you photograph your own textures, and not use the free ones or purchased ones from others. But that rule is not used much anymore, since a lot of the fine art photography uses textures regularly, especially in flower photography. &nbsp Posted: 03/11/2020 14:29:06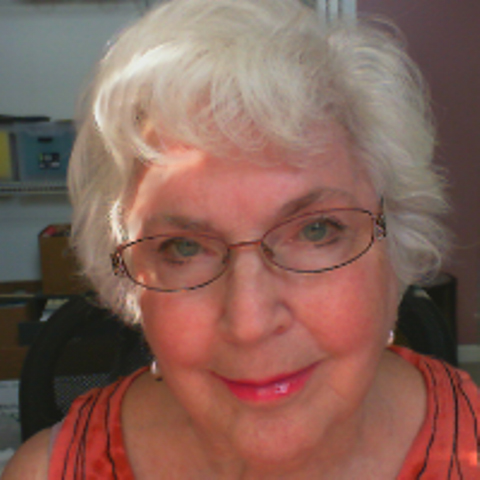 Georgianne Giese
I haven't tried redoing the image without the texture on the sky, but might, with a different texture. This texture makes the image look as if it were printed on old fabric, which was my intent. &nbsp Posted: 03/11/2020 14:31:26
---
Dirk-Olaf Leimann
Georgianne, famous, I also like your way of conversion.
Dirk &nbsp Posted: 03/19/2020 05:18:28
---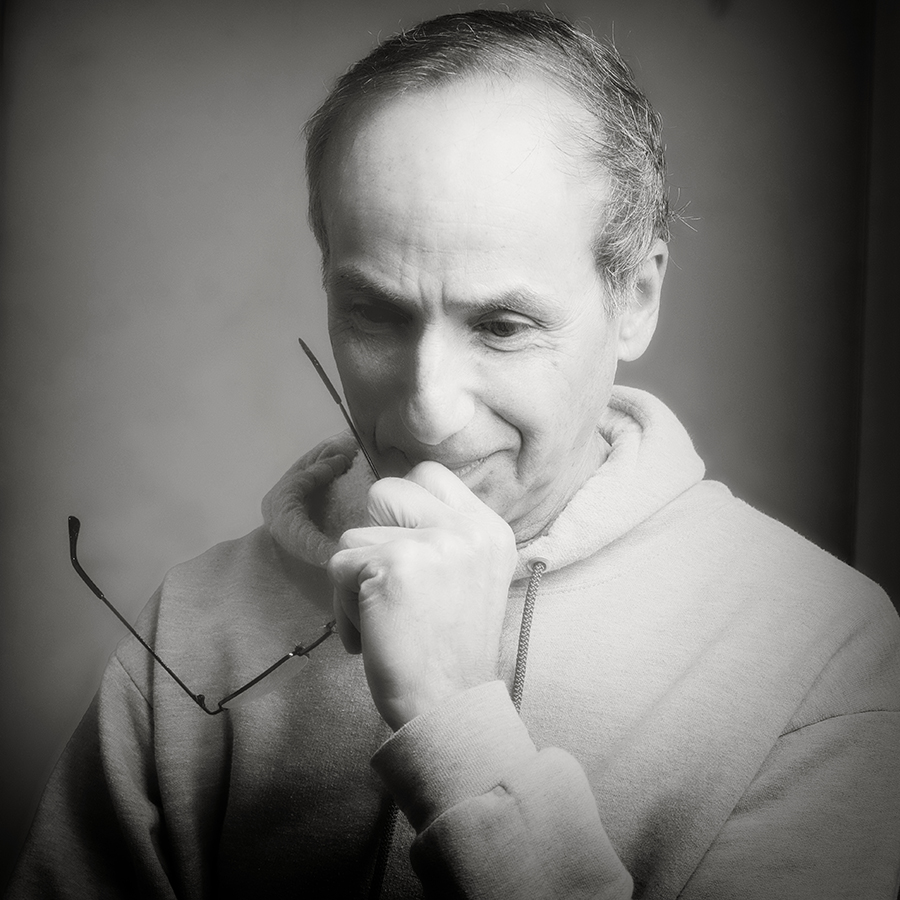 Lance Lewin
Hi Georgianne!

I know this location very well...across the street one of the best restaurants in the area: "Cajun Corner". I hope you had time to get lunch or dinner there. :)

Yes, the city has a lot of charm - and again, your special ability to use these Textures to bring out a subjects personality is seen here. Well done! &nbsp Posted: 03/20/2020 16:45:34
---