Lance Lewin
---
December 2019 - Winter Tree Study-1 (Commission)
About the Image(s)
Happy Holiday, everyone!!

So, this photograph was part of a Commissioned work I was hired to do for a local patron. This was not the piece sold, but the piece I liked and kept for myself...LOL! I posted with a simulated Matte & Frame.

Hand held, and breaking my neck - after 45 min in and around this particular tree (customers favorite tree) I pointed up and captured this towering perspective, and Shot on a crystal clear morning, after a modest snow fall. As with a lot of my work (especially when using film) this was Cropped through the Viewfinder.

Canon 5D Mark II ISO-100 (AP) mode I dialed in F/5.6 @22mm. The shot was (also) captured using 3 other F-stop alternatives ("Bracketing"). F/5.6 was the keeper. Camera triggered at 1/160sec, kinda-slow, but OK.

Post-production: Extensive Fill-in of Shadows: PSCC - in Camera RAW, added a bit of Shadow, then exited out to continue fine tuning with Dodging tool. Silver Efex Pro-2 for BW conversion. Applied either Red or Yellow filter (but can't remember) to create the contrast/grey-scale tone I was looking for.

Hope everyone enjoys a wonderful Holiday Season!


---
This round's discussion is now closed!
10 comments posted
Jose Luis Rodriguez
Happy holiday Lance
Attractive image, with an interesting and beautiful perspective.
Maybe the trunk area between the first large branches has an excess of light that catches my attention &nbsp Posted: 12/04/2019 16:56:19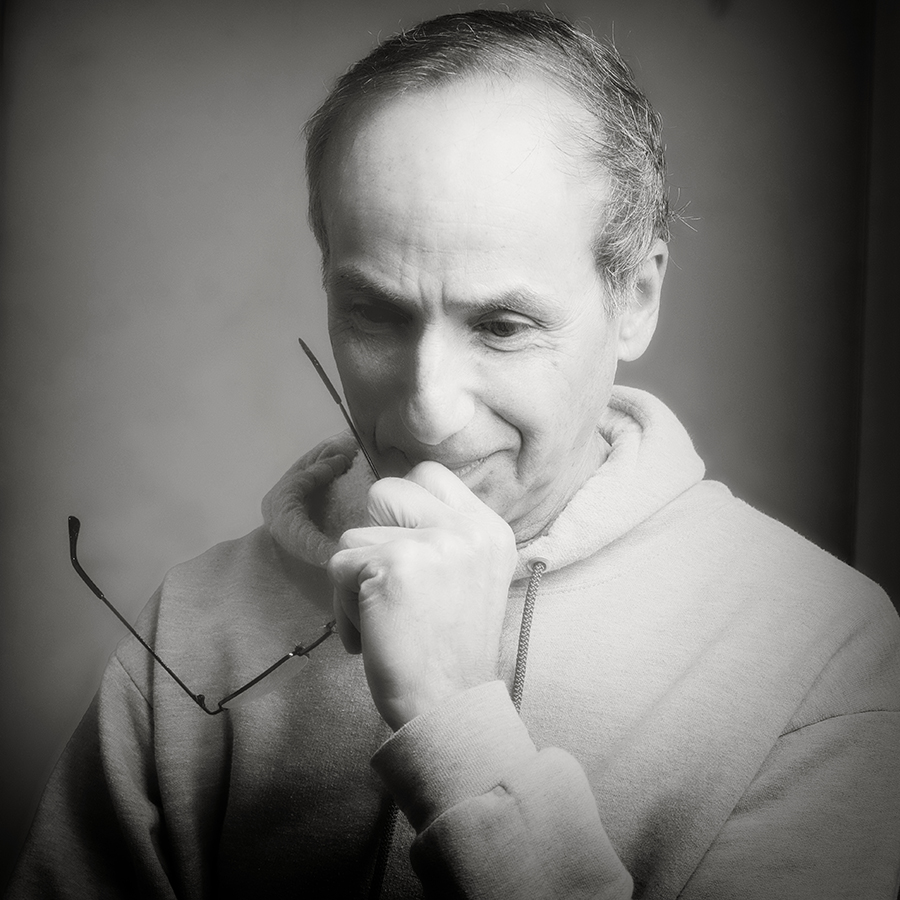 Lance Lewin
Hi Jose. Agree - a bit too much Dodging there. Appreciate the comment and happy you like the composition. :) &nbsp Posted: 12/05/2019 05:48:41
---
Judith Ponti-Sgargi
Lance

The tree has an anthropomorphic feeling as if it were raising its hands (branches) heavenward - a beautiful composition and perspective.

Your dodging and burning reveals the light direction and creates depth.

Is it possible to dodge the branch camera left, lower one third from the bottom so it is not as noticeable? I was not sure if it belonged to this or another tree. &nbsp Posted: 12/14/2019 22:17:41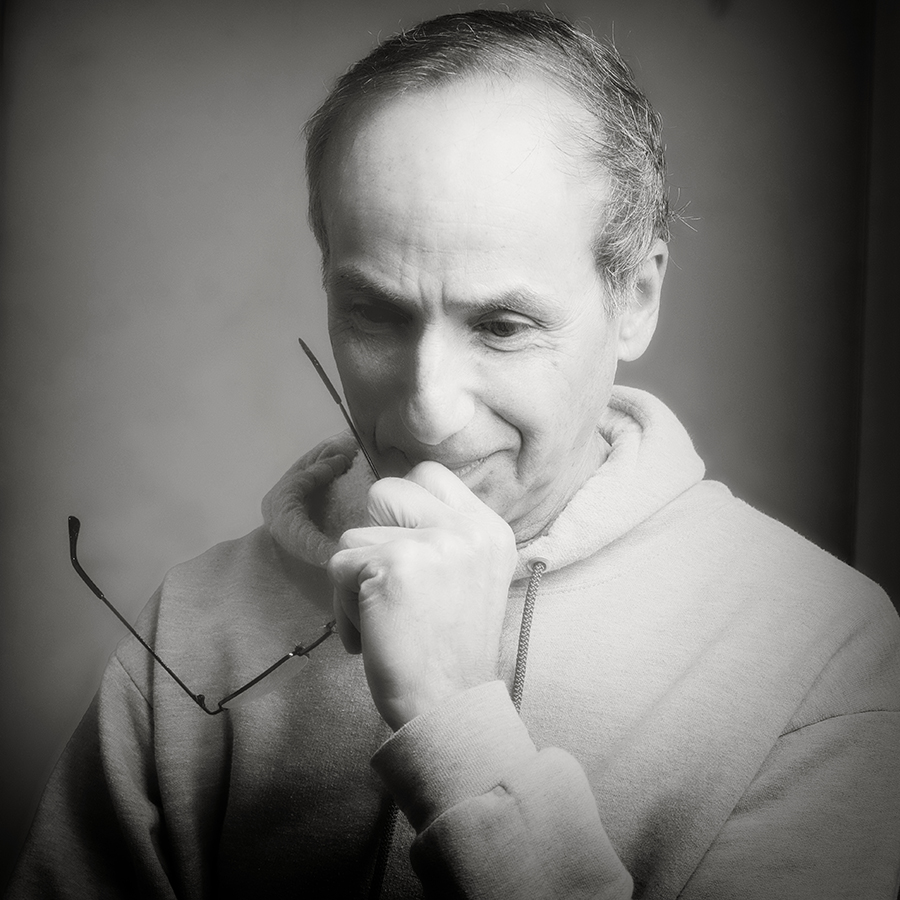 Lance Lewin
Judy, that is a very perceptive observation. As such, I can try Dodging a bit more, to (evade) the 3-D'ish sense that branch may impose on some viewers. &nbsp Posted: 12/15/2019 06:58:35
---
Judith Ponti-Sgargi
Lance

I enjoyed the challenge of using a theme and our members images on the theme. Could we try this concept again for next month?

JPS &nbsp Posted: 12/14/2019 22:30:40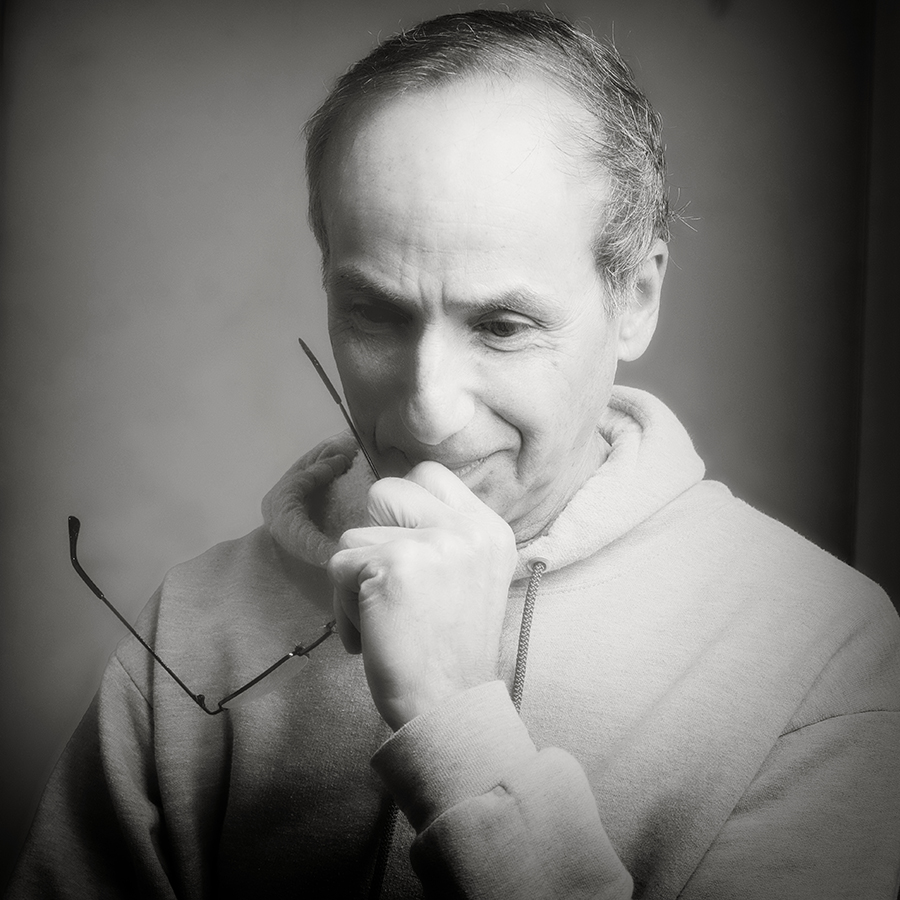 Lance Lewin
Yes, indeed we will. I will post something later next week. &nbsp Posted: 12/15/2019 06:53:54
---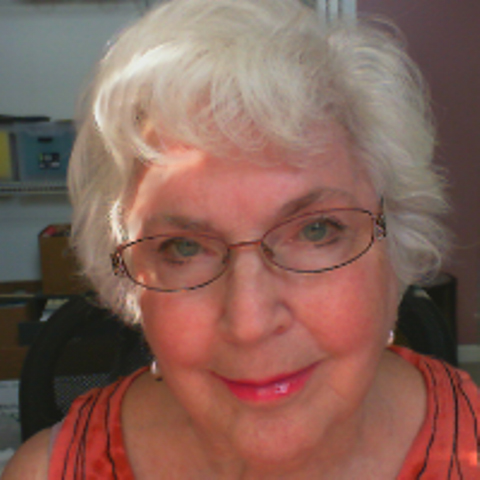 Georgianne Giese
I didn't get the memo about themes this month! Sounds like a good idea to me, however.

Lance, I love this image, in particular the infrared like brightness of the tree top leaves in contrast to the darkness of the tree trunks. As to the lower right branch, in my opinion it belongs there to add balance to the trunk on the left, and it really doesn't matter where it is coming from. In my opinion, the small stub at the bottom left behind the tree could be cloned out.

Thanks for a beautiful image! I'd love to see the one the customer selected! Happy holidays everyone! &nbsp Posted: 12/17/2019 14:45:30
---
Hi Lance, beautiful image! Love your composition, nice contrast, and good detail texture on the tree trunk. Everything seems to put together perfectly. Wonder if the light color of the leaves is from the snow or Fall colors. :) If there is anything I must pick on, I'm thinking about to clean up the leaves at the left /top of the border. &nbsp Posted: 12/19/2019 22:44:49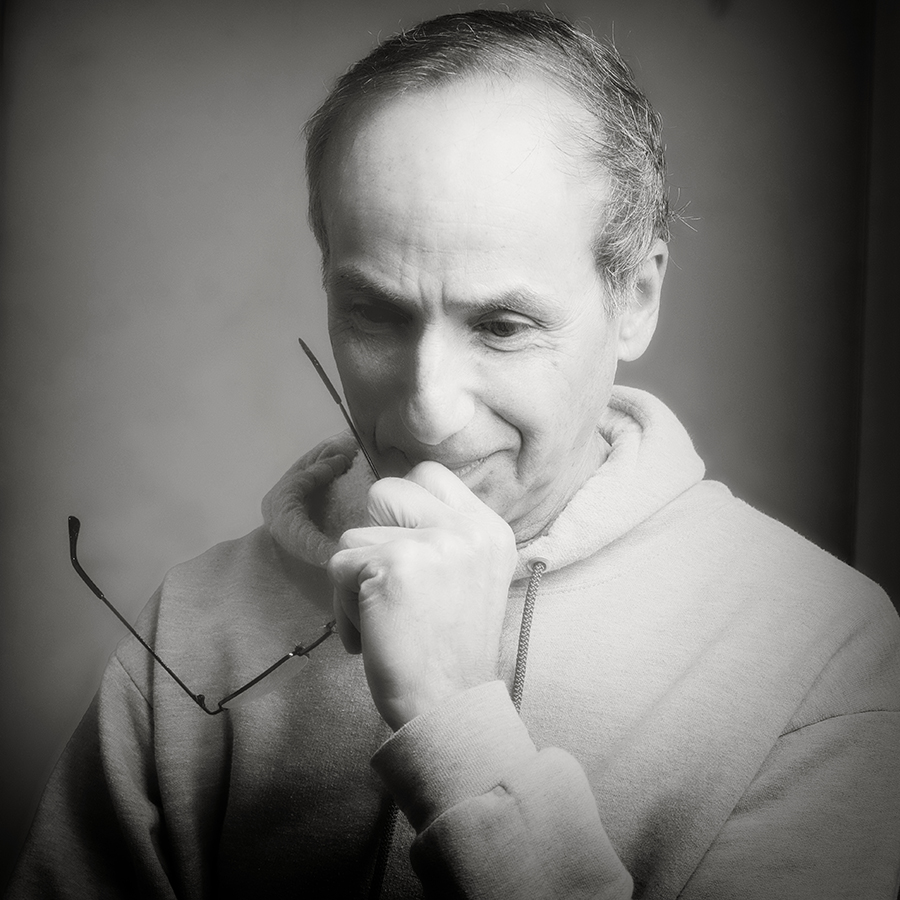 Lance Lewin
Hi Jane. Appreciate your kind words.

A 3 inch snow fall blanketed the limbs. Yes, I can see where the top-left corner may be distracting...thank you! :) &nbsp Posted: 12/20/2019 16:04:46
---
Dirk-Olaf Leimann
Lance,

I like this Image, the tree leads me to the sky and the top glows
Dirk &nbsp Posted: 12/21/2019 06:48:21
---