Georgianne Giese
---
December 2019 - Ghost Buildings
About the Image(s)
These decaying buildings stood in Payson, AZ. They are remnants of an old homestead, and they just called out to me to take their picture. However, the result was rather drab, though it did tell its own story.

Camera info: Canon 7D, Mark II; ISO 400; f/11; lens: 18-250 kit lens; 1/500 sec
I brightened the image a bit, using a Brightness/Contrast adjustment layer. I only wanted the buildings brightened, so I inverted the mask to black (Ctrl i) and painted with white over the buildings. To add artistic merit to the image, I decided to add an image texture of old rust, as an appropriate texture for the image of this decaying legacy to the past.

To change the focal point of light, I used NIK Color Efex Pro with Darken/Lighten Center preset and placed the center at the far end of the buildings.



---
6 comments posted
Jose Luis Rodriguez
Hello Georgianne.
I really like your image, the sepia tonality and texture go very well with the state of that abandoned farm, creating an old postcard. I think the texture takes the image a little deep, maybe you should lower its opacity somewhat in some areas like the sky. &nbsp Posted: 12/04/2019 15:58:31
---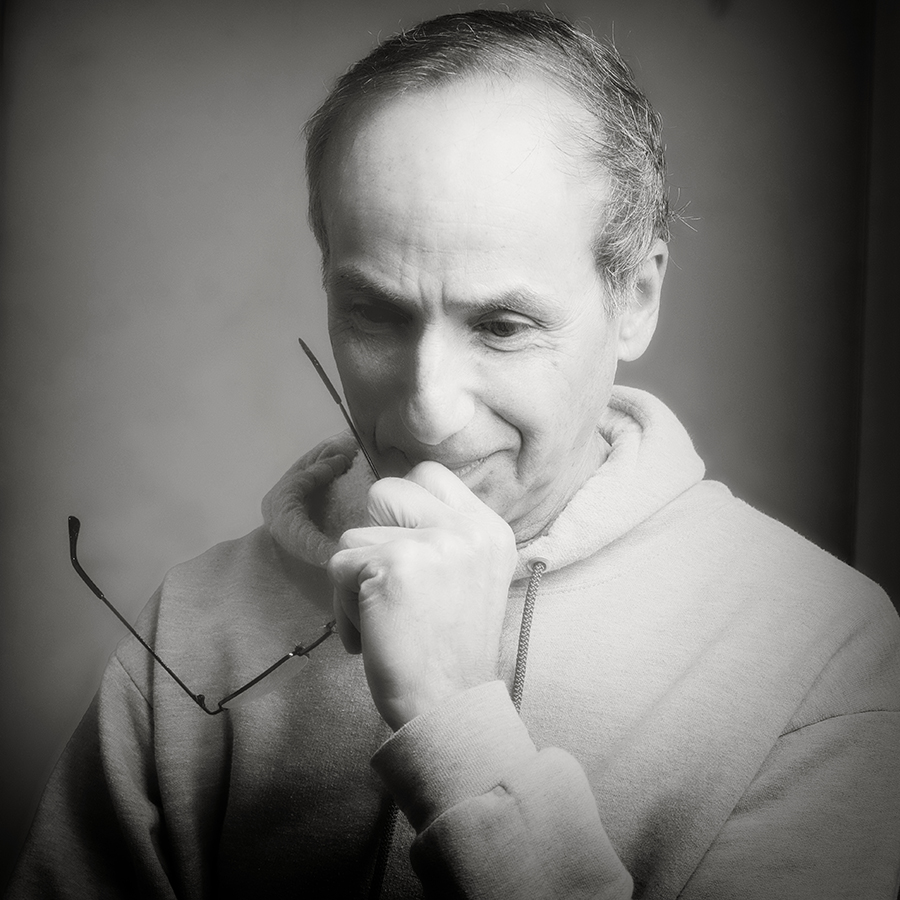 Lance Lewin
Hey, Georgianne.
On its own, (and referring to only a BW version of course) the composition is successful. As you know, I would have tried to emphasize the scene only through modifying (manipulating) luminosity (overall exposure-brightness) and contrast - trying both slight and very "hard" contrast.
Also, before the shoot, I would have chose both the ISO400 and a very high ISO (depending upon your camera and its onboard CPU-processor) to create natural grain (or electrical noise) in creating a bit more texture.
I really like the actual composition/scene, so applied one of my edits: though not as "creative" as yours, I am offering an alternative (less edited) version, that is reminiscent of traditional dark room alterations: adjusting color photo, including Dodging the Barn; Color Efex-Pro4 added custom ND filter. BW includes (lowering structure), yes, lowering, and applying an Orange filter. Adding slight Vignetting and a frame, that looks just like the edge of film.
If shot with a High ISO, a lot more grain (noise) would have been closer to your digital creation above. Alternative Points to Ponder. Thank you, Georgianne. &nbsp
Posted: 12/06/2019 14:43:17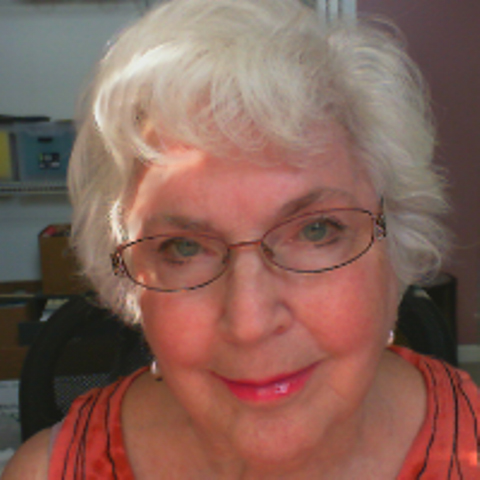 Georgianne Giese
Thanks for your suggestions. Your treatment is lovely. However, I still prefer the heavy texture application, because to me, it adds age to the photo, and that age brings out the story of the age of the subject matter.

As to shooting in high ISO, in my experience, that adds a lot of color noise. I'll have to try it on some shots and see what it does when a noisy image is changed to monochrome. Thanks for the suggestions!
&nbsp Posted: 12/06/2019 18:07:36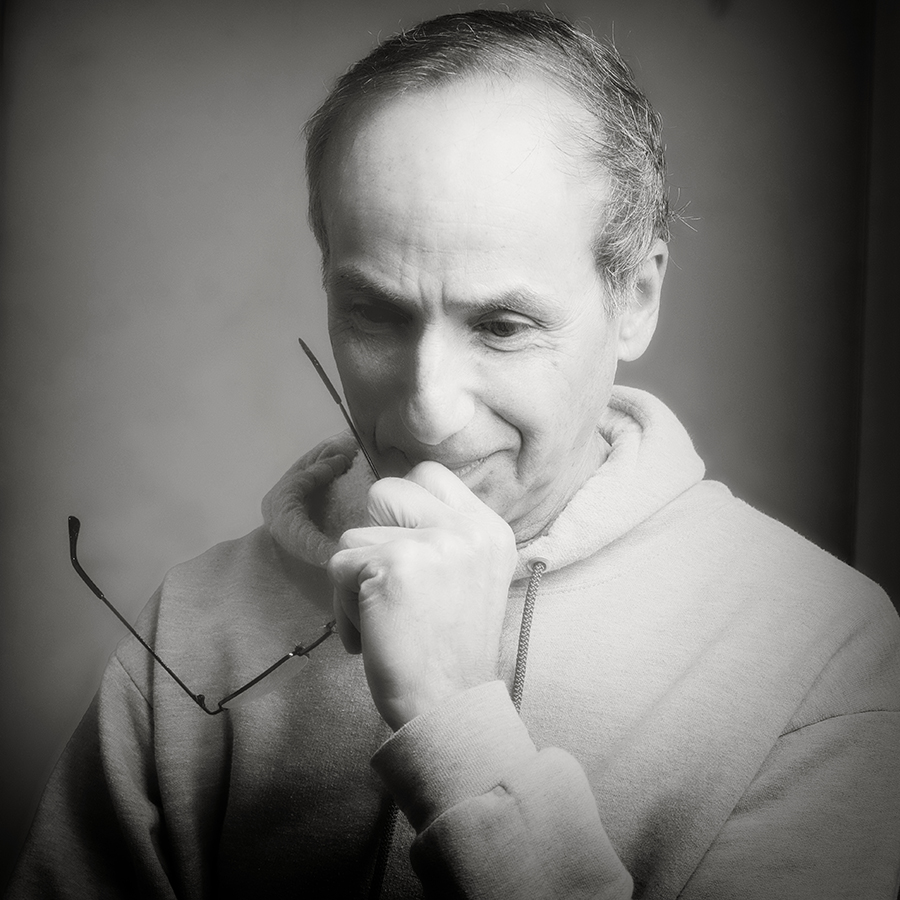 Lance Lewin
Georgianne,

True, one caveat of using high ISO settings (in digital format photography) is the Noise in both shadow and color aspects: 1. while still in color, in PSCC Camera RAW,very powerful tools that deals with Noise fairly well, thus converting to BW will be well received. 2. Being sure to capture the scene with as much light as possible (what digital photographers refer to "keeping the Histogram to the right" will also help cover or minimize Noise. Using a Tripod is really key in capturing ALL types of landscape photos, and helps eliminate any shake that would otherwise ADD to an already Noisy layer.

I hope you go out and experiment - its a lot of fun. :) &nbsp Posted: 12/07/2019 06:03:31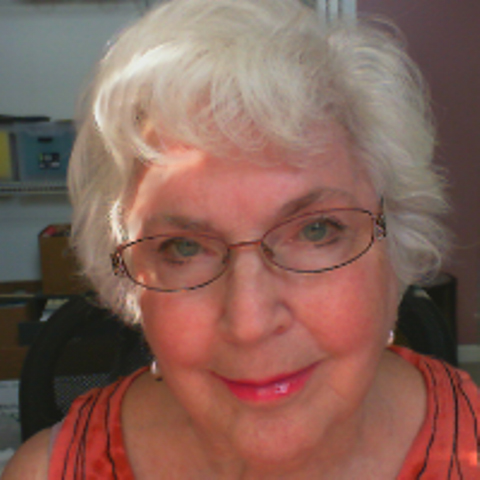 Georgianne Giese
Thanks for your suggestions. Your treatment is lovely. However, I still prefer the heavy texture application, because to me, it adds age to the photo, and that age brings out the story of the age of the subject matter.

As to shooting in high ISO, in my experience, that adds a lot of color noise. I'll have to try it on some shots and see what it does when a noisy image is changed to monochrome. Thanks for the suggestions!
&nbsp Posted: 12/06/2019 18:07:38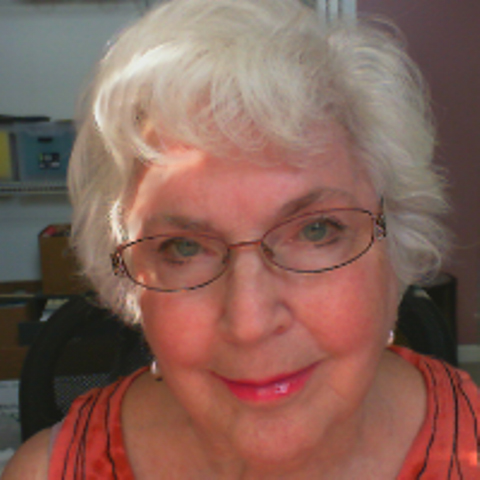 Georgianne Giese
I'm not sure why my single post is posted twice? I did not post that second one! &nbsp Posted: 12/07/2019 08:06:10
---
Please log in to post a comment