Judith Ponti-Sgargi
---
November 2019 - Palazzo Madama Turino Staircase
About the Image(s)
Palazzo Madama, Turino f4.0, 1/80 sec., 28mm, ISO 1600

Image was taken in the basement of Palazzo Madama building (parliament) looking up, hand held with available light while on tour of the building.

It is an image one can try different compositions. The lighting caused weird patterns on the well. The structure is old and highly textured.

I tried several versions orientations (compositions) and dodged and burned. However, I was never able to get the light right.

---
This round's discussion is now closed!
9 comments posted
Dirk-Olaf Leimann
---
Judith Ponti-Sgargi
Dirk

Thanks for your proposal.

I think our group members will enjoy flipping this image around. I turned it in so many directions and used the fibinacci curve for a couple. My real challenge was the highlight and shadow. Finally, I gave up and hoped the group would play with it.

All suggestions are welcome.

JPS &nbsp Posted: 11/08/2019 10:02:29
---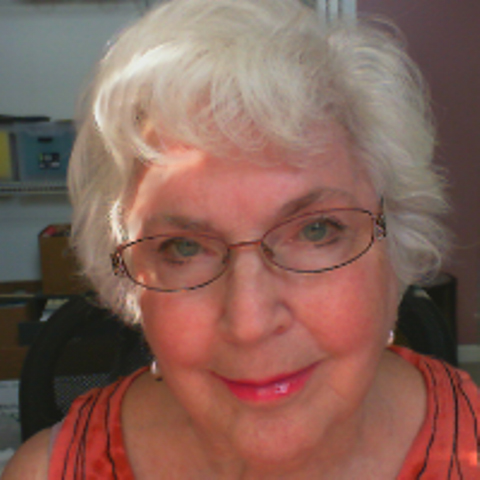 Georgianne Giese
This is a lovely image of a spiral staircase, which is not always easy to capture. I do like your crop and to me, the lighting in your image is fine.

Dirk-Olaf's is even more appealing to me. I love the stark contrast and the black on white effect very much. &nbsp Posted: 11/08/2019 13:30:27
Judith Ponti-Sgargi
Georgianne
Dirk's version has managed to solve some of the lighting problem in the image. I did have another viewpoint of the staircase but I had the same challenge of dealing with the light patches even with using luminosity masking, dodging, and a levels adjustment. See attached for other view. &nbsp
Posted: 11/08/2019 15:12:22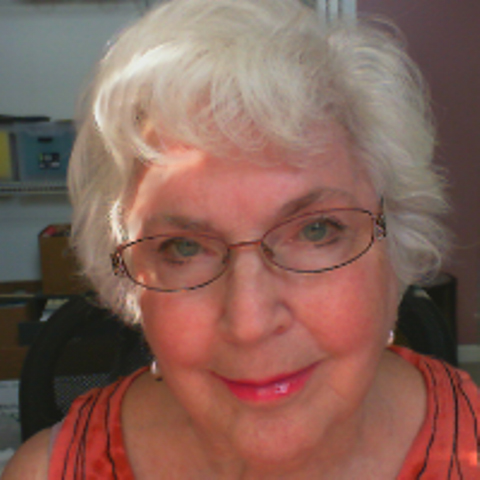 Georgianne Giese
Nice second view, but I prefer the view you chose instead. &nbsp Posted: 11/08/2019 15:13:44
---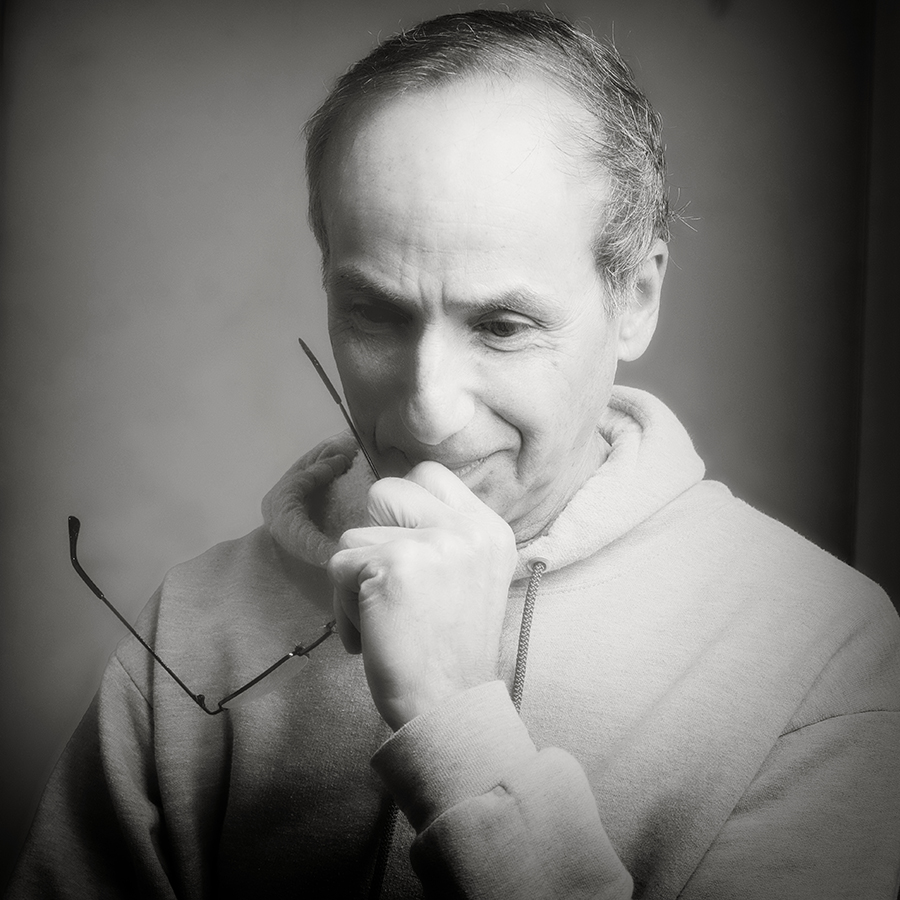 Lance Lewin
Judy...I love this composition!

As it relates to both your No2 and also Final BW image - the texture captured (and especially through the BW conversion) is marvelous representation of capturing the emotion of the location: I cam almost smell the staircase and the area in which it is built.

Sometimes, we overthink and question otherwise well done projects in our lives - in my opinion, this is one of those.

As seen on my large desktop monitor, "Orignial-2" orientation and finish is ready for a 20"x20" print.

Now, on what substrate?! :) &nbsp Posted: 11/09/2019 03:04:31
---
Judith Ponti-Sgargi
Lance

You certainly understand me.

When trying to eliminate some of the shadows and light, I had to watch not to destroy the character of a very old structure.

Jane's staircase image and our group's comments on it came to mind as I quickly had to frame this image in the palazzo. Why do I get my best images when I respond. Your advice. Don't overthink. Trust my sub-concious. &nbsp Posted: 11/09/2019 07:09:00
---
Jose Luis Rodriguez
Hello Judith
It is always a great challenge to photograph a spiral staircase, I like the gray range of the original 2, maybe liquefying the shapes or using the transform tool to round the lines. The Dirk version is also very attractive. &nbsp Posted: 11/09/2019 09:16:24
Judith Ponti-Sgargi
Jose

Thanks for your comment re liquefy. I will try it on version 2. &nbsp Posted: 11/09/2019 13:21:44
---