Georgianne Giese
---
November 2019 - The Path Way
Original
About the Image(s)
This is an Episcopalian church in the tiny fishing village of McClellanville, SC. My husband led a Kelby Photowalk in that wonderful little old village, in early august.
The original image was cut off just above the porch roof, so I need to extend the image upward, to give the roof some space. To do so, I applied a crop, and extended the crop above the top of the image. In the crop menu, I checked Content-Aware and cropped. That almost did the trick. I had some minor cleanup work to do, but basically, it extended the image and gave it the added space above the porch roof.
Other than that, I used Selective Color and Black & White adjustment layers, with the latter in Luminosity blending mode, to highlight colors and de-emphasize colors. Then I stamped up and applied tweaks in Color Efex Pro.
I wanted to emphasize the pathway to the front steps of the church, so I used Exposure and Brightness/Contrast adjustment layers to slightly darken the beginning of the walk, and gradually brighten the walk until it came to the steps. I also brightened the front doors with these adjustment layers.
To convert to monochrome, I added a BW adjustment layer, and tweaked the color sliders.


---
This round's discussion is now closed!
7 comments posted
Dirk-Olaf Leimann
georgianne, I like this Image, for me everything well done &nbsp Posted: 11/08/2019 08:41:01
---
Judith Ponti-Sgargi
Georgianne

This is a pleasant image and you handled the challenges of the roof top well. Brightening the stairs draws the eye into the image.

Would you consider starting to brighten from the bottom of the path way using the entire path to draw the eye to the house. For me, the path is a lovely leading line into the house.



&nbsp Posted: 11/08/2019 19:10:45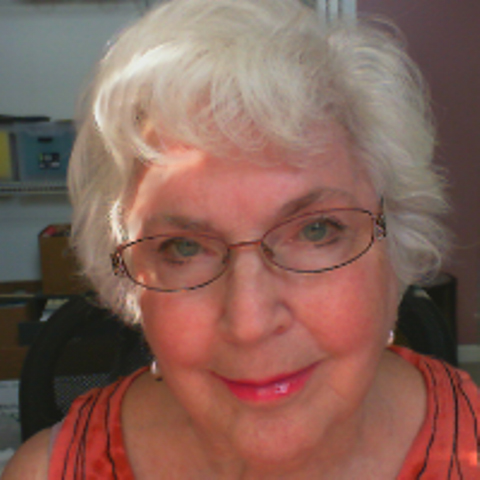 Georgianne Giese
Actually, I darkened the beginning of the path, because I wanted to evoke the thought; "Out of the darkness, toward the light". But as a straight shot, without that thought, some lightening of the path would work. &nbsp Posted: 11/09/2019 11:36:45
---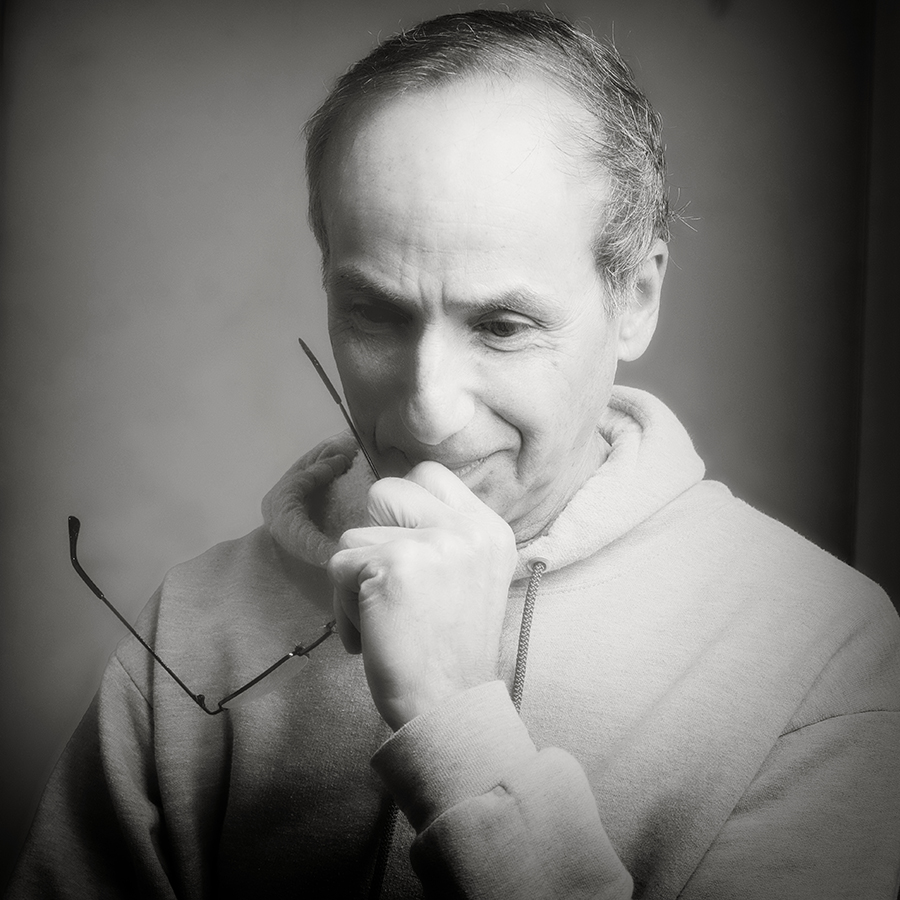 Lance Lewin
Georgianne - this is a lovely architectural scene. What is especially keen is the scope of Tonal-Range that actually mimics the color version quite closely.

However, did you try (and do you have) somewhere maybe an alternative composition that includes the peak of the house. I feel this added dimension may have brought all the angles and dimensions into a final Gestalt. &nbsp Posted: 11/09/2019 03:13:52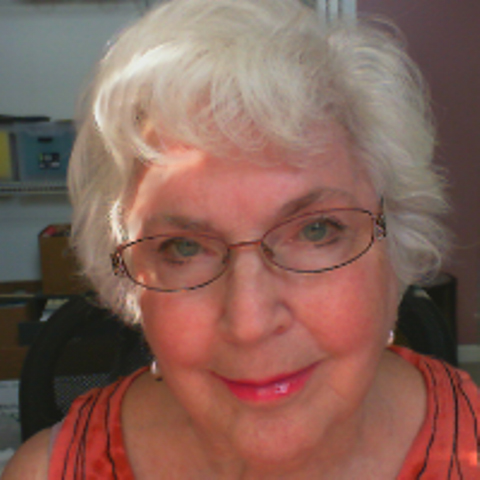 Georgianne Giese
When I first saw this image on my computer, I was really bummed that I had cut off the top of the church! But it is 1 1/2 hour drive to go back, so next time we are down that way, I will get a shot with the top of the church!

This shot was taken on a Kelby Photowalk, this year. &nbsp Posted: 11/09/2019 11:34:15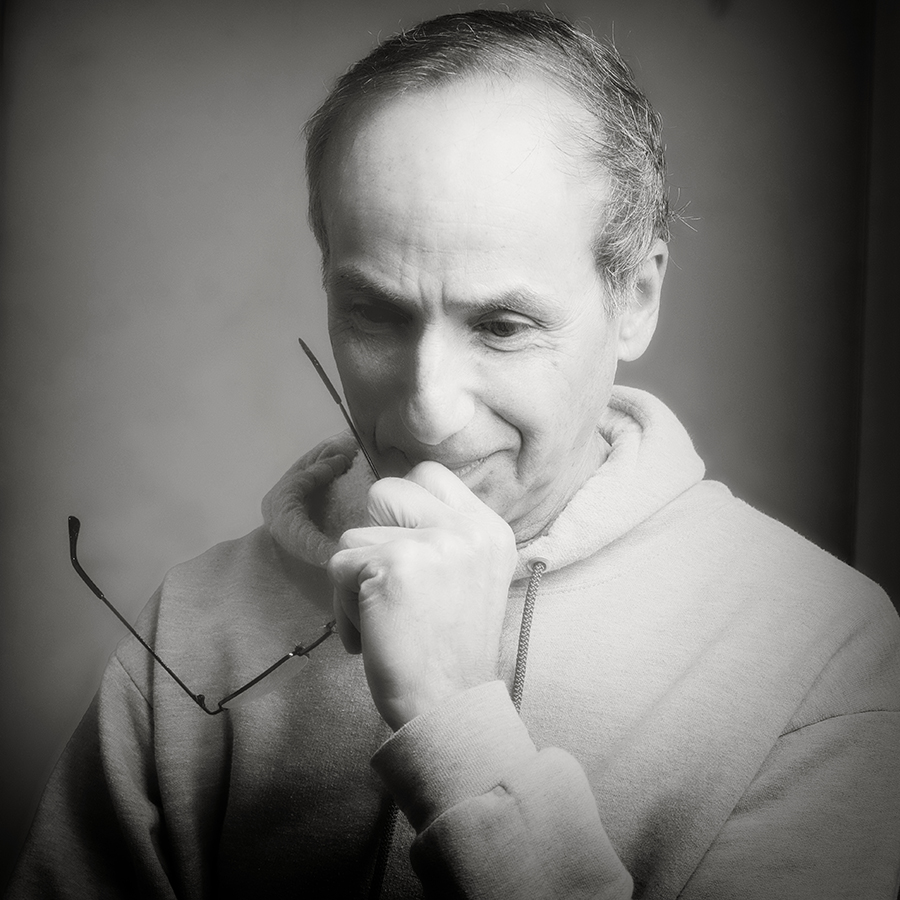 Lance Lewin
Georgianne, by all means a trip back will prove rewarding. I look forward to seeing those images sometime in the future. :) &nbsp Posted: 11/09/2019 16:04:48
---
Jose Luis Rodriguez
Hello Georgianne
A very attractive image, makes you want to be there, black and white work is very attractive. I really like your image. &nbsp Posted: 11/09/2019 09:23:55
---