Judith Ponti-Sgargi
---
October 2019 - Window: Museum of Modern Art, Rivoli, Italy
Original
About the Image(s)
Settings: f 8.0, 1/160 sec, ISO 220, 58 mm

Editing (simple): global adjustments in LR, then in PS applied the PS BW blue filter, and Lumenzia contrast.

The sun filtering through the window casting shadows on the floor caught my eye. Given the other modern art pieces in the museum, to me the pattern of light was modern art.

I prefer the mood created by the soft warm colors in the color version.

---
This round's discussion is now closed!
13 comments posted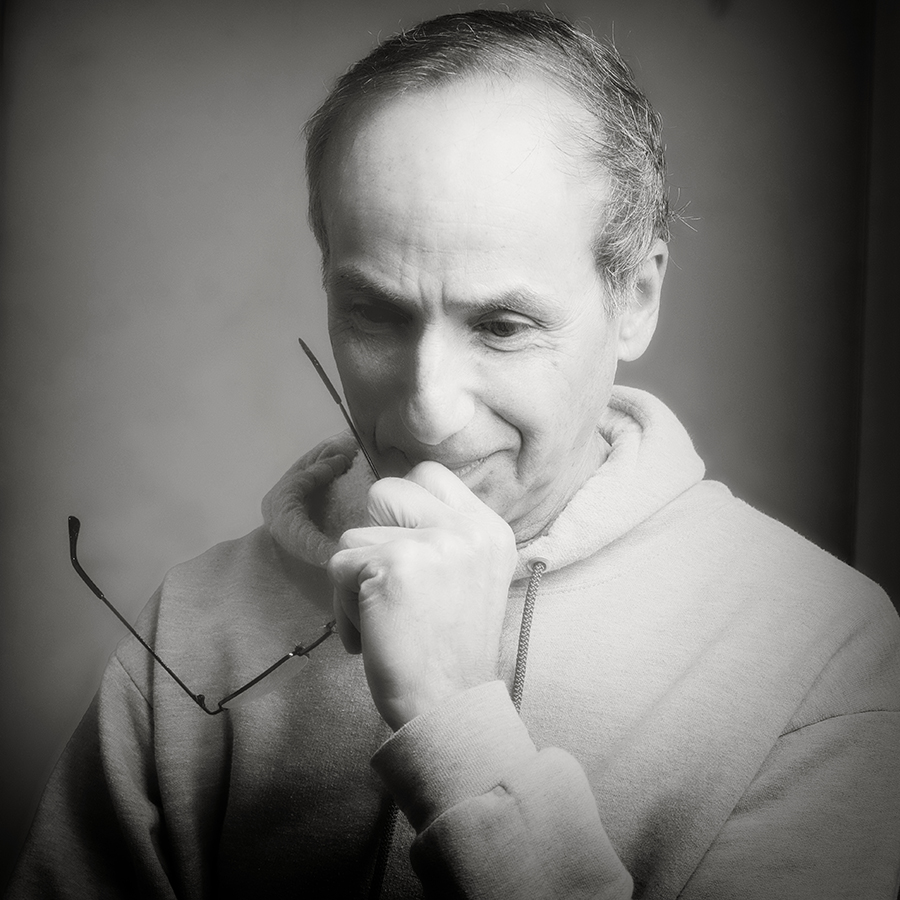 Lance Lewin
A fine example of the pure aesthetics found in everyday life. Good eye, Judy. I particularly like the soft BW range that reflects the original color version - you could have turned-up the contrast to form a different visual interpretation, but this is nice. Well done, Judy.

Color version is OK, but the BW version was the correct choice in my opinion (and of course I love BW photography). A good example how BW photography allows the viewer to see the "whole" scene and later go back and look at details. A good example of the compositions Gestalt. &nbsp Posted: 10/07/2019 09:38:15
---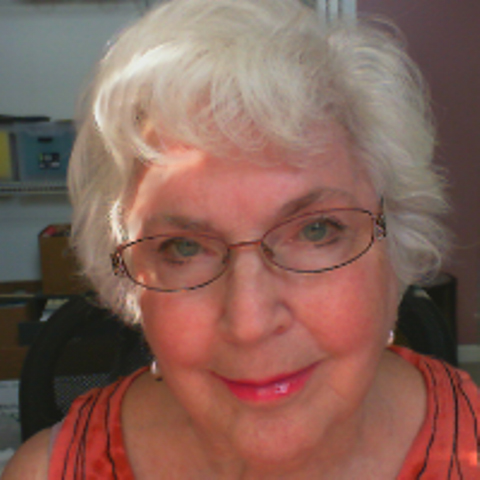 Georgianne Giese
I really appreciate the simplicity of this image.

To me, the luminosity of the light through the window, as well as its cast upon the bench and floor, have lost their character with respect to the luminosity and shadows on the walls. So my preference would have been to preserve the difference in luminosity between these points. To me, the outdoor light and the indoor light are almost the same in your conversion. A push of the yellow slider in PS BW adjustment layer would have helped preserve that difference, while tinkering with the red slider to darken the shadows. However, emphasizing the maintenance of the tonal differences would have decreased the softness of the image, and that softness may be your preference. &nbsp Posted: 10/07/2019 15:54:42
Judith Ponti-Sgargi
Georgianne
What attracted me so much to the window was the brightness and I wanted a high key effect. Instead, I ended up with a somber low contrast image.
I tried your suggestion of moving the yellow slider to create a difference between the outdoor and indoor light. The result was dark unattractive splotches on the interior wall. Then I tried Nik starting with presets as a base and adjusting sliders to suit. No version came close to my experience.
Finally, I tried luminosity masking to brighten the window. I left the irregular splotches on the window in this version.
The brighter image is much closer to what I wished to convey.
&nbsp
Posted: 10/08/2019 22:13:54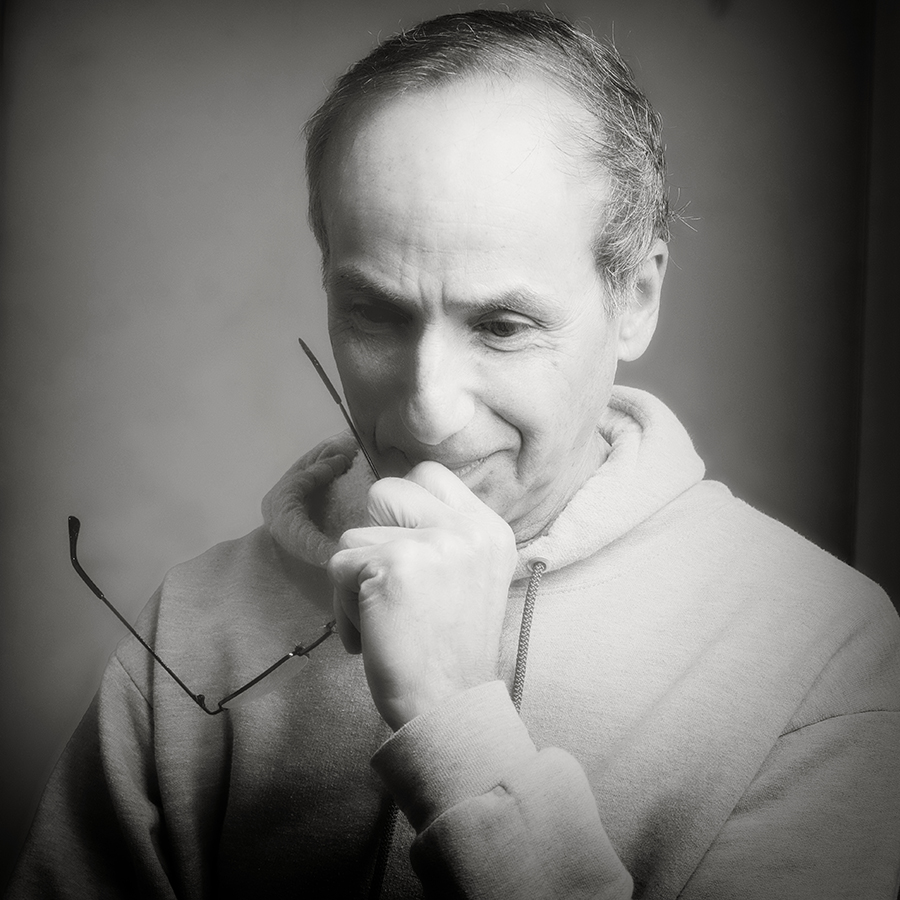 Lance Lewin
In the end, you have two perfectly nice interpretations. One a bit softer (muted, maybe) and the new one, a bit brighter more revealing. I still like the first one. Maybe we would all feel different once printed, however. :) &nbsp Posted: 10/09/2019 12:45:40
Judith Ponti-Sgargi
Lance

I am reading Freeman Patterson and Andre Gallant Photography for the Joy of It. One concept that resonated with me was that the photographer was the discussion of symbols. "How a person says something is just as important as what he says". First he must ask what his subject matter (content is likely to suggest) to others. Second he must ask wahat his treatment of that subject matter (style) is likely to convery. Third he must ask if his content and style are harmonious.

When I reedited the image last night, I thought about this concept. In Turino this September, after spending five days, visiting the Egyptian museum with all its death symbols, castles that displayed wealth with all the gold, paintings, tapestry etc., and the museum of cinematography, going to the museum of modern art represented light and new life. &nbsp Posted: 10/09/2019 13:19:25
---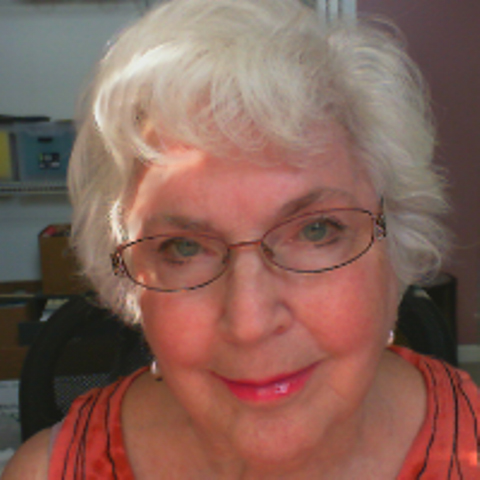 Georgianne Giese
I really like your revised version. I thought the blotches through the window were due to continued outside wall, so they don't seem to be a problem to me. Like it!
PS, another way of affecting luminosity is to add a BW adjustment layer, in Luminosity blending mode, and adjust the sliders in it. &nbsp Posted: 10/09/2019 11:40:33
---
Judith Ponti-Sgargi
Georgianne

Thanks for reminding me of the BW adjustment layer option.

JPS &nbsp Posted: 10/09/2019 12:17:18
---
Judy, very nice simple composition and good catch of the light and shadow. You have good observation. Such a plain place becomes such a classical nice image. From the angle that you made this shot, I guess you have more interest in the light from the window than the texture of the window itself. I would like to suggest to re-frame the picture as I think the bottom part of the image is more interesting with the light and shadow. &nbsp
Posted: 10/23/2019 00:21:32
Judith Ponti-Sgargi
Jane

I like the crop. For me, it brings focus to the bench.

How did you do the light beams? &nbsp Posted: 10/23/2019 17:56:05
Hi Judy, the bean is very easy to make, you select a region, then change the exposure, light the area up, use the feather to make adjustment to the edges. That's it. Have fun. :) &nbsp Posted: 10/29/2019 00:47:52
---
---
Jose Luis Rodriguez
Hello Judith
You bring a very minimalist image , fruit of an observer eye that lends itself to different types of processing, from yours to one of very high contrast. Personally I would have erased the window handle or door, which appears on the right side, brings me directly to him. &nbsp Posted: 10/24/2019 11:04:41
---
Judith Ponti-Sgargi
Jose

Your advice is good. When I submitted this to my camera club competition last week, I took off the door handle. It is a definite distraction.

JPS &nbsp Posted: 10/24/2019 13:07:56
---