Dirk-Olaf Leimann
---
October 2019 - Train
About the Image(s)
This image was a study and a try out for a close up. I tried a few views, closer and more far away. Here I thought, that all important details are on the picture to recognize a steam loco.
---
5 comments posted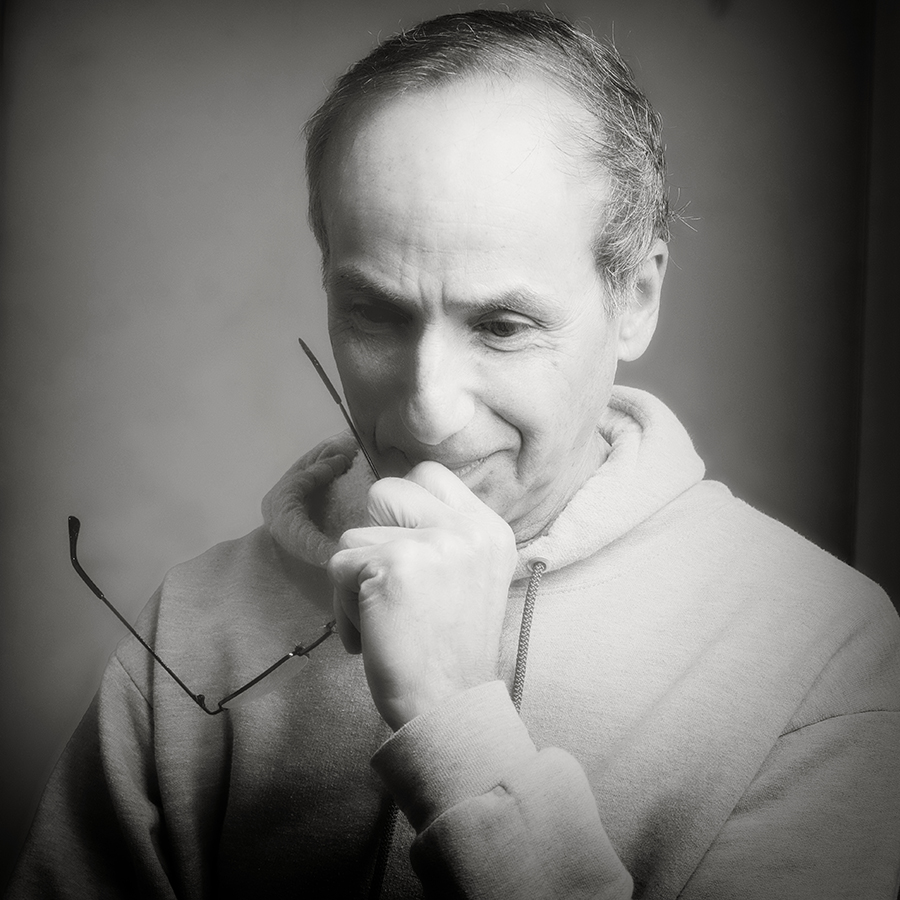 Lance Lewin
Dirk - interesting composition and good use of shallow Depth of Field (Dof) to create the effect. (You did not tell us the type of lens you used and lens/camera settings - this would be very helpful as tools in teaching everyone).

Highlighting the the front end of the locomotive is significant and correct for this type of composition, in my opinion. I like it! &nbsp Posted: 10/07/2019 09:21:01
---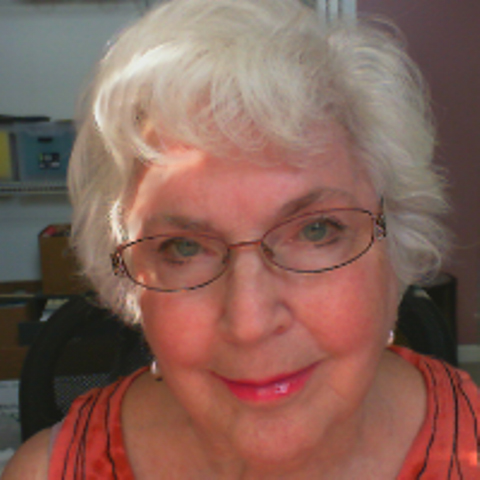 Georgianne Giese
I like what Dirk said about your technique. It must have been fun!

As to the composition of the image, it does little for me. It's always good to include details on your settings and equipment, and why you chose the angle you chose when you took this image. &nbsp Posted: 10/07/2019 15:59:03
---
Jane Luo
Dirk, very nice composition and perfect for the closeup to bring up the mood of the image. I love the details that you presented with the shallow DOF as Lance mentioned. The only thing that bothers me is the fuzzy white light on the right up background. I think if you could burn down a little bit it'll help the audience focus better. &nbsp Posted: 10/09/2019 09:42:17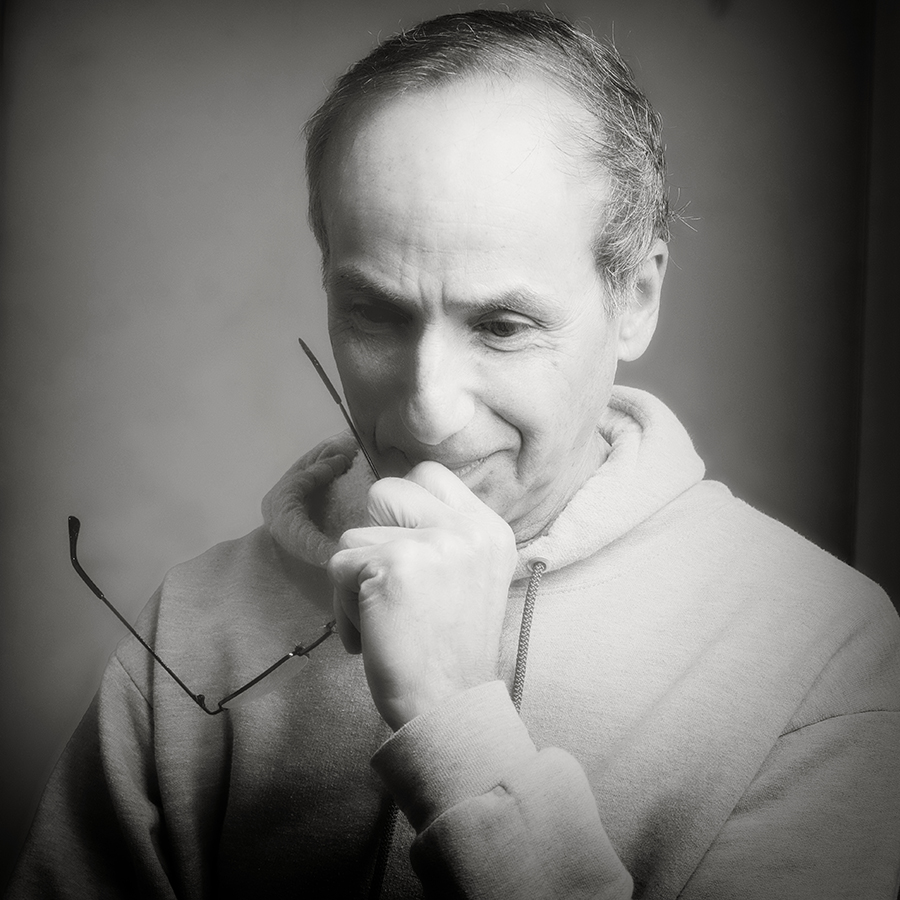 Lance Lewin
Good point, Jane. &nbsp Posted: 10/09/2019 12:33:13
---
Judith Ponti-Sgargi
Dirk
Your composition and choice of depth of field creates a strong image.
For me, the bright white light in the upper third competes for attention and the line on the right of the image carries moves my attention out of the image.
I burned the bright light, did some other burning, and cropped the image slightly on the right and top. For me, these tweaks, linked the front and rear light (a major and minor interest point), and gave depth to the image.
&nbsp
Posted: 10/09/2019 20:12:29
---
Please log in to post a comment