Andrew Klein
---
September 2020 - A Favorite View
About the Image(s)
On the outer banks of North Carolina is a town called Duck. In that town is a restaurant called the Blue Heron Grill. It is a favorite place to eat and enjoy the view of the sound side of the island (as opposed to the Atlantic side). I have repeatedly tried to shoot this scene and capture the beauty and mystery of the place. This one has the storm clouds, sunset light, the red flowers. But, the image is shot at very high ISO to capture the difference between the dark interior and the much brighter exterior. As my skills increase, my next visit I plan to try using HDR since I now have a camera that will do this in-camera. Regardless of the grain (noise) the picture brings me back to my favorite view in one of my favorite places. Shot with a Leica M10 and a 50mm f2 lens.
---
6 comments posted
---
---
---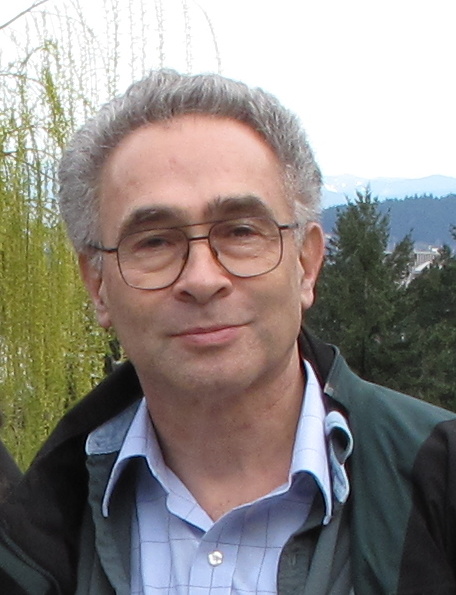 Stephen Levitas

(Group 32)
This place has an aura that comes across in your image.
How about using a soft fill flash for the interior, say a ceiling bounce flash, and include some posed or candid people dining or conversing at the window (is there a COVID limitation now for entering?)? I don't have an HDR camera, but folks seem to get great shots with it. Good luck. &nbsp Posted: 09/13/2020 17:30:15
Andrew Klein
I just acquired an HDR camera and that will be what I use when I am back down there in November. I had not thought about a soft flash since I don't have one...next purchase! Good ideas, thank you &nbsp Posted: 09/13/2020 19:23:50
---
---
---
Prasad Indulkar
Hey Andrew
Nice capture , great view , i was wondering why only left part of the clouds were blue and not the right side ones , then it was clear when i read your description, About HDR , i usually shoot similar HDR shot with +1, 0 ,-1 exposure settings with ISO and shutter speed fixed . This gives me 3 images which then i stack using PS or camera Raw . i would suggest you try that. About the Noise , i have attached here your image which i have reduced the noise using Topaz DeNoise AI . its a paid software which i use to control noise in my images , its an amazing s/w to have . I hope you like it .
Great shot , well done friend. &nbsp
Posted: 09/15/2020 23:40:05
---
---
---
Kathleen Colligan
My family and I usually go to OBX for a summer vacation but cancelled it this year due to COVID. Duck is one of our favorite places to stay so this photo is very special. This looks like a very challenging scene but can see why you want to photograph it. It is a very cool with the beautiful clouds, flowers and reflections included all in one photo. I always learn something new from this group and will have to find out more about HDR cameras and soft flashes. PS I the Topaz DenoiseAI too and it does an excellent job of reducing noise. &nbsp Posted: 09/16/2020 06:18:17
---
---
---
Andrew Klein
I see Topaz in my future! Thank you for the noise reduction and I need to buy a flash. Kathleen, if you go to the Blue Point Grill this photo is taken from the waiting area they have just outside where the maitre d' is located. &nbsp Posted: 09/16/2020 07:53:18
---
---
---
Laurie McShane
Great capture, with an interesting point of view. I certainly need to check out Topaz as well! &nbsp Posted: 09/20/2020 18:02:13
---
---
---
Please log in to post a comment