Gregory Stais
---
September 2020 - September 2020 - Golden Gate Bridge at Sunrise"
About the Image(s)
This photo was taken on October 27, 2018 at 5:53 AM PST with my Nikon D850, Nikkor 24-120MM, F4 G ED lens at 120MM, F8, 5 seconds, ISO 100.

I was on a photo shoot with my local Photography Club at Hawk Hill in the Marin Headlands (CA) which overlooks San Francisco Bay and the Golden Gate Bridge from the North (looking South). We arrived at around 5:00 AM PST and what we saw was this incredible cloud cover over the bay and the bridge. As sunrise approached and the clouds continually shifted, the horizon exhibited an awesome display of color which engulfed both San Francisco Bay and the Golden Gate Bridge.

This photo was one of the best I got that morning. I must say I am really proud of this one!

Note that the original photo was slightly enhanced in Capture One Pro. I made minor adjustments to the exposure and slightly increased the vibrancy and saturation. Other than that, the image is exactly as it appeared on the day we were there.

---
11 comments posted
---
---
---
Jack Florence Jr

(Groups 47 & 66)
Good for you, Gregory! I've shot this scene before and like most, have never had this kind of luck. My only suggestion for improvement, if you crop down just a bit, you can crop out that plain contrail, which to me, only serves to distract from the otherwise perfect scene. &nbsp Posted: 09/06/2020 18:02:09
Gregory Stais
Jack,

Thank you for your objective feedback. I will definitely follow your recommendation to crop out the plain contrail.

Regards,

Greg Stais &nbsp Posted: 09/07/2020 15:14:42
---
---
---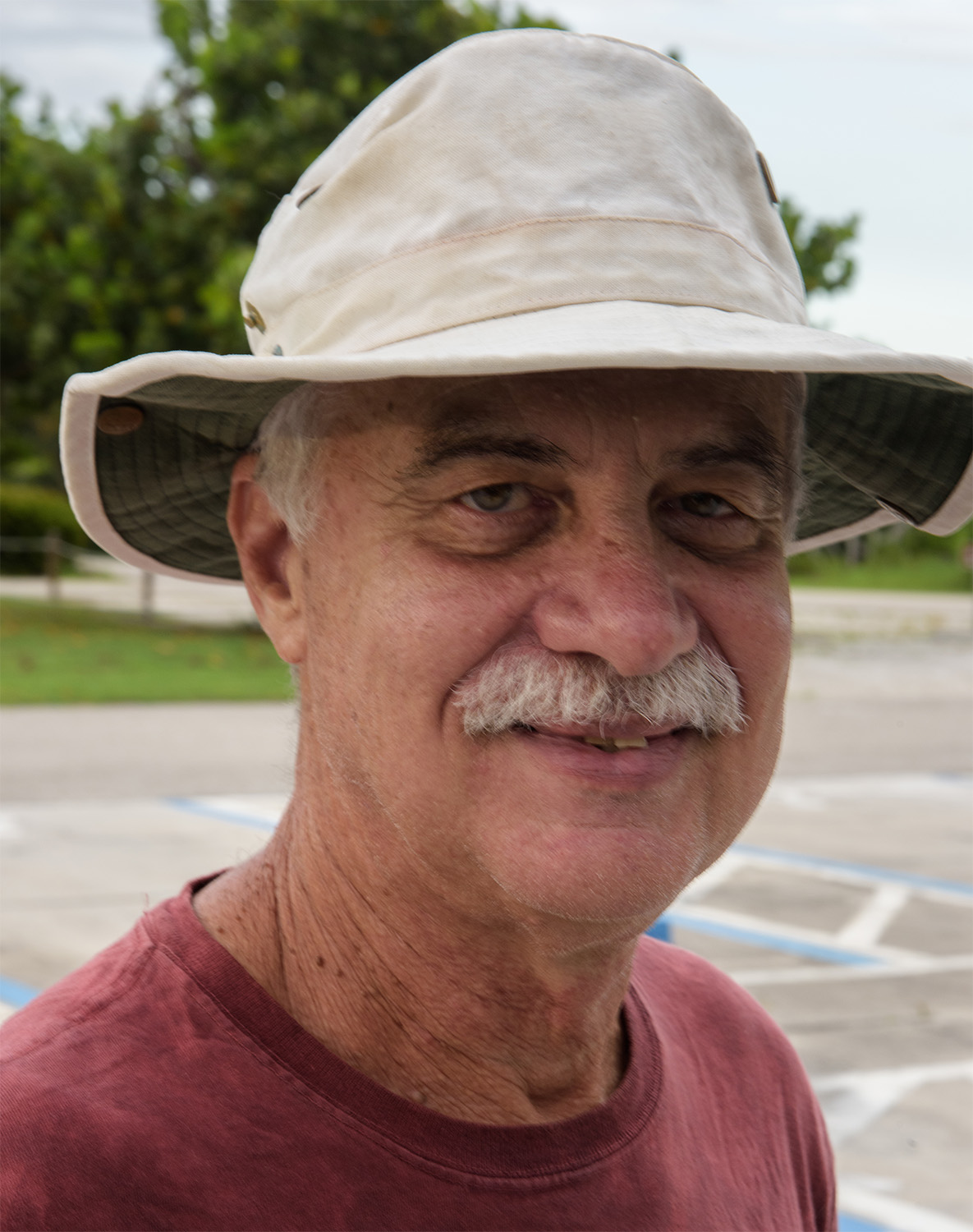 Larry Treadwell

(Groups 36 & 67)
It is always about the light and in this case you have some very interesting light to work with. The misty glow and the fog add a great deal of drama to the image. Well done with this one. &nbsp Posted: 09/07/2020 16:42:13
---
---
---
Prasad Indulkar
This is an breathtaking shot , dream of every photographer to get such frames. Awesome work . &nbsp Posted: 09/16/2020 00:15:13
---
---
---
Kathleen Colligan
I agree with Prasad. Amazing shot that any photographer would be super proud of ! I hope you framed this one! &nbsp Posted: 09/16/2020 06:26:40
---
---
---
Gregory Stais
Thank you all for your objective and kind comments! I greatly appreciate it.

&nbsp Posted: 09/16/2020 10:14:22
---
---
---
Gregory Stais
Thank you all for your objective and kind comments! I greatly appreciate it.

&nbsp Posted: 09/16/2020 13:38:53
---
---
---
Gregory Stais
Thank you all for your objective and kind comments! I greatly appreciate it.

&nbsp Posted: 09/16/2020 13:52:52
---
---
---
Gregory Stais
Thank you all for your objective and kind comments! I greatly appreciate it.

&nbsp Posted: 09/16/2020 14:27:02
---
---
---
Andrew Klein
Really magnificent. No matter how many photographers try this, I always love it and you have a really special image. Oh, and I like the contrail from the plane. &nbsp Posted: 09/16/2020 19:41:49
---
---
---
Laurie McShane
Wonderful capture! &nbsp Posted: 09/20/2020 18:23:17
---
---
---
Please log in to post a comment