Kathleen Colligan
---
May 2020 - Woodpecker
About the Image(s)
This photo of two young Pileated Woodpeckers was taken today 8:30 am at Bokeelia Fl 5/1/20. Watching them for over two hours just made my day . A parent come back to feed them so many more photos were taken but this one is my favorite. F4, ISO 125, 1/1250, 220m Some slight changes with cropping and Lightroom. I want to go back again tonight to check the lighting.

Thankful for photography and nature durning these stressful times.
Kathleen
---
This round's discussion is now closed!
10 comments posted
Ruth Benson
What an incredible shot! Catching these two youngsters at the same time is fantastic, you must be very proud of it. The eyes are just perfect. If you use Lightroom, you could try and bring down the highlights on the tree trunk and the beaks a bit. You could also try and sharpen the red feathers if it's possible.
It's a great shot Kathleen, congratulations!
&nbsp Posted: 05/01/2020 18:21:59
---
Kathleen Colligan
Thank you, Ruth I am really happy with this photo and appreciate your comments. I am not sure how to bring down the highlights to just one area? I I will try sharpening the red feathers . &nbsp Posted: 05/01/2020 19:14:39
---
Prasad Indulkar
What an Awesome capture , the anxiety and eagerness is quiet visible in the eyes of the young birds , as they await one of the parent to bring back food for them.
I agree with what Ruth has suggested about the reduction of highlights on the tree trunk . I have tried my hand at the same and am attaching my edited version herewith . Here I have used a technique called as "Luminosity Mask" which helps us select and edit only a specific targeted luminos area in the selection . To know more about it you may visit the link below
https://petapixel.com/2019/08/10/global-and-local-luminance-masking-in-lightroom/
I too have learnt this amazing technique few months back and I find myself using it very often in all of my High Dynamic range images. I hope this Helps.
However your image still is very stunning and amazing capture.
Be safe and happy clicking. &nbsp
Posted: 05/01/2020 21:37:58
Kathleen Colligan
I really appreciate your help and taking the time to give this helpful info. I am too busy watching these woodpeckers today but will be looking into the info you provided. Thank you &nbsp Posted: 05/02/2020 11:18:04
---
Andrew Klein
It is a "decisive moment", a perfect composition and a great "story". Great impact. Very nicely done. I agree that a bit darker tree trunk would be beneficial, but just a bit. Some selective sharpening of the birds (eyes and red feathers, especially) would add to the image, as well, but be careful of the artifacts of over-sharpening. &nbsp Posted: 05/02/2020 10:20:40
Kathleen Colligan
I do worry about over-sharpening that makes a photo look off. I have actually been using manual settings which is a big step in my photography learning process so less post processing . I realize there is a fine line when post processing so being cautious. What colors setting would be best on my Mac Pro to view my photos? Sometimes after I post a photo on Instagram they look either over or under processed but looked fine on my Mac Pro. &nbsp Posted: 05/02/2020 11:27:37
---
Laurie McShane
I agree with the comments above about the sharpening and the highlights, but think it's a great photo of the two little ones as it is. You can almost hear them saying "MOM!". What great patience it must have taken to get this shot... &nbsp Posted: 05/02/2020 13:38:20
Kathleen Colligan
Thank you. I have a lot of patience &nbsp Posted: 05/02/2020 13:52:09
---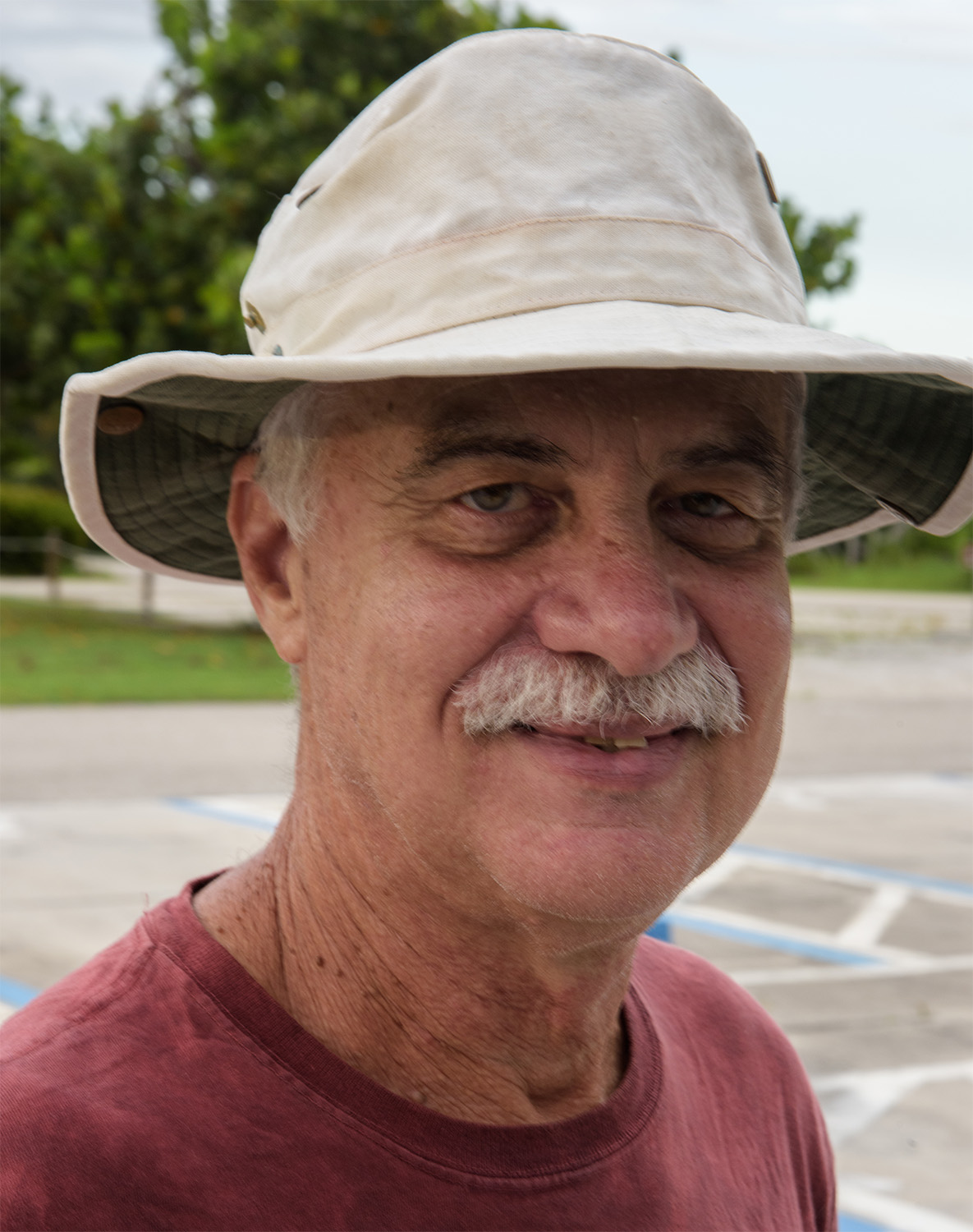 Larry Treadwell

(Groups 36 & 67 & 89)
Hi Prasad
The original photo is really a great shot, but your editing here made a dramatic improvements to the original. You have some exceptional editing skills. Well done.
&nbsp Posted: 05/09/2020 19:35:02
---
Amy Lu
Incredible shot! It seems like that the two young pileated woodpeckers are looking far away and hoping mom back home. It's an awesome image. I love it! &nbsp Posted: 05/10/2020 07:05:18
---