Angela Bonner, QPSA
---
April 2021 - We three trees
Original
About the Image(s)
I havingg been looking at these trees for a long time thinking there must be an image there!!! Finally I went past whilst walking my dog when there was some nice clouds behind them.
Taken on my little Panasonic DMC-TZ80 point and shoot camera.
In "IA" mode. 19mm, 1/800sec, f5.1 and ISO 80.
I took it into Silver Efex Pro 2 and chose a preset I liked. Then used the sliders to give the clouds more definition and the trees to stand out more. I then cropped the sides a little.
---
12 comments posted
---
---
---
Janet McLaughlin
I really like what you have done here, Angela. This reminds me of a vintage postcard. The original is a lovely snapshot, but the finished one is a dramatic and dynamic photograph. The clouds seem to have more movement in them and to me they make the picture!
I am going to check out Silver Efex 2! &nbsp Posted: 04/02/2021 09:10:57
---
---
---
Randall Gusdorf
Angela,

A wonderful eye you have. And knowing something is there, the patience and persistence to get it. I like what you are seeing and how you framed it and processed it. I keep looking at it and wish I could see it much larger. I keep coming back to the three trees, and they are spread so far apart I keep looking back and forth; nothing is getting my eye to plant on a main subject. Hmmm. You have taken an already nice scene and elevated it to a much more interesting photograph. I like the tonality and wonder if a little more contrast would bring out some drama............ &nbsp Posted: 04/06/2021 08:35:29
Angela Bonner
Get your point about nothing definite to stop your eye wandering. The middle tree is a bit darker which helps a bit, I think!! &nbsp Posted: 04/06/2021 08:38:44
Randall Gusdorf
hmm. Maybe photoshop a rider with a horse between the middle and right tree? Then there is a point of interest and scale. I am from America, so I envision a head down lone cowboy with his cowboy hat and his horse trailing behind him as the cowboy holds the harness, and the cowboy contemplates where he is going to sit and rest, just to the right of the middle tree. You have my imagination going.......so, thank you.
&nbsp Posted: 04/06/2021 08:55:43
Angela Bonner
Perhaps I could scan an old image I have of me riding my horse circa 35 years ago and use that!!!!!!! &nbsp Posted: 04/06/2021 09:13:37
Randall Gusdorf
Not my image, but if it was, that is what I would do.....hope that is helpful. I would love to see it. &nbsp Posted: 04/06/2021 09:16:15
Angela Bonner
Ok give it a try! &nbsp Posted: 04/06/2021 09:16:44
Angela Bonner
Perhaps I could scan an old image I have of me riding my horse circa 35 years ago and use that!!!!!!! &nbsp Posted: 04/07/2021 05:29:05
---
---
---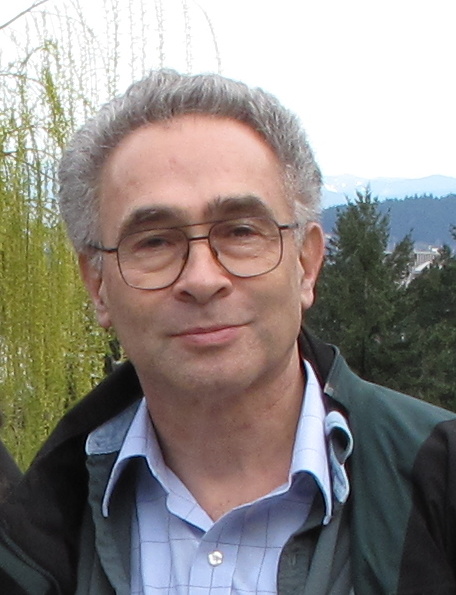 Stephen Levitas

(Group 32)
This is a lovely scene and great post-processing.

Your discussion about a main subject of interest leads me to comment about images that may legitimately lack such--as in images conveying peace, tranquility, or loneliness, which class I think this belongs to. &nbsp Posted: 04/06/2021 21:59:56
Angela Bonner
Thanks for your comment and I agree with you. Sense of space. &nbsp Posted: 04/07/2021 07:33:01
---
---
---
Noël Bonné
Well done, great cloudy sky. Only the white line left just above the horizon looks a bit unnatural, I would remove it ... &nbsp Posted: 04/07/2021 04:55:13
---
---
---
Cheryl Dubois
This is FABULOUS! I like the composition; the dramatic clouds and the trees balancing each side of the composition. I also like the sepia tone you have used. I would frame this and hang it! &nbsp Posted: 04/07/2021 14:11:58
---
---
---
Please log in to post a comment