Angela Bonner, QPSA
---
December 2019 - Cup full of cherries
About the Image(s)
Did this on a rainy day and to alleviate boredom!! Took quite a time to string up the "falling" cherries and get them to hang the right way.
Taken on my Canon 7D mark 11 with 24-70mm lens at f4 set up on a tripod. Natural window lighting.
The bonus was that I could then eat the props!!
---
This round's discussion is now closed!
10 comments posted
Brent Doornbos
This is great. Love it. Maybe get rid of the seam in the background? Other than that VERY nicely done. &nbsp Posted: 12/02/2019 12:51:43
---
Ian Ledgard

(Group 18)
Great result Angela - we have had plenty of rainy days in Wales haven't we! But they have not inspired me to work on table top images despite good intentions. This is a fine piece of work but I am looking for a keyline to hold it together. &nbsp Posted: 12/02/2019 14:04:22
---
Bonné Noël
Nice, beautiful idea, would though prefer a bit motion blur myself, but still good result. &nbsp Posted: 12/03/2019 10:11:28
---
Randall Gusdorf
Dang Girl, you are beyond creative. Love the shot, kept looking at it. The stems are in great position, and how you did that, even with strings, I have no clue. You are good. I would bring down the highlights of the background lower part of pic, especially on the left as i view it, and add some texture, so as to see the base of support. Maybe boost just a little the green in the cup and saucer. Nice reflections in the cherries, and a deep wonderful realistic red. Nicely done. &nbsp Posted: 12/05/2019 08:55:36
---
Hema Narayanan
Loved the shot, nice action, contrasting colors and well caught. Square format is an interesting off-beat one. A subtle slow shutter would have brought in the movement or motion blur as well, &nbsp Posted: 12/10/2019 01:44:27
---
Cheryl Dubois
This is a wonderful image. You did a great job. Fabulous still life.
&nbsp Posted: 12/10/2019 08:33:49
---
Janet McLaughlin
Very interesting shot, Angela! I would have liked seeing your set up! I would like to see more of the back edge of the saucer. It's a bit blown out and some detail is lost as it merges with the background. Very creative idea! &nbsp Posted: 12/10/2019 18:57:27
---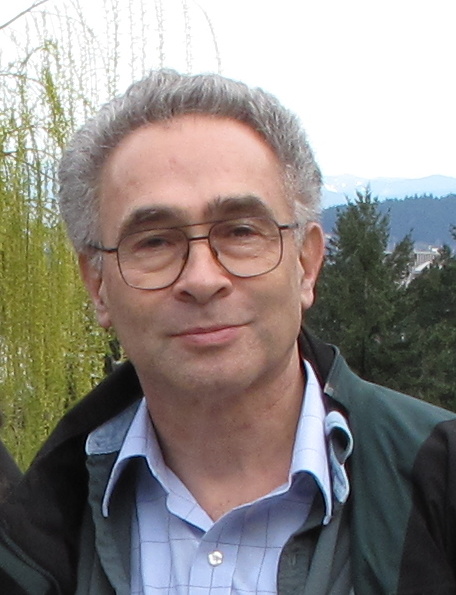 Stephen Levitas

(Group 32)
Great shot.
I have never done this, but I read up once on the problem of suspending objects like this. The article said to use thin skewers piercing the fruits from the back, and extending back through holes in the backdrop to fixtures supporting them. You must position things so that the view of the skewers and holes in the backdrop is entirely blocked by the fruit. &nbsp Posted: 12/11/2019 21:15:13
Angela Bonner
Thanks for your comments Stephen.
I had the cherries suspended on cotton and just cloned it out in PS. &nbsp Posted: 12/12/2019 05:14:43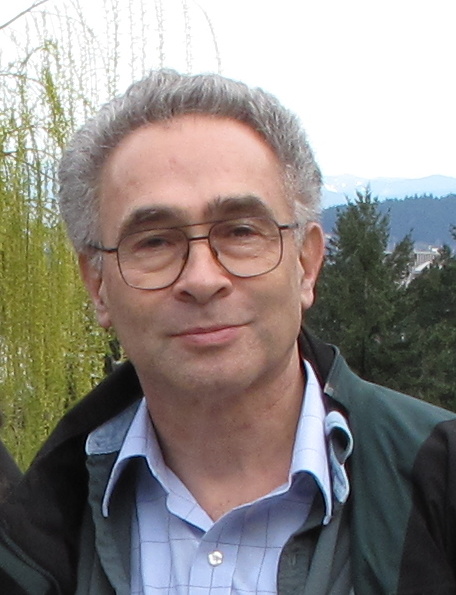 Stephen Levitas

(Group 32)
Ha! How the technology has enabled everyone to do that with ease. It was not known at the time I read that article. &nbsp Posted: 12/12/2019 06:15:22
---