Beverly Caine
---
January 2021 - Three Strikes and....
Original
About the Image(s)
My husband's physical therapist is also a baseball umpire. They play at the high school and he invited me to come any time they play, telling me that there very few spectators (which in this time of COVID-19 was exactly what I was looking for). The down side of this was that the entire field was fenced and it was very difficult to get decent images, but with a little work, I think this is acceptable.
I cropped it, did a content aware-fill on several items that I felt were extraneous and then brought it into Topaz to find a filter I liked, and finally sharpened it in Topaz Studio.

Looking forward to your comments.
---
6 comments posted
---
---
---
J. Lanning Smith
This is a nice capture. I like the way you caught the action of both the batter and the catcher. That's perfect. I like the contrast of the colors on and around the batter and the catcher. I like that you took out the person walking along the fence and the umpire. By just leaving the batter and the catcher in the image, I think you've made it a more powerful image. The buildings and utilities in the background aren't the most attractive, but they do give it a sense of place. Overall, I think you did an excellent job on this Beverly. &nbsp Posted: 01/01/2021 16:17:01
---
---
---
Ed Tepper
Hi Beverly, I really like this story. You captured the action exactly right and your crop is excellent in my opinion. I think the colors look really good.

I think you have one more little bit of work and that is to clone the part of the fence, middle bar and by the ground where content aware fill left gaps and that one vertical bar that it left looking like a string. You should be able to correct those areas with small clone stamp stool brushes. &nbsp Posted: 01/01/2021 19:52:23
---
---
---
Jamie Federick

(Group 48)
Bev, I really like this image and it's crop. I have also had to take photos like this through a fence. Not easy! I agree with Ed about those corrections to the fence bottom at the right. They should be easy to fix. Good job (Leader of group 48!) &nbsp Posted: 01/08/2021 11:10:26
---
---
---
Victor Dallons
I think you have wonderfully caught the action of this game at just the just the right moment. I like the crop, with the ball in the catcher's bit you have created attention in the image by leaving lots of space in front of the batter and him looking where he intended the ball to go.

I am not a sport's photographer and have little experience in it, but I did just attend a lecture from a very good sports photographer on what he considers to be important elements in sports photography. I am just cribbing from the notes I took. You have included most of what he says are essentials in a good sports photography image: catching the action at the peak moment, sharp focus, frozen action through high shutter speed, nice lighting, and including the environment. Cloning out the other player focused to story on just the two players in opposition to each other. A few the things that are missing from his list are seeing a face, and a bit of distraction background.

In reviewing his list, it looks to me like the same elements make good street photographs.

I agree with Ed that the discontinuity in the fence should be addressed. For me, the red in the soil around the batter and catchers feet makes that area a dominate part of the picture, pulling my attention away from the action. I would consider either desaturating the reds in the soil, desaturating the hole image, or converting the black and white. I think that the color does not contributing much to your story, though the red-green complementary color pair works well in this image. &nbsp Posted: 01/10/2021 13:03:51
---
---
---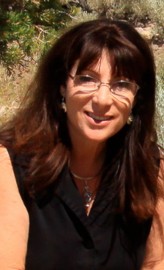 Carol Sheppard
This has a nice compact story, great clarity and color, and a very balanced composition. There isn't anything I would change, except if you had been able to capture the batter's face, too. Which isn't always possible, as we can't be on two sides of a person at the same time! I must disagree with the comments about soil saturation and fence discontinuity. The background isn't distracting at all for me and sets the stage as well. &nbsp Posted: 01/10/2021 15:39:02
---
---
---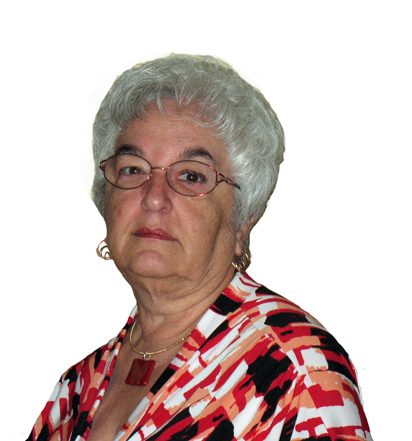 Beverly Caine
Thanks to all of you for your thoughtful comments. With that...Have a Happy and Healthy New Year with a lot more opportunities to get out and shoot than we've had in the last nine months. &nbsp Posted: 01/16/2021 13:13:43
---
---
---
Please log in to post a comment