Bill Foy
---
October 2020 - Rainy Budapest
About the Image(s)
This image was made a few years ago on my first day in Budapest. It was raining when the plane landed, and did so for the entire time I was there, with just a few breaks that included no sun. Dismal! All processing done in Photoshop CC. Canon Powershot, 17mm, f/5, 1/100, ISO-160, no flash, handheld.
---
14 comments posted
---
---
---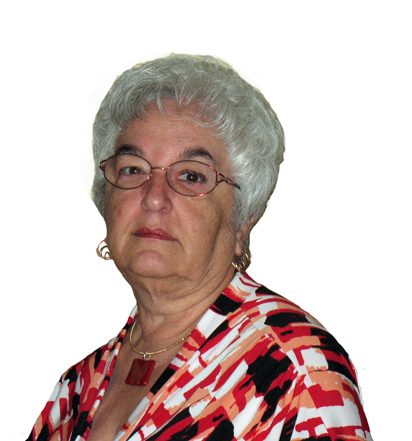 Beverly Caine
Bill, I like this image but something just didn't sit well with me and I finally decided I think it was in the wide street which shortened the distance in the viewing. So, I opened it in photoshop and changed the image proportion to 1200 x 800 dpi. This result gave added depth to the street. Other than that there is a slight distortion of the merchandise on the left and it would obviously be your decision as to whether that is acceptable. &nbsp Posted: 10/01/2020 11:38:14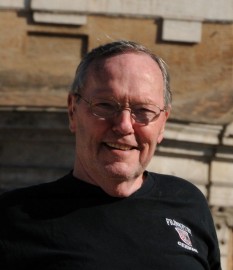 Bill Foy
Thanks, Bev. I don't see the merchandise distortion that you mentioned? &nbsp Posted: 10/19/2020 14:12:43
---
---
---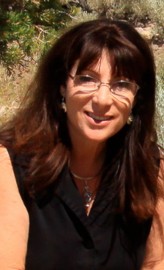 Carol Sheppard
Definitely sets a mood immediately...dreary and wet!! Did you look at bringing up the shadows in post at all? What works well for me is the wet street leading into the image, and the individual with the red umbrella nearer to the viewer...it offers up a story. I think the image is leaning to the right, so that is a bit distracting at first glance. &nbsp Posted: 10/04/2020 17:39:12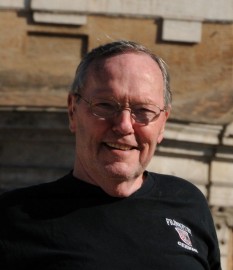 Bill Foy
Thanks, Carol. I really do not recall whether, or not, I thought about adjusting the shadows. If it's leaning right, that must be for the water run-off!!! &nbsp Posted: 10/19/2020 14:15:48
---
---
---
Ed Tepper
Definitely a moody shot Bill. Too bad about the weather. Budapest is an amazing city. I hope you enjoyed it in spite fo the wetness.
I like the wide angle view and the wet street acting as a leading line through the frame. There is some keystoning that could easily be corrected in your PP program.
There is very little color in the photo and what is there does not to me add to the story and the sky is colorless. To me this image works much better as a B&W.
What do you think?
&nbsp
Posted: 10/04/2020 18:38:26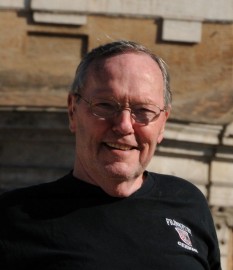 Bill Foy
Thanks, Ed. I definitely enjoyed the week in rainy Budapest and I'd be happy to return. I don't think there's enough tonal range to flip this image to monochrome. I played with a bit before I posted the color image. &nbsp Posted: 10/19/2020 14:20:15
---
---
---
Karen Johnson-Nieuwendijk
I tend to like the black and white as I think it conveys the mood of the photo better, and therefore adds to the story. The street leads you right into the photo, and I identify with the man nearest the viewer as walking in the rain and getting really wet. There is a mild distortion but it doesn't bother me. I do hope you have had or have another chance to return there when the weather is nice as it is a wonderful city to walk around. &nbsp Posted: 10/10/2020 15:58:44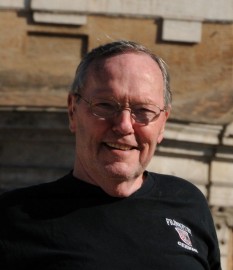 Bill Foy
Thanks, Karen. As I mentioned to Ed, I tried a monochrome version and didn't like it. I'd be happy to return as there are some places I did not get to see because it was raining to hard for me get out - and that's saying something! &nbsp Posted: 10/19/2020 14:23:14
---
---
---
J. Lanning Smith
I love this image. I always find rain-slicked streets to be interesting images. And while usually I think they look better in black & white, I like your color version better in this case. I think the silvery color of the street really brings out its sleekness. And I like the various colors of the vendor's and the pedestrian's umbrellas. I think your composition is excellent. Very well done! &nbsp Posted: 10/10/2020 17:03:03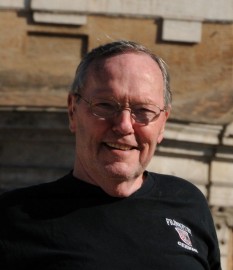 Bill Foy
Thanks, Jim. &nbsp Posted: 10/19/2020 14:23:50
---
---
---
Victor Dallons
This image makes me want to explore old downtown Budapest, to wander the streets and find the surprises and delights that could be there. It pleases me that so many European central district streets have become pedestrian walkways. This images displays that well. Even on a rainy day, people ore out shopping.
I like the mood the soft lighting establishes, it enhances the feeling of a rainy day. I also like the way the lines in pavement lead me down the street, the way they give the image more depth. I enjoy the reflections in the wet pavement.
For me, the area that could be the most interesting in this image is the darkest part of the image whereas the areas of least interest are the lightest. I would like the interesting areas to be lighter while the light areas are darkened. After trying this on the image, I thought the bright colors on the right were a little strong, so I mildly desaturated them. I also increased the contrast in the center of the image to draw my eye there. I do like the color version because of the red umbrella down the street draws my eye there. &nbsp
Posted: 10/11/2020 14:13:09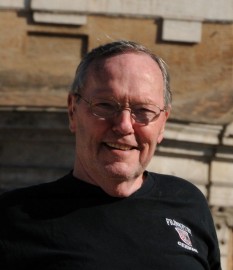 Bill Foy
Thanks, Victor. I agree with your observation about the pedestrian walkways in Europe. I spend a significant about of my time in cities, America included, walking, observing, making images, trying food, and just enjoying the places.

I prefer my darker image because I think it conveys the mood better. &nbsp Posted: 10/19/2020 14:30:31
---
---
---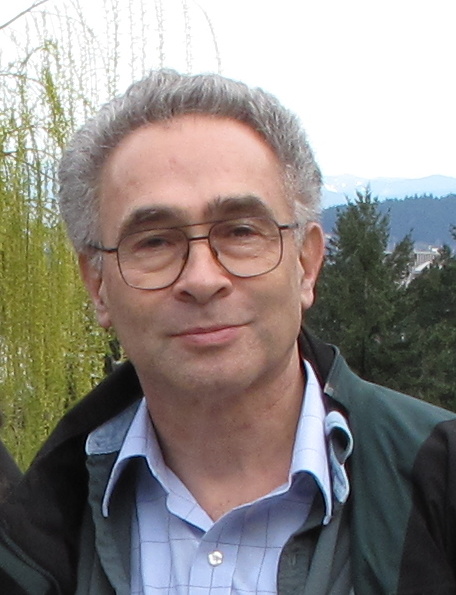 Stephen Levitas

(Group 32)
This is nicely done subject matter. I like to spot similar subjects in the groups. This month two members have shown rainy day images:
Bill Foy in Group 80.
Albert Lee in Group 92. &nbsp Posted: 10/15/2020 00:36:43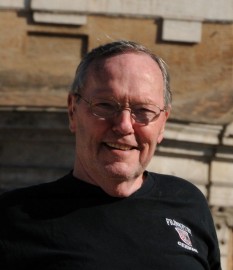 Bill Foy
Thanks, Stephen. I always enjoy your comments about images made in Turkey, particularly those you direct to Ata. &nbsp Posted: 10/19/2020 14:34:56
---
---
---
Please log in to post a comment