Beverly Caine
---
October 2020 - DAILY CHORES
About the Image(s)
I took this about 22 years ago while touring Turkey with a very dear friend. Our bus stopped to get gas, and for the passengers to use what they called a restroom and I just happened to turn around and see this lady toting her bundles.
---
11 comments posted
---
---
---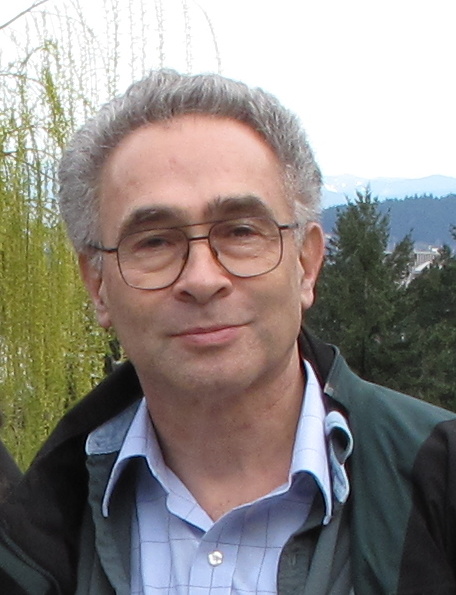 Stephen Levitas

(Group 32)
Hi Beverly,
Your travels are great. You captured the real life of Turkey with this image. This woman is, I think, taking cut flowers to market. Even 22 years ago, there were not so many donkeys and camels in use. Do you recall the location? &nbsp Posted: 10/03/2020 20:53:47
---
---
---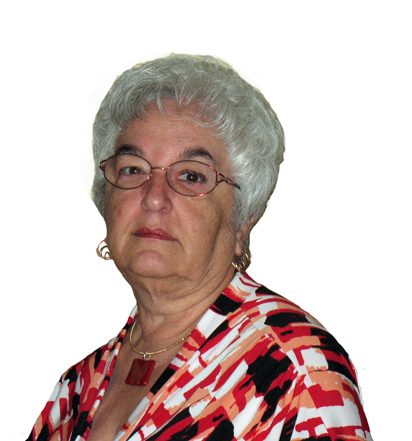 Beverly Caine
Thanks. We were on a travel agent tour and my best guess is that it is somewhere near Cappadocia. This was really a grab shot &nbsp Posted: 10/04/2020 04:51:16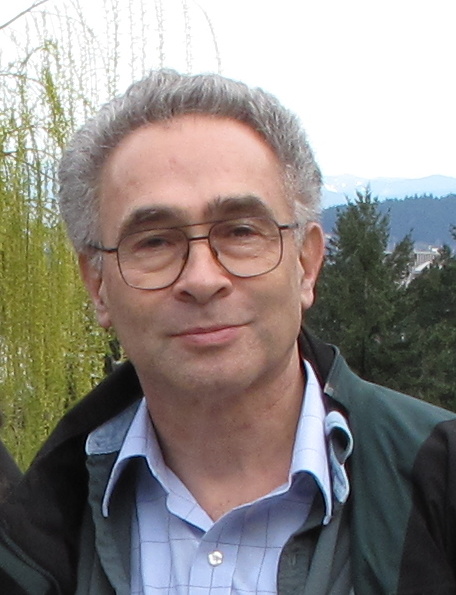 Stephen Levitas

(Group 32)
Yes, could be Cappadocia, and that hillside could be the soft sandstone typical of the area. &nbsp Posted: 10/10/2020 22:11:56
---
---
---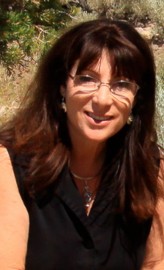 Carol Sheppard
I like the image. The perspective does bother me a bit, as she became maybe too small in the overall landscape? But it is a great capture of a cultural moment. &nbsp Posted: 10/04/2020 17:52:07
---
---
---
Ed Tepper
Excellent story.

I'm wondering how it would look if you cropped it landscape and showed more of the road behind her. &nbsp Posted: 10/04/2020 19:03:35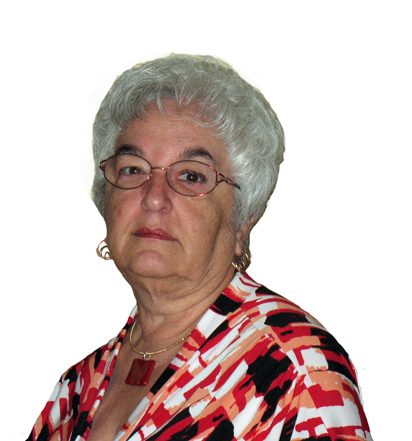 Beverly Caine
I like the thought Ed, but this was enhanced from the negative and it shot as a grab....that's all I have. &nbsp Posted: 10/04/2020 21:03:27
---
---
---
Victor Dallons
I think this is a wonderful image, showing the hard life and age old in rural Turkey. I like that the woman is looking at us and that her face is nicely lit. She and the donkey are walking into the frame along at diagonal, which for me gives the image energy and movement. I like the thin subtle stroke around the image.
I think that the image would be made stronger by cropping a bit off the top and bottom of the image, for me those areas are not adding much to the story. It would also move the woman face out of center and would strengthen the diagonal formed where the edge of the hillside meets the road. I would also darken the upper left corner a little to balance the bright areas in the image and keep the viewer from drifting out of the frame there.
One last touch, I would brighten the donkey and woman's body a little.
Overall, a very nice capture. &nbsp
Posted: 10/05/2020 18:08:48
---
---
---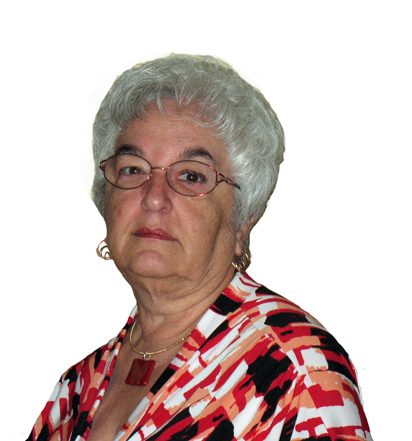 Beverly Caine
Considering that I shot this as a grab shot before I ever really got into photo editing, I'm not too happy with the result, but I do very much like your editing. It's one of those shots that carry wonderful memories of the trip because of who I was traveling with and seeing a totally different world. Thanks for your input. &nbsp Posted: 10/05/2020 20:33:52
---
---
---
Karen Johnson-Nieuwendijk
Beverly, this is a wonderful image and cropping it is the only thing I would recommend. Turkey is a place that I would someday like to visit if the political situation ever improves and Covid goes away. Great job. &nbsp Posted: 10/10/2020 16:27:50
---
---
---
J. Lanning Smith
Very nice image. My comments are exactly the same as Victor's comments. Everything he said is what I would say about it. &nbsp Posted: 10/10/2020 16:43:53
---
---
---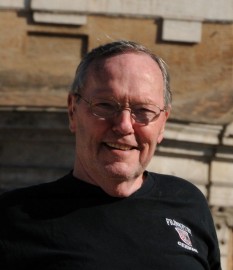 Bill Foy
This image takes me back to my 18 months in Istanbul lo those many years ago. I was able to get into the surrounding countryside, and beyond, and saw a lot women performing a similar task. I like Victor's changes. &nbsp Posted: 10/19/2020 14:09:05
---
---
---
Please log in to post a comment