Bill Foy
---
September 2020 - Catching a Last Smoke
About the Image(s)
This image was made a couple of years ago at Stazione Milano Centrale in Milan, Italy. I saw these man in the doorway light a cigarette and immediately pulled out my phone and focused the camera on them. Processing done in Photoshop, crop, conversion to monochrome, adjustment of colors to get a better blend of black/white. Samsung S9, f/2.4, 1/120, ISO-125.
---
6 comments posted
---
---
---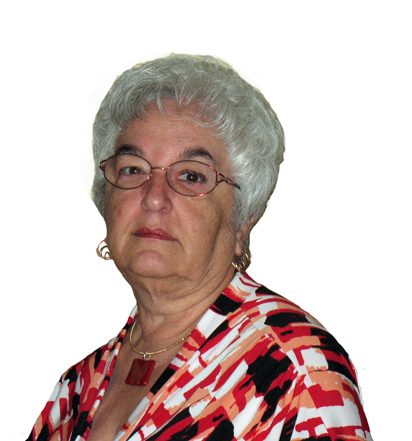 Beverly Caine
Nice shot Bill. I don't have any suggestions for improvement. I do like the monochrome. I think it works very well with the subject. &nbsp Posted: 09/03/2020 21:09:17
---
---
---
Ed Tepper
I think this is a classic street shot nicely composed. &nbsp Posted: 09/03/2020 21:35:17
---
---
---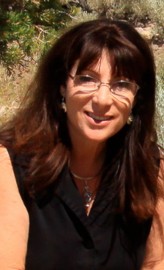 Carol Sheppard
Great street shot, clean and balanced with a story and good connection between the individuals. Nothing I would change! &nbsp Posted: 09/04/2020 05:24:55
---
---
---
J. Lanning Smith
I agree with the others. This is a nice, classic street shot. I wouldn't change anything about it. &nbsp Posted: 09/04/2020 11:56:23
---
---
---
Victor Dallons
I think the relaxed postures of the two gentlemen shows us a bit about their character, the the man on the right does not appear too happy about being photographed. It is nice that he is looking straight at the camera. I also like that the person sitting inside the train is looking out the window straight at the camera, giving the image a bit of mystery.
I think that the image is well composed, getting all three figures in. The image works well in black and white.
For me, the sharpening halos detract from the image. It appears to me that they could have been introduced in an early version, then became quite wide when the image was enlarged and cropped. If not introduced earlier, then you have an opportunity to go back and reduce the sharpening width and intensity.
I tried removing some of the halos from this image to see how it would look. &nbsp
Posted: 09/08/2020 17:54:46
---
---
---
Karen Johnson-Nieuwendijk
Great shot. Other than what Victor said about the highlights, I would not change anything. &nbsp Posted: 09/10/2020 13:30:03
---
---
---
Please log in to post a comment