Ed Tepper
---
September 2020 - I Like It!
Original
About the Image(s)
I was at the Virginia Museum of Fine Arts one day taking in a great photo exhibit and then grabbed a box lunch for outside when I spied a group of plein air painters doing their thing. I was hanging out in back of this woman taking a few shots when I saw her strike this pose and CLICK.

Leica Q2 with built in 28mm prime lens. 1/500 sec, f.8 ISO 640. Cropping and PP with Capture One 20


---
14 comments posted
---
---
---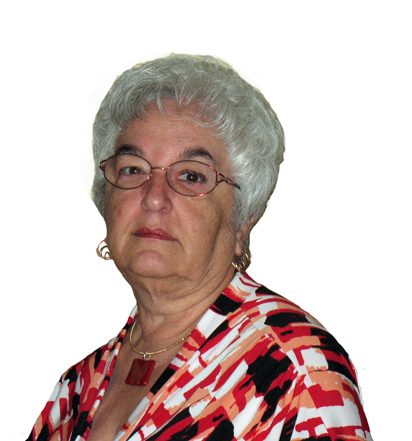 Beverly Caine
Ed Tepper
Thanks Beverly. &nbsp Posted: 09/03/2020 21:41:53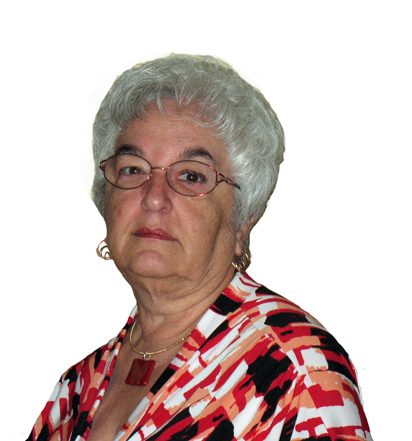 Beverly Caine
Most welcome &nbsp Posted: 09/03/2020 21:42:59
---
---
---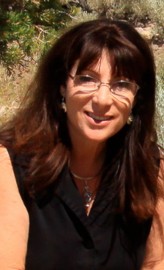 Carol Sheppard
Boy, this is sure an expression for our times. I didn't find it bland, but must admit I like the strong colors of the rework suggested. Having said this, I would love to see some of the scene not saturated with color, ie the man in the background. I never noticed him in the original. This is a great composition with the artist front and center, drawing my eye immediately. Only after does my eye begin to read details in the scene's background. Very nice "slice of life" capture. &nbsp Posted: 09/04/2020 05:31:05
---
---
---
J. Lanning Smith
I really like this image and I really like what Beverly did to increase the vibrance and contrast. The composition and the colors really attract me to this image. It just really works. Nice job! &nbsp Posted: 09/04/2020 12:09:47
---
---
---
Ed Tepper
Thanks for the comments. I compared my uploaded image to the image on my computer and found that the uploaded photo was less vibrant than my original. The original was closer to how Beverly's adjustment looks. I'm feeling that most photos uploaded here are somewhat flat so I'm thinking that the system is not showing what we're uploading. Any of you noticed the same?
&nbsp Posted: 09/04/2020 12:41:07
Tom Pickering

(Groups 53 & 86 & 95)
I've asked Bill to forward me your images as they were received so that I can perform some tests.

I do know that an image against a black background will sometimes appear a bit brighter, which, to a degree, makes the image appear somewhat flat. When I compare my images against a black background offline to my images on the DD site, they look identical.

A change in color space can also affect that, especially if you work on the image in a broader color space and then export into sRGB, there may be some flattening.

Finally, every browser handles images differently and comparing an image in your browser to an image in an editing program like Photoshop can show subtle differences. Knowing this, you can adjust your post-processing for images destined for the web. &nbsp Posted: 09/04/2020 18:52:00
Ed Tepper
Screw it. I don't have that problem with my website, Facebook or Instagram. I'll ignore it here. &nbsp Posted: 09/04/2020 19:33:38
Tom Pickering

(Groups 53 & 86 & 95)
As I indicated in my email to you moments ago, I did a side-to-side comparison of the image you submitted to Bill (from the forwarded email) against a black background with the image as it appears on the DD website and see no difference.

I'm sorry you don't agree with the results of my test, but I wonder if your website features a black background. I know that, at least by default, neither Facebook nor Instagram do (although Facebook comes close with a dark grey background in their full-screen viewer). And are you comparing the exported JPEG version to the image online? &nbsp Posted: 09/04/2020 19:44:23
Ed Tepper
Yes, the exported version &nbsp Posted: 09/04/2020 19:56:04
Victor Dallons
I notice that a lot of images posted to group 80 have an untaged color space, though some do specify the color space. Your image did not have a color space specified, so it would appear different in different viewers depending on what they assumed the color space to be. My browser assumes sRGB for untaged images whereas photoshop asumes adobe RGB. I do not know if the images are sent in with an untamed color space, or are they loosing the tag along the way. The rest of the Exif data seems to be intact.
Here is a comparision of how the images look depending on the assumed color space. Not the differences in the reds and the blues in the sky.
&nbsp
Posted: 09/06/2020 19:00:57
Ed Tepper
Interesting comparison, thanks!! Next time I do a color photo I'll make sure I'm exporting in sRGB and we'll see what happens. I don't know why the color tag was eliminated from the Exif. &nbsp Posted: 09/07/2020 20:41:50
---
---
---
Victor Dallons
I like the woman's pose, leaning back and contemplating her work, what to do next. You caught her at just the right moment. The three points of red color against the complementary green draw try eye to those parts of the image.
This is a difficult situation to photograph. The subject is in the shade and the background is highly lit. The bright background pulls my eye past the subject and into the background. One thing that might help is to darken the yellows, they contribute a lot to the brightness of the grass. You also might try increasing the contrast in the top half of the image. &nbsp
Posted: 09/06/2020 18:49:57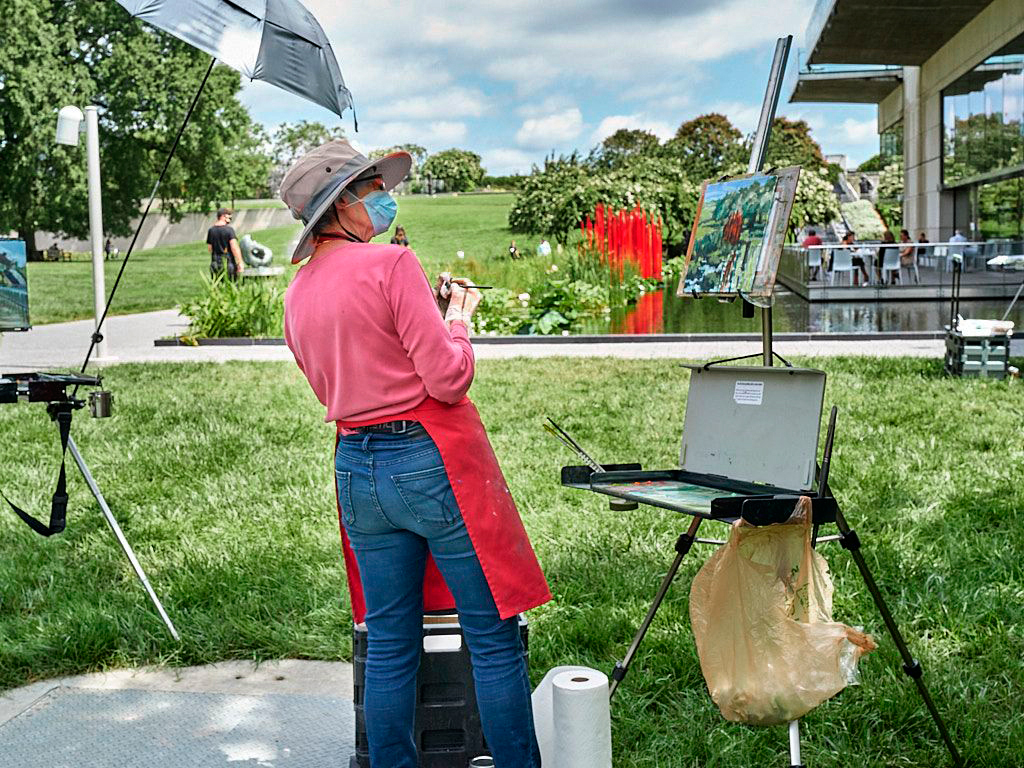 Ed Tepper
Thanks for that Victor. I was able to darken the greens and add contrast in the sky. That did make a good improvement. &nbsp Posted: 09/07/2020 20:43:02
---
---
---
Please log in to post a comment