J. Lanning Smith
---
September 2020 - Marching to be Heard
About the Image(s)
I'm continuing to pursue street photographs that document the uniqueness of 2020, primarily that this has uniquely been a year of protests, politics and the pandemic. This photograph I felt documented all three. It was also a difficult one to get. They were marching at a really rapid clip, and I was having to run backwards at what seemed to be a fairly rapid pace while keeping my camera steady in order to get this shot. If I had stood still at any point, I would have been trampled upon.

This was shot with my Fujifilm X00f using the fixed 33 mm prime lens at f11 and 1/900 of a second at an ISO of 1250. I needed the fast shutter speed in order to compensate for the fact that I and the protesters were constantly moving. It was also early evening (around 6 pm when this was done).

---
10 comments posted
---
---
---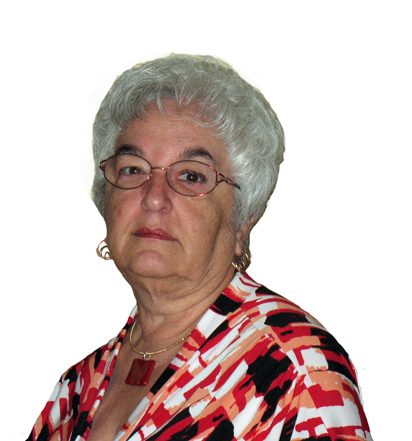 Beverly Caine
This is a great shot. Certainly documents what is going on in our world today. My only suggestion would be to add a bit of 'depth of color" or contrast to the subjects. I took it into photoshop and increased the contrast just a bit, toned it down in brightness and then added a touch of vibrance ever so lightly. I wonder if it made a positive difference. &nbsp
Posted: 09/01/2020 06:13:36
J. Lanning Smith
Thank you Beverly. I think your adjustments are helpful. Thank you. &nbsp Posted: 09/01/2020 06:18:25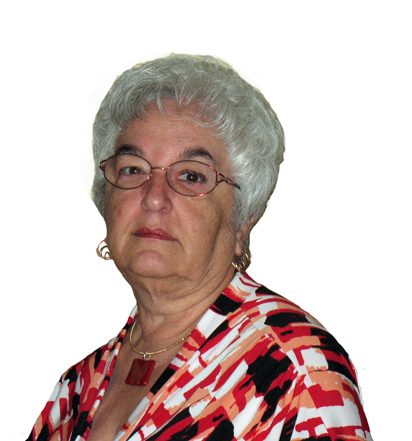 Beverly Caine
You are most welcome. I sometimes find it a bit difficult to suggest these very minor changes for fear of being picky, but I hope the recipient understands they are meant with best intentions. &nbsp Posted: 09/01/2020 08:19:25
Victor Dallons
Often it is those small suttle details that can make an image shine or detract from it. Please keep bringing them forward. &nbsp Posted: 09/06/2020 19:07:02
---
---
---
Ed Tepper
J. Lanning Smith
Thank you Ed. I'm in agreement too. &nbsp Posted: 09/03/2020 21:53:37
---
---
---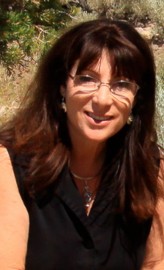 Carol Sheppard
The rework really brings this to life for me. The capture is a good photojournalistic image, and my only distraction was that car. When reworked, the car no longer distracts. The great separation of individuals and signs so that each is well placed and it's own small story works great. &nbsp Posted: 09/04/2020 05:35:59
J. Lanning Smith
Thank you Carol. I'm in agreement with you on the rework that Ed and Beverly did on it. I think it makes it pop much more now, and I appreciate the comments and the rework. I'm going to enter this in a street photography competition now and see how it does. &nbsp Posted: 09/04/2020 11:13:48
---
---
---
Victor Dallons
You are capturing the feel of the times. These peaceful protest scenes are far more common than what we see in the news which tends to be dominated by more dramatic images of fire and smoke but are actually a small part of what is happening in the streets. The news portrays my town of Portland as a city burning from riots, (most of that footage comes from about two city blocks from a few hours late at night.) but is far from the broader picture, what you have shown is far closer to what is really going on here.
The gesture of the person in the middle, his expression and the way he holds his hands, draws me into this image. I then explore the signs and what I can see of the faces. I think that the closeness to the marchers works well in this image, and that the view is normal, not compressed as with a telephoto lenses.
I agree with Beverly and J. Lanning that the image could use some more pop. I think there are a lot of grey tones in the image that could brightened. First, I would darken the sky which would allow you to brighten the rest of the image. In photoshop I would use the white channel of the selective color adjustment tool and apply it to the sky and trees, it does a nice job of controlling the whites without affecting the darker tones, thus avoiding having to make a complex selection. You could also apply a little of it to some of the brighter signs to make them less prominent. Then brighten the rest of the images with levels and add a little contrast. I think that a small amount of discrete vignetting of the brighter corners would help. &nbsp
Posted: 09/06/2020 19:05:22
J. Lanning Smith
Thank you Victor. I agree with your comments and edits. It seems like my image keeps getting better and better. Unfortunately, I'm not all that familiar with using Photoshop right now. I'm pretty much a Lightroom editor, but I can see from what you've done that there are advantages to using Photoshop at times. Everyone has been really helpful here. &nbsp Posted: 09/06/2020 20:37:22
---
---
---
Please log in to post a comment