Bill Foy
---
November 2019 - Express Courier
Original
About the Image(s)
This image was made on a recent trip to Verona, Italy. I had been trying to get a decent shot of one of these couriers for most of the morning and finally had this guy pedal into my view on a mostly deserted street. I converted the image to monochrome, cropped it, tweaked the brightness and contrast, and did a little sharpening. Nikon D500, Tamron 18-270mm lens @ 23mm, f/8, 1/2000, ISO-250, handheld, no flash, Exposure Program - Manual.
---
5 comments posted
J. Lanning Smith
Very nicely done Bill. I can't decide if I like the black and white better though or if I like the color one better. I think the color red adds a bit of a wow factor to the image. Plus in the b&w, it appears like the one column is rising out of the back of his wagon whereas in the color version, you don't have that effect as much. But overall, they're both nicely done. &nbsp Posted: 11/06/2019 16:07:16
---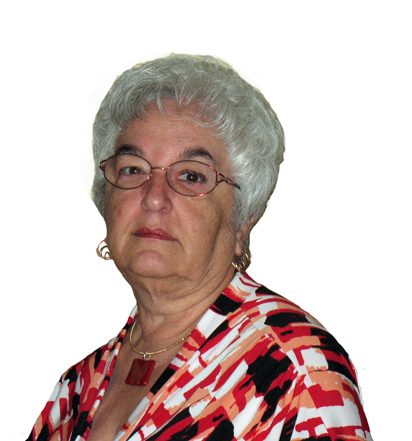 Beverly Caine
The choice of color or black and white is a tough call for me as well. I like them both. Both are very well done. &nbsp Posted: 11/11/2019 16:23:41
---
Ed Tepper
I like the composition and the eye contact. I prefer the B&W because I think the color is a little overpowering the story &nbsp Posted: 11/11/2019 19:12:39
---
Karen Johnson-Nieuwendijk
Nice image. I like the black and white better as I feel the reds tend to merge and not give enough separation between the driver and the wagon. I have to wonder what the man is thinking about tho-was he upset at having his photo taken? &nbsp Posted: 11/17/2019 13:03:08
---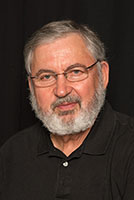 Isaac Vaisman M.D.

(Groups 4 & 58 & 72)
Bill, do you have a little more real state in the original RAW image. The lady's handbag is touching the edge and creation a lot of tension. I personally like the B&W better. &nbsp Posted: 11/17/2019 17:54:55
---
Please log in to post a comment