Sandra Irwin
---
September 2020 - Industrialization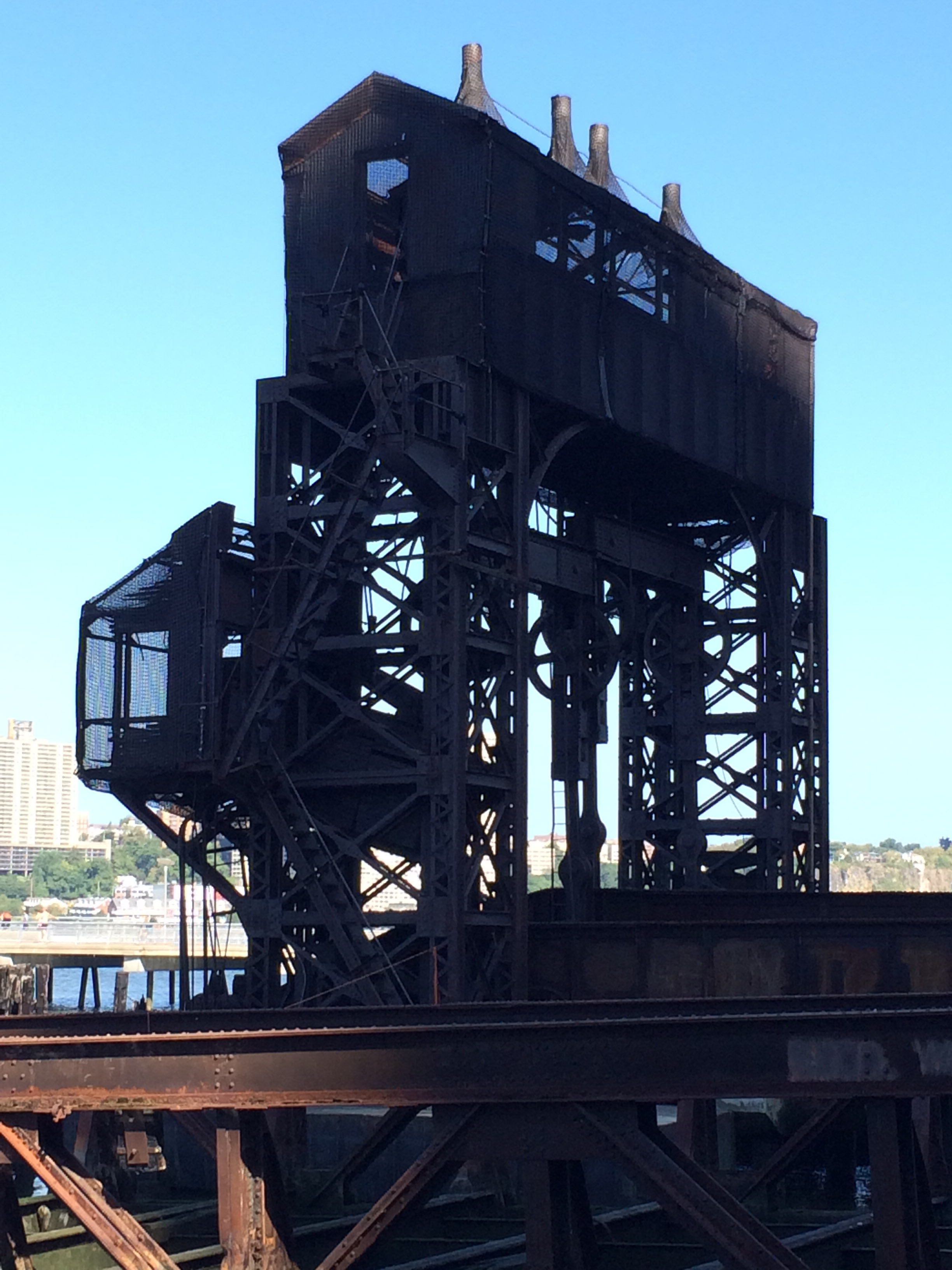 Original
About the Image(s)

I was going through my photos and this one caught my eye. I think it's from a vacation to Florida. It's IS0 32, 4.12mm, f/2.2, 1/720 sec. I don't remember which camera I had. I doctored it up a bit in LR.

---
9 comments posted
---
---
---
Marie Miller
Hi Sandra,
I like both pictures. I prefer the original picture only because I find the housing-ish structure on top really interesting. I have no idea what any of it is but it looks like something I would have wanted to explore as a child--well actually as an adult too. The rust on the rails seems to indicate that the structure may no longer be in use or has been in use for a long time. It makes me wonder what it is and how it was used and the stories of the people who worked there. I also like the choice of black and white and the aged appearance of the transformed image. Because it's a familiar scene, I prefer your original photo. &nbsp Posted: 09/12/2020 02:05:41
---
---
---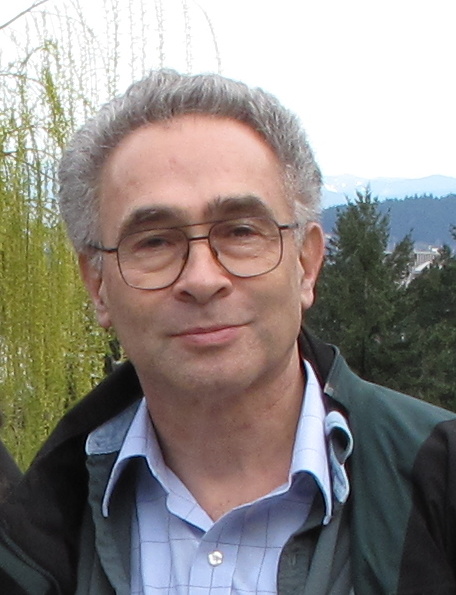 Stephen Levitas

(Group 32)
Compositionally, I like the crop you chose, as it narrows the subject down to one coherent area.
But it's a very small area of the original, and I think it lacks sharpness, and could benefit from an increase in brightness and contrast. I tried working on these in PS. What do you think? &nbsp
Posted: 09/13/2020 21:21:53
Sandra Irwin
I like it -- Good work! Thanks! &nbsp Posted: 09/14/2020 18:31:45
Sandra Irwin
What exactly did you do, by the way? &nbsp Posted: 09/14/2020 18:33:00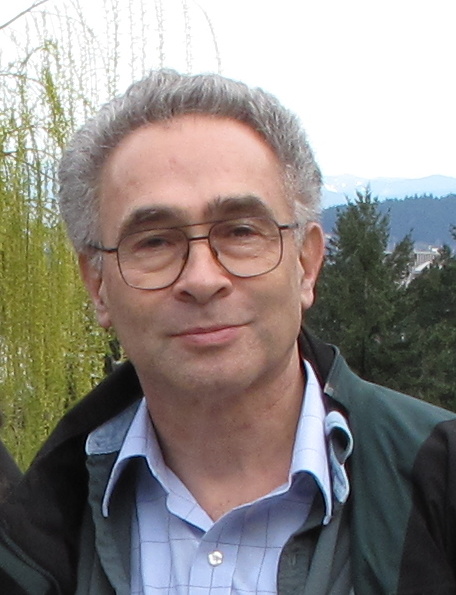 Stephen Levitas

(Group 32)
Glad it suits you. I did nothing more than what I said: increased the brightness slider a little, and also the contrast slider. Then a very small increase in the sharpen slider. I think it's important to make only slight changes sometimes, especially in this case I only moved the sharpness slider a tiny bit, until I could detect a slight change--oversharpening is obvious and terrible to look at. &nbsp Posted: 09/14/2020 18:58:15
Sandra Irwin
Thank you! &nbsp Posted: 09/14/2020 22:57:39
---
---
---
Karl Leck
Hi Sandra, Stephen makes some excellent points. You started by bringing out a lot of shadow detail which makes a more robust image. I'm OK with the original format if the blue was darkened in the monochrome conversion to add a bit of noir. The cropped version tells less of a story to me but is a terrific industrial abstract. Karl &nbsp Posted: 09/18/2020 16:18:10
---
---
---
Valerie Pohio
Hi Sandra
I love the silhouetted shape of the original and would have liked to have seen it against a moody sky to perhaps develop a sense of foreboding....yes, a darker blue would work too. Stephen has certainly made a difference to the piece you have taken from the original hasn't he! I do like this as well, but it's the unusual building that tweaks the imagination, and that I particularly love. &nbsp Posted: 09/19/2020 00:57:38
---
---
---
Judith Lesnaw
I like your crop. It brings attention to the patterns in the structure. You could even crop more from the top and bottom to hone right in on the patterns. I think the image would be striking as a silhouette. I would try darkening the shadows and blacks.
&nbsp Posted: 09/20/2020 14:39:50
---
---
---
Please log in to post a comment