Mitch Ross
---
April 2021 - Black Bear Breakfast
Original
About the Image(s)
I took this photo 3 years ago at the Anan Bear Observatory in SE Alaska. This location has one of the largest salmon runs in the region, and allows photographers to get quite close to the river in a blind. Fortunately, there are so many salmon, the black and brown bears are completely disinterested in feeding on photographers.

This shot was taken with a handheld 5D4, 100-400 lens at 153 mm, ISO 5000, f/5.6, 1/1000. In addition to bear photos, this is an extraordinary location for photographing bald eagles, as they circle the bears and eat the fish carcasses.
---
9 comments posted
---
---
---
Brenda Fishbaugh
What an exciting shot! I love the action, the claws, the lines of his "arms" and the curve of the fish, the blood on the fish tail! In your original, you have a darker bear, which seems more attractive to me. I'd be tempted to put him off center instead of in a square crop. You have a lot of interesting textures/movement on both sides of the bear. You were way too close---153 mm on a full frame...Terrifying!!! &nbsp Posted: 04/02/2021 21:01:34
---
---
---
Helen Warnod
You are braver than me Mitch! I'd be very scared to get anywhere near a bear!
This is a fabulous capture! The bear appears a little desaturated? Perhaps a little bit more contrast?
Also, I like the triangular splash created by the paw to the right. That triangular splash is part of the dynamics. &nbsp Posted: 04/03/2021 02:58:37
---
---
---
Sunil Mehta
Mitch,
Everything about this image is good, well captured and processed, only thing IMO less tight 2:3 crop may look better than a Square. &nbsp Posted: 04/03/2021 22:32:06
---
---
---
Jim Hagan
A wonderful shot, very well composed. My only suggestion would be to select just the bear and try to add a little more contrast as the color seems somewhat muted. &nbsp Posted: 04/05/2021 19:59:17
---
---
---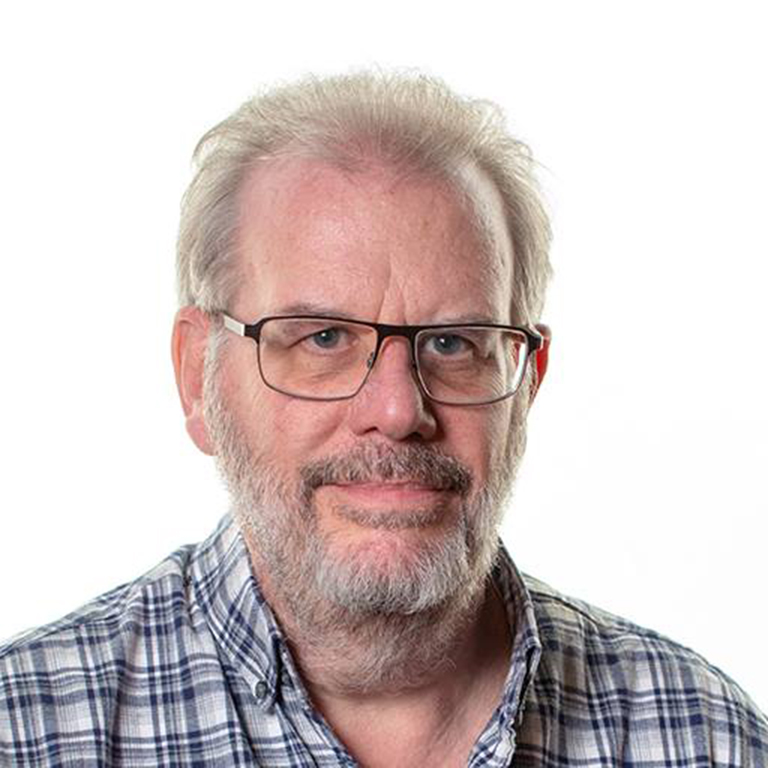 Terry Walters
Hi Mitch, superb capture timed to perfection.
I agree with Helen that the splash is integral to the story, and Sunil's 3:2 crop would achieve that, plus give a bit more of the location for the story. I tried dropping the image as taken into Topaz Adjust, and then brought down the brightness on the fish, what do you think?
&nbsp
Posted: 04/07/2021 10:41:35
Brenda Fishbaugh
Nice, Terry! It's a crazy photo, right? Wild powerful bear right near Mitch. Yikes! &nbsp Posted: 04/07/2021 17:17:40
---
---
---
Jason Kravitz
Excellent and dramatic nature photography!

I like the larger crop as suggested (and demonstrated by Terry). I'd also agree with more contrast on the bear as compared to your original.

Now I've got a new place I'd like to visit some day.

&nbsp Posted: 04/07/2021 16:21:19
---
---
---
Mitch Ross
Thanks everyone - added crop, contrast to bear, and dropped brightness of fish - much improved! Appreciate the suggesetions &nbsp Posted: 04/09/2021 09:30:21
Brenda Fishbaugh
Mitch, I think your improvements have really added to a crazy cool moment! Great job! &nbsp Posted: 04/09/2021 13:16:53
---
---
---
Please log in to post a comment