Helen Warnod
---
April 2021 - Yuangyang fog
Original
About the Image(s)
Gear: FUJIFILM Pinepix S5900, 33mm

Details: ISO 80, f 1/4, Speed 20 sec

I selected a 2009 image that I took in Southern China. I went out very early to capture the rice paddiies in the fog. I loved the rhythm in the field, and thought to convert to mono using Gradient Map in Photoshop.

I realise that the quality of the image is far from my new cameras, but wondered if there is a way to make this look a little better?

Comments for improvement very welcome.
---
12 comments posted
---
---
---
Mitch Ross
Very neat photo - like the monochrome for this one. might crop out the pieces of tree sneaking in on the left border. I love how the landscape fades out in the background with the fog. Woudl also see how it might look with a bit more contrast in the mid portion of the image? &nbsp Posted: 04/02/2021 18:15:04
Helen Warnod
Brenda Fishbaugh
Revised version is really great! The lines are even more intriguing! &nbsp Posted: 04/05/2021 19:45:33
---
---
---
Brenda Fishbaugh
Helen, what a cool place! I like Mitch's ideas. Do you have your SOOC pic for us to look at? Fantastic lines! &nbsp Posted: 04/02/2021 20:52:58
Helen Warnod
Hi Brenda. I sent two images attached to my first email. I have resent the email with attached photos. Hope it all arrives this time! &nbsp Posted: 04/03/2021 02:06:29
Brenda Fishbaugh
Reloaded, Helen! Thanks! &nbsp Posted: 04/03/2021 08:54:18
---
---
---
Sunil Mehta
Helen,
Good travel photo, very busy image and not easy to process, you have done a good job in post processing, your posted Image in replay to Mitch looks much better. &nbsp Posted: 04/03/2021 21:53:46
---
---
---
Jim Hagan
Helen, I really like your revised image as I also felt the original mono needed a little more contrast. Great shot. &nbsp Posted: 04/05/2021 19:44:21
---
---
---
Helen Warnod
Thanks guys! I appreciate the great advice and support.
I'll see how we it fares in a competition. &nbsp Posted: 04/05/2021 20:52:50
---
---
---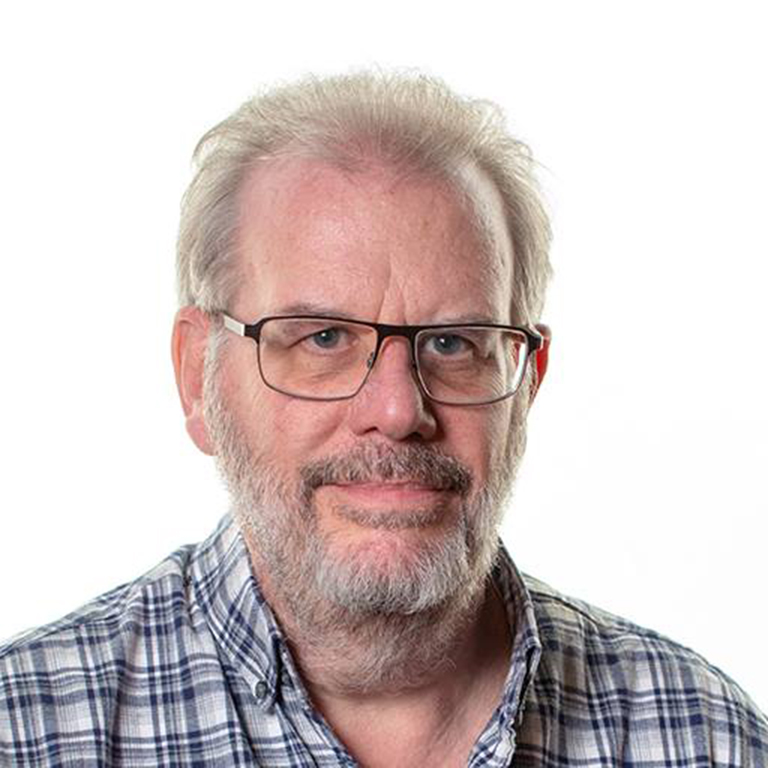 Terry Walters
Hi Helen, more contrast has helped the image but have you thought about putting a gradient mask on the contrast layer so as to leave the distance so lovely and soft?

To be different I also preferred the original Blue version as it screams cold morning to me. Good luck in the competition.

&nbsp Posted: 04/07/2021 10:07:41
---
---
---
Jason Kravitz
This image has so many great lines, shapes and patterns.
I think one of the main issues is that it is underexposed. I like your updated (to Mitch) crop and added contrast, but still seems a bit dull due to the exposure.
Here is a quick LR edit where I cropped, bumped exposure by +1.5 stops, converted to B&W using LR's "Black and White treatment" (aka just the generic color to B&W with no additional filters), added some texture and then brought the blacks slider way down to emphasize the lines and shapes.
You can also play with the "Dehaze" slider to add more foggy to the image or bring it back if your edits start to remove that foggy look. &nbsp
Posted: 04/07/2021 11:19:59
Brenda Fishbaugh
Brilliant edit, Jason! The four dark lines in the front and dark trees completely change the look of it--we see everything close up and then it disappears. You are on fire today! &nbsp Posted: 04/07/2021 17:27:46
---
---
---
Please log in to post a comment