Jason Kravitz
---
April 2021 - Mr. Cardinal Finds the Seeds
Original
About the Image(s)
Deion:
Been getting some good birds at the feeder. I setup my camera on a tripod and used the remote shutter app to get some nice candid bird photos. You can see from the original I cropped, brightened, added contrast, and warmed it up with white balance. I have not done much bird photography lately so any ideas or suggestions on what to look for in a good bird photo are appreciated.

EXIF: Panasonic DC-G9 300mm 1/320 second F/5.6 ISO 400

---
14 comments posted
---
---
---
Mitch Ross
hi Jason, Nice close up of the male cardinal. My primary goal on bird photos is to get the eye(s) in sharp focus, and a secondary goal of getting a sharp focus on the feathers if at all possible. You've got him looking right at the camera, which is great. I like how you've cropped this to remove distractions, but with the brightening, you've got a lot of very light space on the sides of the bird. might come back down a little on the exposure, and even consider cropping a little tighter if you have enough pixels. I like the bark on the upper right - if it was closer to the bird, it woudl potentially frame him nicely - would be a bit more PS work to see if that could be achieved... &nbsp Posted: 04/02/2021 18:29:40
Jason Kravitz
Thanks Mitch for the suggestions and idea to pull that top branch in a little closer. &nbsp Posted: 04/07/2021 10:46:00
---
---
---
Brenda Fishbaugh
Jason, I do like the removal of the extra branch and leaves from your original You clearly decided not to darken the sticks(?). They really draw my eye. Did you feel they added? They do frame the bird, was that your thinking? &nbsp Posted: 04/02/2021 20:35:34
Jason Kravitz
Good thinking on darkening the branch a bit, thanks Brenda. I don't recall giving it too much thought one way or the other, was mainly just going for a bright warmer overall tone. &nbsp Posted: 04/07/2021 10:47:54
---
---
---
Helen Warnod
I am amazed by this bird Jason! We don't have Cardinals over here. The colour is extraordinary!
At first the bird looked a little soft, but it isn't too bad when you look it up up close.
I agree about the Mitch's comment about the lighter background, I preferred the original tones and colours. Brightening up the bird has brought a real treat for the eye! &nbsp Posted: 04/03/2021 02:40:03
Jason Kravitz
Thanks Helen, I'll have to play around with a mix between this edit and the original and see what shakes out. You also see my favorite photo from this same afternoon on Aminus3 here:
https://jason.aminus3.com/image/2021-03-23.html
&nbsp
Posted: 04/07/2021 10:49:27
---
---
---
Sunil Mehta
Jason,
Good capture, liked the crop and post processing.
Like it. &nbsp Posted: 04/03/2021 22:05:55
Jason Kravitz
Thank you Sunil &nbsp Posted: 04/07/2021 10:49:48
---
---
---
Jim Hagan
I like the image, the conversion from the original and your composition but suggest a little tighter crop. Also, I think if you shot at a little smaller aperture you would get sharper images. &nbsp Posted: 04/05/2021 19:51:44
Jason Kravitz
Thanks Jim and good suggestion on the aperture. In this case I was on a tripod and should have considered going to something with more DoF. I was probably thinking of background blur but given it was already a long lens and closer to subject than background, it would have been OK to go up a few stops I think. &nbsp Posted: 04/07/2021 10:51:11
---
---
---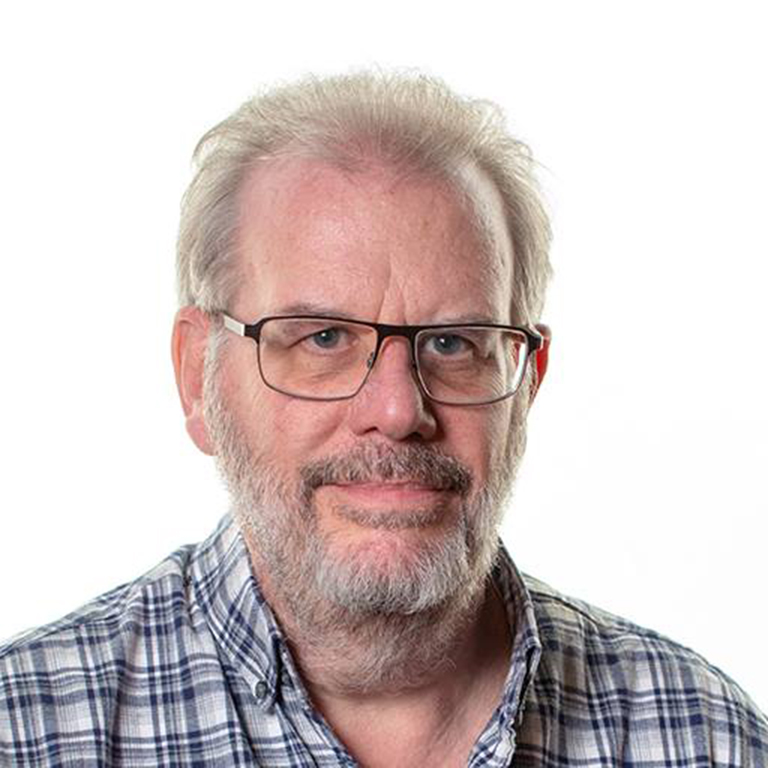 Terry Walters
Hi Jason
I'm with Mitch on keeping the top branch, and maybe even the left one too as it does make a natural frame, or of course 'move' them as Mitch hinted at.
I tried a different crop, darkening down just the background, and brightening up just the bird. I have no idea what the true colour of the bird should be so this look more like your original. There's still more to do with the brighter white area to remove this distraction.
&nbsp
Posted: 04/07/2021 10:23:08
Jason Kravitz
Thanks Terry. I like the tones in this one which appear more natural to the scene. To me, those extra branches do frame the bird but feel a bit messy to my eye in the way they are just floating into sides and corners. But I'll play around a bit more and see if I can find something that integrates them. &nbsp Posted: 04/07/2021 10:53:18
---
---
---
Mitch Ross
Jason Kravitz
That is a creative edit and good framing. Thanks Mitch! &nbsp Posted: 04/10/2021 16:12:54
---
---
---
Please log in to post a comment