Terry Walters, PPSA
---
April 2021 - Busses
Original
About the Image(s)
Canon Eos R with 50mm lens, iso800, F6.5, exposure 2 seconds (tripod)

Taken on an evening visit to a bus museum, only processed via the RAW converter then Topaz Adjust. I'm not sure whether I want to pursue this image or not, or any other taken on the night, so all C&C welcome.


---
8 comments posted
---
---
---
Mitch Ross
Hi Terry,
Interesting shot - I like the subject matter. Few thoughts - might not brighten up quite so much - it's a night photo, and the foreground seems surreal at the modified level. The left bus has something going on with the lighting on the ground, ? related to the post processing. Bit distracting, is drawing my eyes away (I think) from the focus of the picture. I would consider cropping it in significantly tighter, focusing on the men and the right bus as attached...? Interested in others' thoughts... &nbsp Posted: 04/02/2021 18:21:15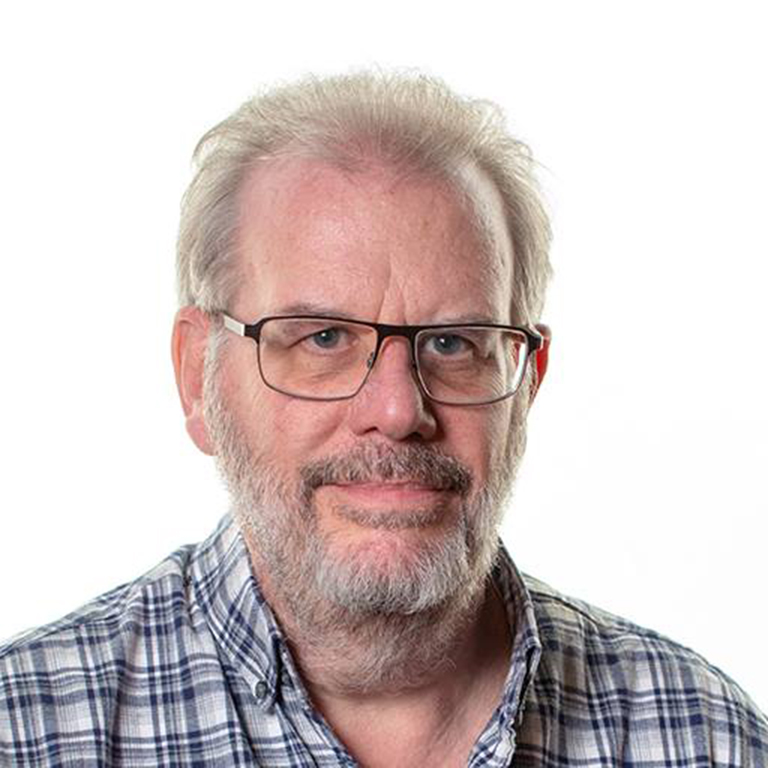 Terry Walters
Thanks Mitch, I agree that it's too bright so will look to adjust it later. The area in front of the left bus lights is the exhaust from the right bus. &nbsp Posted: 04/07/2021 10:47:27
---
---
---
Brenda Fishbaugh
I think its so interesting, Terry! I like the story, the night, the fog in the headlights of the second bus. Is there any reason you didn't bring us closer by cropping up from the bottom and losing the road? &nbsp Posted: 04/02/2021 20:57:12
---
---
---
Helen Warnod
Hi Terry,
Love this shot. So interesting and so very British!
I would suggest you consider rotating to the left a bit, so the Bus Stop pole is vertical. The image appears to be leaning a bit to the right. &nbsp Posted: 04/03/2021 02:30:10
---
---
---
Sunil Mehta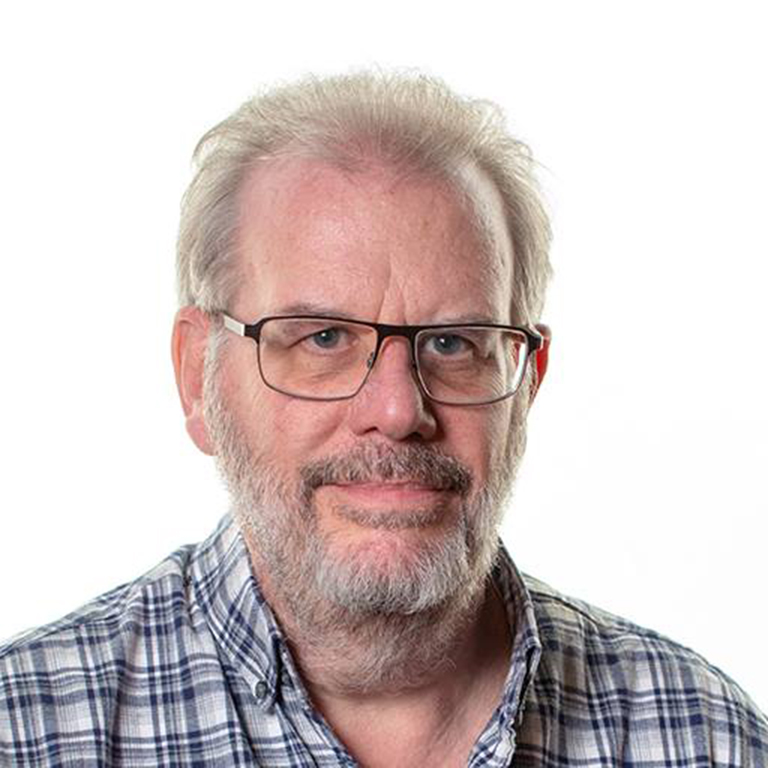 Terry Walters
Thanks Sunil, looking better already.
&nbsp Posted: 04/07/2021 10:48:20
---
---
---
Jason Kravitz
Before reading your description, I was wondering if you were on the set of a movie or something. This is a very cinematic image to me, and as such, maybe start with a 16x9 crop to bring out that feeling.
Here's an edit where I played with the tones in the shadows and midtones, cooler white balance, big vignette to add some contrast and shadows and a bit more mystery to the scene. A few other odds and ends. &nbsp
Posted: 04/07/2021 12:30:43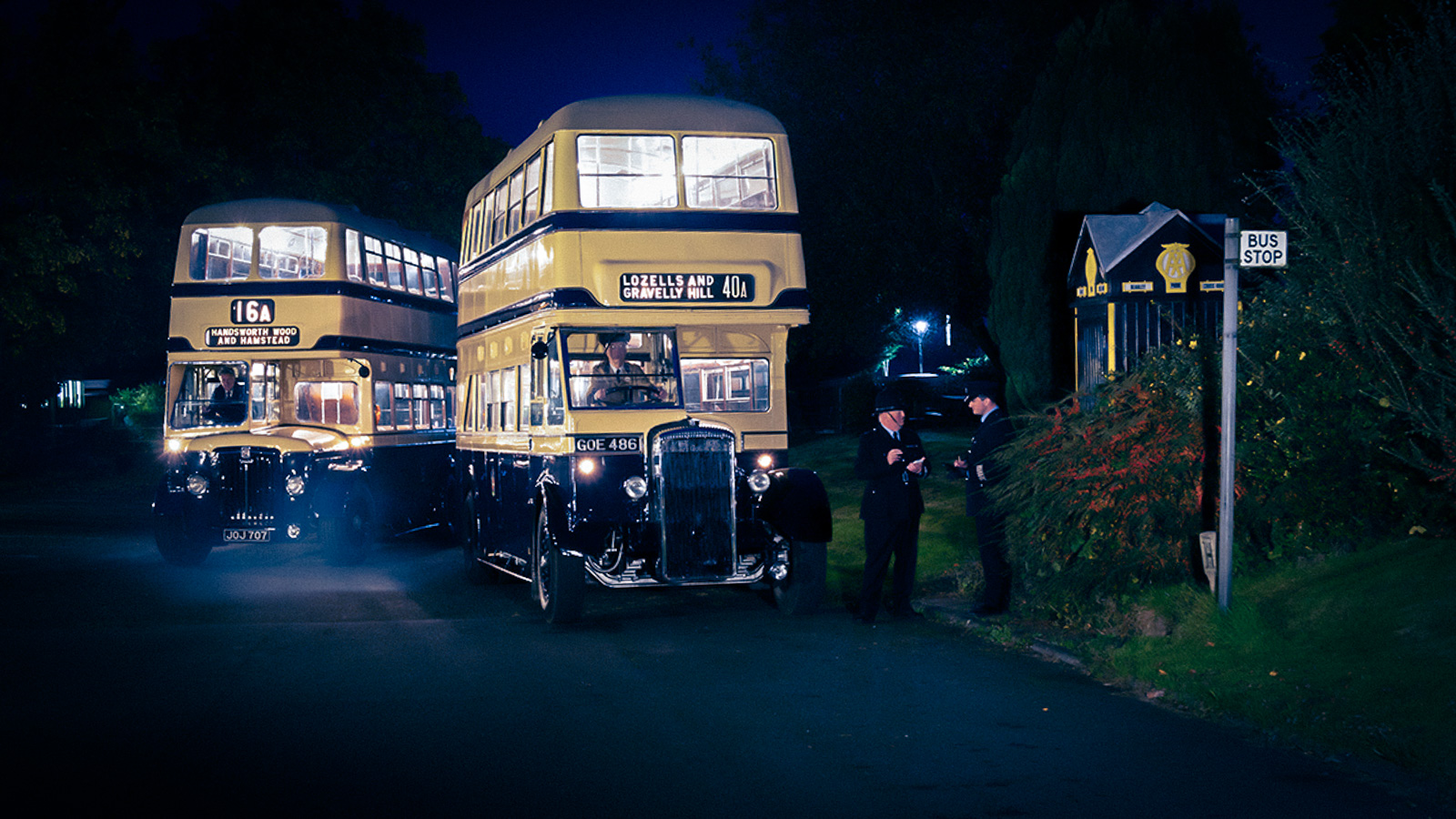 Brenda Fishbaugh
Ooooohhhhh, so fun, Jason! Can't wait to hear what Terry thinks! It does feel like an Alfred Hitchcock to me!
&nbsp Posted: 04/07/2021 17:25:19
---
---
---
Please log in to post a comment