Sunil Mehta
---
April 2021 - Hood Ornament
Original
About the Image(s)
"Hood Ornament" 1953 Dodge Coronet.

EXIF:

Camera : Lecia Q

Lens: 28 mm
Exposures: 1/2000 Sec; f/2.8; ISO 100.

Post process: Light Room, Photoshop & NIK for BW conversion.

This was taken in a junk yard, took several photos of this subject from different angles on a very bright afternoon. Submitting BW, processed color also looks good.


---
18 comments posted
---
---
---
Mitch Ross
Hi Sunil,

Great shot! That lens did a great job, and I really like the B&W treatment. might crop a little tighter, and see what it looks like with the shadows brightened a little bit, but not much else to add. Really like it! &nbsp Posted: 04/02/2021 18:11:14
Sunil Mehta
Thanks Mitch, will try as suggested. &nbsp Posted: 04/03/2021 21:42:44
---
---
---
Brenda Fishbaugh
Sunil, how cool you are hanging out in a junk yard! I love your capture and in b/w. The lower left corner is bright and a bit distracting. I agree with Mitch's idea of cropping down the sky a bit, as it is not very interesting in the monochrome. &nbsp Posted: 04/02/2021 20:48:07
Sunil Mehta
Thanks Brenda &nbsp Posted: 04/03/2021 21:43:07
---
---
---
Helen Warnod
Hi Sunil.
An interesting photograph. I have never seen a fancy 'do-dad' on a car like that before!
I would tend to select the background and dull the whites somewhat, as Brenda suggests. I don't mind the brightness of the horn, but I feel it would benefit if it was darkened slightly with the addition of a little more texture? What do you think? &nbsp Posted: 04/03/2021 02:24:12
---
---
---
Sunil Mehta
Will try to work on the brightness of the horn, may not improve much due to blown highlights and no details in that area. &nbsp Posted: 04/03/2021 21:46:51
---
---
---
Sunil Mehta
Brenda Fishbaugh
I like your improvements! But I do notice the wire (?) that jim mentioned now. &nbsp Posted: 04/05/2021 19:44:12
Sunil Mehta
No that's not a wire, Replied to Jim. &nbsp Posted: 04/05/2021 22:32:57
---
---
---
Jim Hagan
I like your revised image a lot. I am slightly bothered by the long diagonal line which is slightly above the middle of the image. Consider cloning it out. &nbsp Posted: 04/05/2021 19:41:19
---
---
---
Sunil Mehta
No, that's not a wire it is a cobweb, car is in a junkyard, cobweb, rusted hood and corroded hood ornament all are part of the picture. &nbsp Posted: 04/05/2021 22:28:18
---
---
---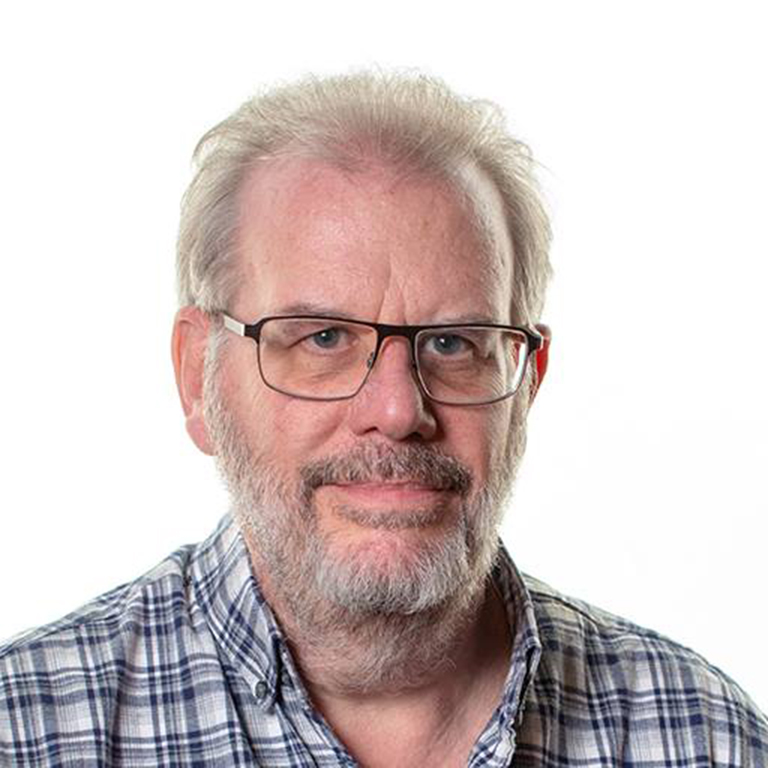 Terry Walters
Sunil Mehta
Looks good.
Thank you &nbsp Posted: 04/10/2021 19:31:02
---
---
---
Jason Kravitz
This is a really cool and unique hood ornament. I didn't know Dodge was using that Ram imagery back in the 50's.
I like the design aesthetic of your B&W version, but I feel like the story of this old rusty car gets lost in the processing. I like the faded texture in the color version as well as the other car in the background which adds context which is also lost in the B&W. Maybe consider a grungy color version to have on hand.
For some visual inspiration... as you may recall, I run a photography community website called Aminus3 where you can "remix" collections of photos. I've been curating a "Hood Ornament" remix from many photos over the years which has some really excellent finds. You can see it here:
https://www.aminus3.com/remix/4895/
&nbsp
Posted: 04/07/2021 11:08:33
Sunil Mehta
Jason,

Processed color version looks better, I did not post as it was used before and is in Leica Gallery. I tried to log on to the page on "aminus3.com/remix", but the link is not valid pls. resend. Car and Car hood ornaments is my favorite subject and have some good pictures which I may post some time later in this group.
&nbsp Posted: 04/10/2021 21:32:58
Jason Kravitz
Ah makes sense on the color version and awesome it got published in the Leica gallery.
On the Aminus3 link, I think the PSA website might have done something weird to URL when I pasted it. Trying again...
https://www.aminus3.com/remix/4895/
&nbsp
Posted: 04/11/2021 13:23:07
Jason Kravitz
Sunil Mehta
Thanks, this is good. &nbsp Posted: 04/11/2021 14:02:03
---
---
---
Please log in to post a comment