Brenda Fishbaugh
---
April 2021 - Ride 'em, Cowboy!
Original
About the Image(s)
On March 13, we headed to the Okeechobee Rodeo in south central Florida. I chose a high place in the stands to be away from people (no masks in sight). It was intense Florida sun, so not ideal conditions. But fun, anyway! I caught this rider being thrown. It does show the force--look how far he is from the horse. But also, it looks like I stuck him there and that its not real.

I ran it through Topaz Sharpen AI (it chose to fix my Focus).
I turned it to b/w in Topaz, I added some darkening in the stands so that we can see people but they are not so much of a distraction. I added a neutral density filter from the bottom, lightening the horse and rider.

What would you do? Is it able to be rescued, or will it always look fake due to the distance and angle the rider is from the horse? Thanks!

Canon 5D Mark IV Canon 100-400 handheld
ISO 400 164mm focal length f/6.3 1/1250 sec.
---
28 comments posted
---
---
---
Mitch Ross
Hi Brenda,

Great capture. I like the decision to convert to B&W. Appreciate your observation that the rider looks like a LR addition.... One thought would be to crop a little wider... having the shadow in the image (IMO) makes his presence look more realistic. &nbsp Posted: 04/02/2021 17:57:24
Brenda Fishbaugh
Mitch, I think it is a great idea to leave the shadow. Thanks for that. &nbsp Posted: 04/02/2021 20:36:24
Brenda Fishbaugh
Check my reworked version below, with the shadow! &nbsp Posted: 04/03/2021 10:08:46
---
---
---
Sunil Mehta
Brenda,

Very good action shot and well captured, liked the toned image, very well processed. As suggested by Mirch try 16:9 crop and include shadow of the rider.
&nbsp Posted: 04/02/2021 20:25:57
Brenda Fishbaugh
Check my reworked version below--your advice was a big help! &nbsp Posted: 04/03/2021 10:09:13
---
---
---
Brenda Fishbaugh
Sunil, I like the idea of a 16:9. Thanks for your compliments! &nbsp Posted: 04/02/2021 20:37:02
---
---
---
Helen Warnod
This is a cracker of a shot Brenda!
I agree with Sunil about the 16:9. Centralising the fallen rider seems to create a much more dynamic composition. I'll look forward to your next crop. &nbsp Posted: 04/03/2021 02:10:07
Brenda Fishbaugh
Thanks, Helen, I'll work on it! &nbsp Posted: 04/03/2021 08:39:18
Brenda Fishbaugh
New crop and new blur. Check out below. I think its improved a lot! Thoughts? &nbsp Posted: 04/03/2021 10:09:51
---
---
---
Jim Hagan
Brenda Fishbaugh
Oh,I love it, Jim! What did you use to blur the background? &nbsp Posted: 04/03/2021 08:38:54
Jim Hagan
I went to filters, blur and chose gaussian which you can easily adjust the amount of blue. &nbsp Posted: 04/05/2021 19:24:45
Brenda Fishbaugh
I gave it a try, Jim. It's improving. Any suggestions on improving my blur? Thanks! &nbsp Posted: 04/03/2021 10:10:46
Jason Kravitz
One note on Jim's version, I like the way he cropped with some more room on the left vs your updated version which is off center and tighter to left. &nbsp Posted: 04/07/2021 11:00:23
Brenda Fishbaugh
Jason, are you saying you don't like the rider's shadow? Yes it does throw the weight to the left, but it does make the rider more of a part of the composition and not looking like a bad composite. Thoughts? Also, I made the other changes you and Sunil suggested, if you can check out my 4/10 post and let me know your thoughts. Thanks! &nbsp Posted: 04/10/2021 20:48:55
---
---
---
Brenda Fishbaugh
I used your ideas and cropped 16:9. I kept the cowboy's shadow, which does help it look more realistic. I wasn't sure on how to get the best blur on the background, so this is what I did--select background, make a separate layer, Gaussian blur, then a mask to brush it off the horse's tail. It seemed a bit much, so I dropped the opacity. Thoughts? I do like the crop and just not sure I have too much or too little blur, or should it be feathered into the dirt more? Thanks for the great advice! &nbsp
Posted: 04/03/2021 10:08:13
Jim Hagan
Brenda, I think your procedure is about the same as mine except that I think I applied more gaussian blur than you did. One other thing is that you did not include the road in your blur which make it look a little strange with people blurred but not the road. I like your horse tail much better than mine and I did a poor job where the background meets the rodeo ground. &nbsp Posted: 04/05/2021 19:36:17
Brenda Fishbaugh
Thanks, Jim. So more gaussian blur and bring it lower, is what I need to try next. Do you think my tail is okay for competition or do I need to do more intricate work? Thanks for your assistance! &nbsp Posted: 04/05/2021 19:47:46
Sunil Mehta

Brenda,
Liked the crop, but not the amount the blur, is too much and looks unreal, very sharp line divides ground and the stadium, bottom of the fence is sharp fence is not.
Just a little blur may be acceptable.
&nbsp Posted: 04/05/2021 21:53:16
Brenda Fishbaugh
Jim, can you take a look at my 4/10 version? I actually went lighter on the blur, and then selectively kept the watching spectators unblurred. Thoughts? Thanks! &nbsp Posted: 04/10/2021 20:50:15
---
---
---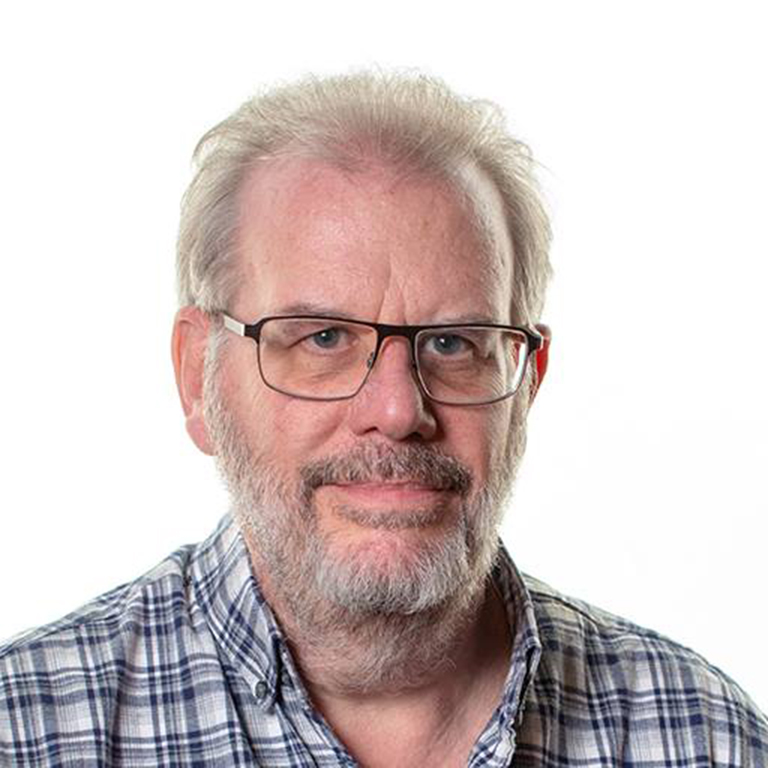 Terry Walters
Hi Brenda, lots of comments already so a few more building on those made earlier.

The crop is much better now, losing the space on the left, and including the riders shadow make the whole image more balanced and captures the action more realistically.

I prefer the monochrome version as all the colours in the crowd take me away from the action, and I don't think you need the blur either, just use levels and move the central slider right to darken down the crowd and mask off the field, rider and horse.

The last point, and one you can do nothing about unless you have more horses to make a composite, is this is not a flattering shot of the horse's rear, if the horse was facing you when it reared it would be much stronger.

&nbsp Posted: 04/07/2021 09:43:32
Brenda Fishbaugh
Thanks, Terry! All great points. I'll do some more versions and see what everyone likes. &nbsp Posted: 04/07/2021 17:30:31
---
---
---
Jason Kravitz
Great action shot Brenda! I like what has already been suggested and I think some blur would help draw the eye to the horse and rider -- but agree with Sunil that cutting it off sharply on the fence and too much is a little unreal.

I also think the expression of the man with his daughter really adds something to this photo (he is like, "WHOOOOA") which lends creditability as well to the concern that someone might not think this was all in one image vs a composite. With that in mind, your blur still shows the guy a little bit which is good vs Jim's really just removes him from the scene.

On color vs mono... I have to say I really like both for different reasons. This is one of those images that I'd keep two versions for different uses. The color one works better with some blur I think and looks vivid, but the mono as Terry observed keeps the focus on the action. &nbsp Posted: 04/07/2021 10:58:57
Brenda Fishbaugh
Thanks, Jason! So helpful and I'll see about saving some of the crowd and doing a version in color and mono and see what works. &nbsp Posted: 04/07/2021 17:31:54
---
---
---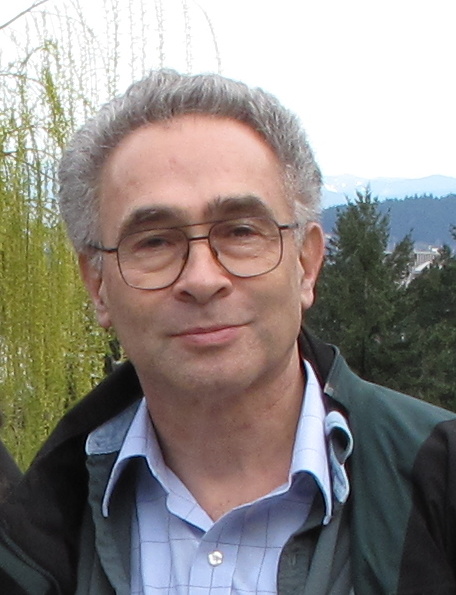 Stephen Levitas

(Group 32)
Great discussion and great improvements, especially about leaving in the rider's shadow! Lucky you had all that in your original. &nbsp Posted: 04/07/2021 11:05:09
Brenda Fishbaugh
Yes, its a great discussion and I always get fabulous ideas from my group. I am in the habit of getting improvements on my images before I compete with them locally. It always moves my quality up dramatically. We appreciate you stopping by, Stephen! &nbsp Posted: 04/07/2021 17:33:17
---
---
---
Brenda Fishbaugh
I've reworked a second time--this time I took down the blur and made the transition smoother (thanks, Sunil and Jason). Then I removed the blur off of the guy and young girl that are going OOOOH!! and also took the blur off some random folks that were paying attention (thanks, Jason!).
Terry is correct that we are looking at the horse's anus, and I could blur that or make it disappear, good idea? I do like how the high kick shows the force, the horse has already turned before the rider has hit the ground, and we see clearly the belt on his genitals--that's why horses buck.
I would love everyone's thoughts on whether the blur is better or worse and how to handle the horse's anus. Thanks! &nbsp
Posted: 04/10/2021 20:45:48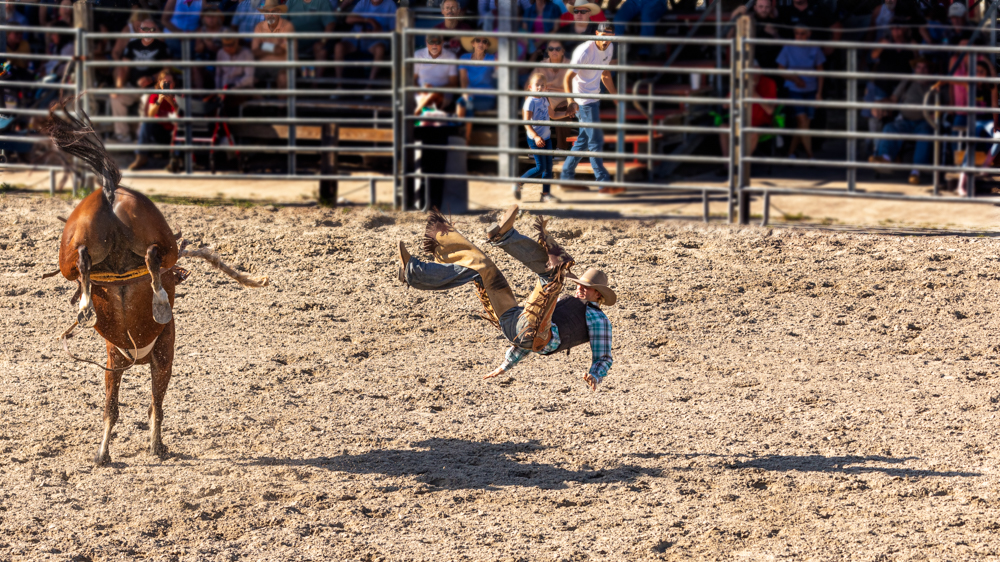 Sunil Mehta
This is good, well done.
&nbsp Posted: 04/11/2021 08:50:59
---
---
---
Please log in to post a comment