Jim Hagan
---
February 2021 - Lantern
About the Image(s)
I live near Toledo Ohio where the nearby Sauder Village created a 1912 Village. In the village is a hundred-year-old train station and inside the waiting area is a candle lantern. I photographed the lantern as I liked the reflections on its glass globe of the windows which were on both sides of the waiting room. I used a mirrorless camera, a 300 mm lens and a tripod to shoot the image at ¼ sec, f/16 and ISO at 100.

My "original" image has almost no adjustments. (shown as Original 2)

In version one I straightened the image, cropped some and increased the saturation levels. (shown as Original 1)

In version 2 (the main image) I added a dramatic color filter to the entire image except for the basic candle and then I blurred and darkened the background.

Comments and suggestions will be appreciated.


---
This round's discussion is now closed!
7 comments posted
---
---
---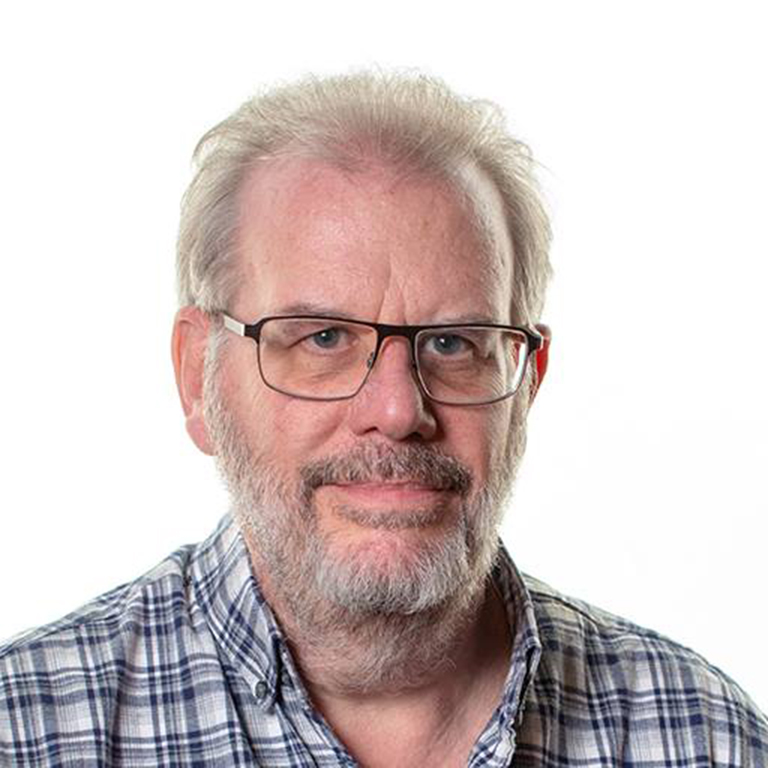 Terry Walters
I really love what you've done to transform this into something very different, the abstract background really makes the whole image shout out and catch the attention of the viewer. This is not something I would/could have done but it's just magical.
I find the halo around the candle a bit too strong so tried reducing it to keep the darker edge of the candle holder.
&nbsp
Posted: 02/03/2021 06:40:19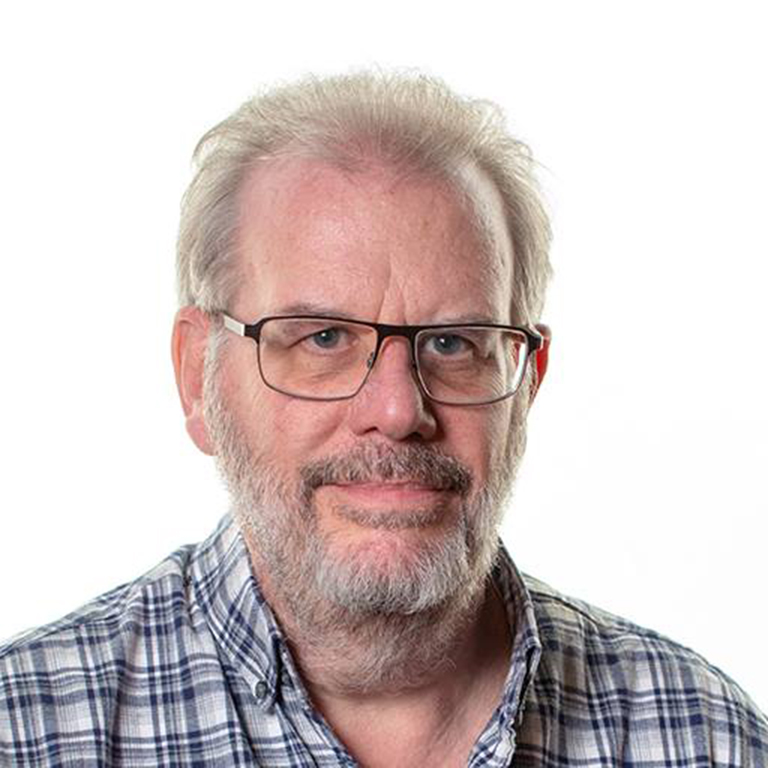 Terry Walters
Jim Hagan
Terry, great idea to reduce the halo. Thanks. &nbsp Posted: 02/09/2021 07:44:36
Jim Hagan
I am also going to try to add as you (and Brenda)a flame and maybe some smoke. &nbsp Posted: 02/09/2021 07:45:55
---
---
---
Sunil Mehta
I liked this still life, very well processed.
Adding flame is a good suggestion by Terry.
&nbsp Posted: 02/03/2021 20:55:26
---
---
---
Helen Warnod
Great shot! I like the effects you have achieved in this shot.
I had two suggestions, one was the halo and the other was adding a flame, but they have both been mentioned.
I also like the effect you achieved in the background!
Nice work.
&nbsp Posted: 02/04/2021 03:24:30
---
---
---
Brenda Fishbaugh
I definitely like the flame, but I would love to see smoke as a possible addition. You can google "Photoshop smoke brushes" and download some free ones. Make sure to put them on a separate layer and then use gaussian blur to soften it. How did you create your "creative filter"? &nbsp Posted: 02/04/2021 20:32:25
---
---
---