Sunil Mehta
---
February 2021 - Oculus, Bird's eye view
Original
About the Image(s)
EXIF:

Camera : Lecia Q

Lens: 28mm

Exposures: 1/60 Sec; f/8.0; ISO 125.

Post process: One of my rejected files worked on it many times and do not remember the actual workflow, what I used is Photoshop, Lightroom and NiK for BW conversion.

A blind shot, I was in a viewing gallery on top of the Freedom Tower (One World Observatory), no way to take a clear shot as the view is through the double thick glass and cannot see through camera viewfinder, just took with an extended arm. Lots of reflection and haze etc.

Thanks to Full Frame sensor, capturing in RAW and Dehaze tool of LR, the final processed image looks good but needs more to do, any suggestions?
---
4 comments posted
---
---
---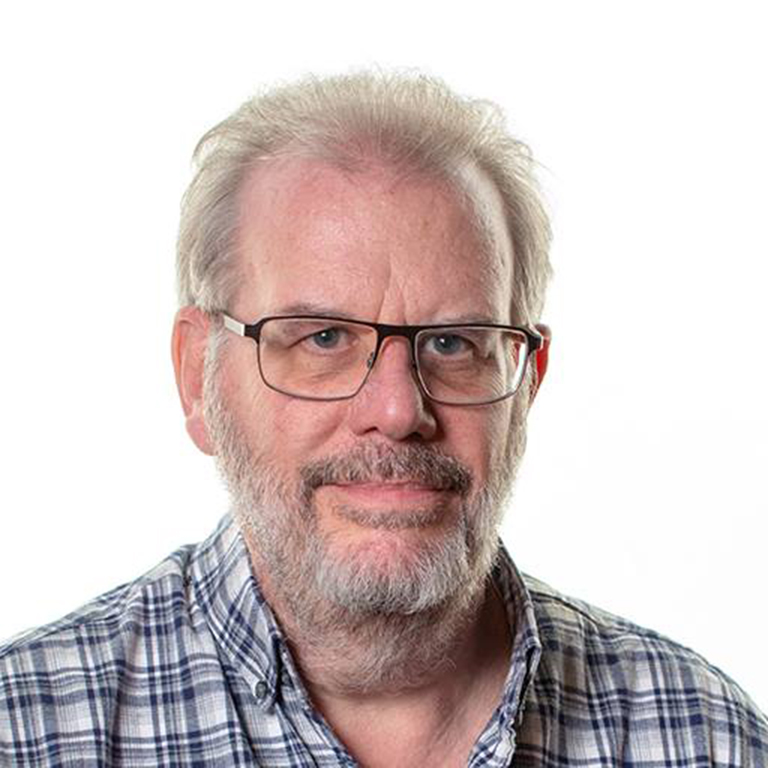 Terry Walters
Well done for getting rid of all the haze and reflections from the glass, I use a polariser for this sort of shot and carry a rubber hood which can be pressed against the glass to remove more reflections.
It is a striking monochrome image and doesn't need much else doing to it, I did add a levels layer and then set the white point to the brightest white in the middle which brought up the contrast.
There is also a white car with its ghost on the bottom right that I removed but could just be darkened down if you prefer.
&nbsp
Posted: 02/03/2021 06:52:23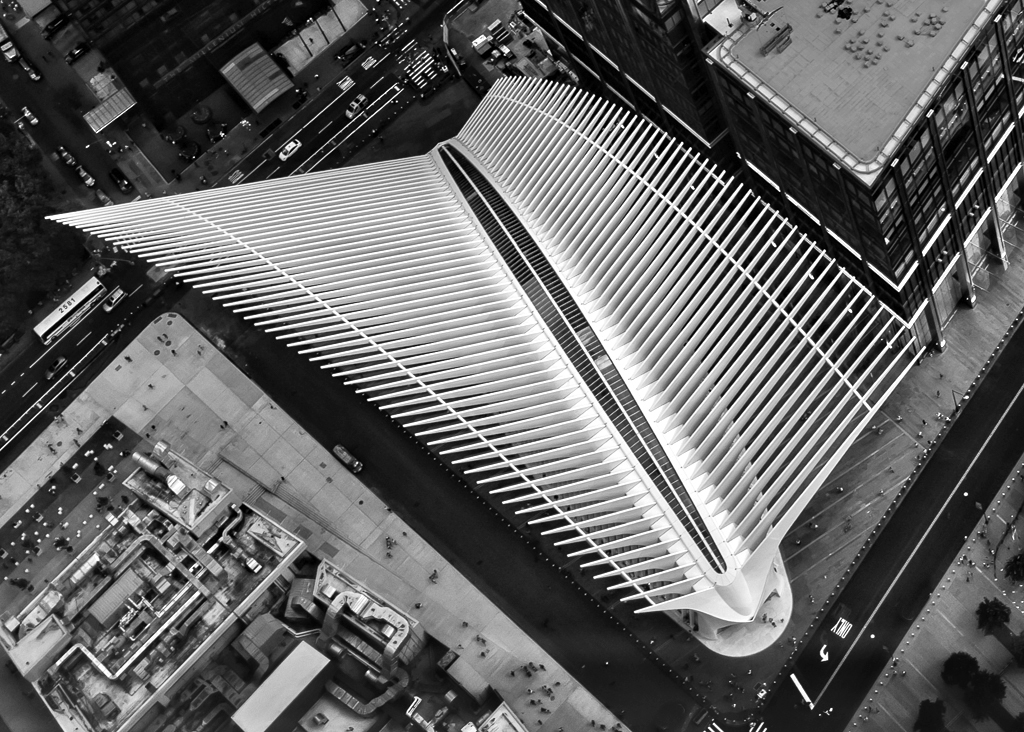 ---
---
---
Sunil Mehta
Terry,
Thanks for your views, I always carry both Polarizer and Hood. This photo was taken without looking through viewfinder from the 102nd floor with camera pointing downwards and not touching window glass, no way to use both.
Overlooked ghost where the car is, corrected now.
&nbsp
Posted: 02/03/2021 20:37:47
---
---
---
Helen Warnod
I am very impressed by your final result after looking at the original. Really impressive!
It is a pity you do not recall the workflow, it would have been very interesting. &nbsp Posted: 02/04/2021 03:27:40
---
---
---
Brenda Fishbaugh
I didn't realize one could see the Occulus from above! Thanks for educating me. Like Helen, I am shocked you could turn a 'toss it' photo into quite a composition. Very well done! &nbsp Posted: 02/04/2021 20:36:30
---
---
---
Please log in to post a comment