Terry Walters, PPSA
---
February 2021 - Just When You Turn Your Back
About the Image(s)
A lot going on with this one.

Original file Claire; Canon R, 1/128 sec @ F5, iso 100, flash

Haddon; Canon 5D Mk3, 1/400 @ F7, iso 800

This started as a shoot in a warehouse where I wanted a ghost effect, but laptop problems while tethered meant I wasn't focused on the job in hand and didn't follow my , so after 350 useless images I lost the will and moved on (you saw the Vamp 2 months ago, same shoot).

The short story, I selected a single image, cut it out, then copied it and positioned it to the right edge. This was then transformed and moved left a little, then transform repeat to duplicate it making a trail of identical layers. After much trial and error I ended up with almost 250 copies of the figure just a smidgen apart, so these were merged into 1 layer. This was blurred (Gaussian) and opacity dropped to 35%. The main figure was also blurred a bit and opacity reduced, I now have my ghost and trail.

It looked naff in the warehouse setting so I found an image from Hadden Hall (stately home) to use as the backdrop, used denoise and adjust in Topaz, resized the Ghost to fit, made the ghost monochrome and added a white layer (and mask) to light the lamp.

Phew, does it work?
---
This round's discussion is now closed!
8 comments posted
---
---
---
Helen Warnod
Congratulations on your perseverance! I'm impressed. I get very frustrated with difficult compositing!

I hesitate to suggest a change; considering the work you have put into this image.
I wonder if the ghostly figure would have worked a little more harmoniously if she was smaller and was standing in front of the right-hand chair?
In that position, the window light on the floor would lead the eye to the figure at the chair, then her lantern light could finally lead the eye across the room to the man?
This image has so much potential!
&nbsp Posted: 02/04/2021 03:41:22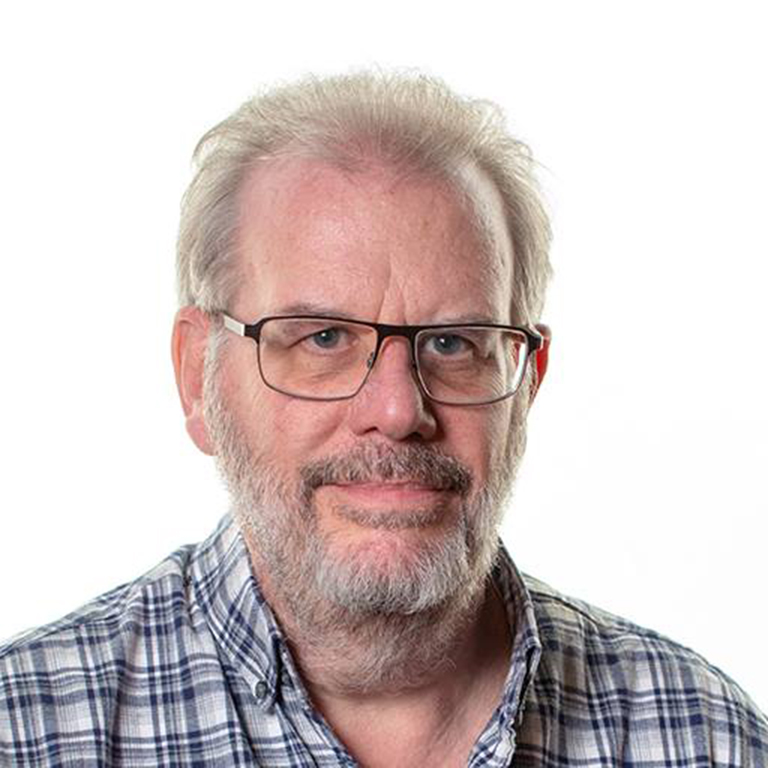 Terry Walters
Thank Helen, I don't want to move the ghost as she is passing behind the other figure, however I have increased the light in the lamp to make it stand out more. It's now in a Salon so keeping fingers crossed.
&nbsp Posted: 02/27/2021 13:09:25
Helen Warnod
The highlighted lantern does draw the eye. Good luck in the competition Terry! Let us know how you go. &nbsp Posted: 02/27/2021 18:44:02
---
---
---
Sunil Mehta
Liked it, little more space on the left side will make the image more balanced. &nbsp Posted: 02/04/2021 20:33:55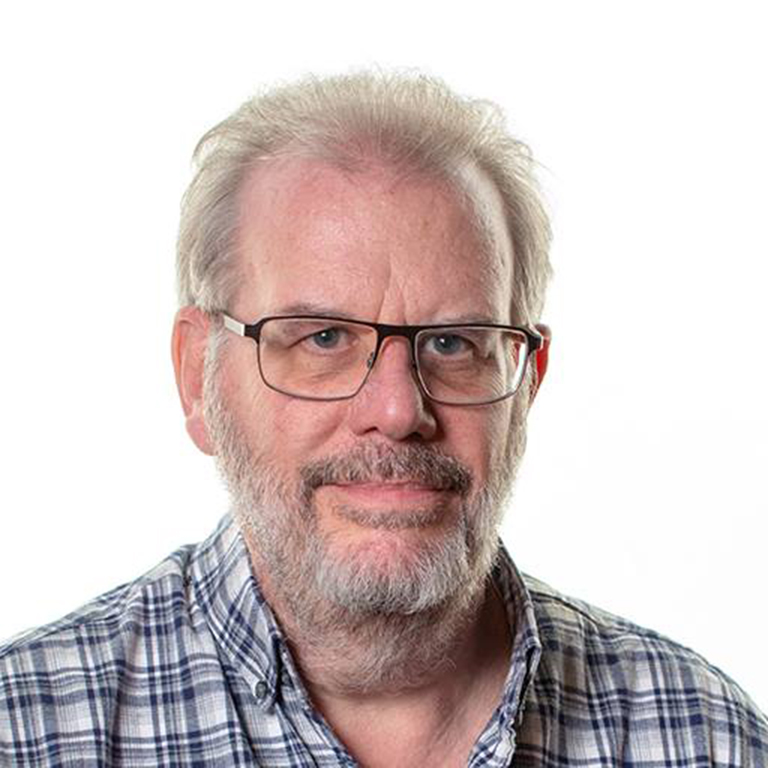 Terry Walters
I agree but there isn't any more in the original so its a big job to create some.
&nbsp Posted: 02/09/2021 12:14:44
---
---
---
Brenda Fishbaugh
Terry, you never cease to amaze! Love the idea!! Maybe if her shadow kind of bobbed up and down just a touch instead of a straight line? I do understand what Helen is saying about the lantern not showing well with the brilliant window, but I don't see an obvious solution. Incredibly clever! &nbsp Posted: 02/04/2021 20:54:51
---
---
---
Jim Hagan
An incredible amount of work resulting in an incredible photo. I would not change anything. Great photo! &nbsp Posted: 02/09/2021 07:52:35
---
---
---
Wanda Krack

(Group 28)
Quite creative and gives us ideas to work on! &nbsp Posted: 02/25/2021 09:09:22
---
---
---