Helen Warnod
---
February 2021 - Small Snack
Original
About the Image(s)
Image name: Small snack
Gear: Canon 6D Mark II, 400mm, hand held

Details: Manual, ISO 100, f/8, 1/40sec

I was sitting on my camp chair trying to take a decent photo of a Kookaburra in a tree. Unfortunately, it was an overcast day and the bird was high up and it was silhouetted. I gave up waiting and had just put my camera into the van when I heard a thump on the ground in front and I realized the bird had attacked something on the ground. I jumped up grabbed my camera as it flew up into the trees. Luckily it chose a branch with a tree behind.

I did not have much time to change settings, but I fiddled a bit. I had previously it set to burst mode. This was the best shot of the mouse, as it was flailing wildly.

I cropped into the shot and to feature the mouse. I sharpened a little and stepped the colour down a bit. I find the background colour a bit too strong, but I am unsure what I can do if I want to submit into Wildlife/Nature. Any suggestions would be gratefully received.


---
12 comments posted
---
---
---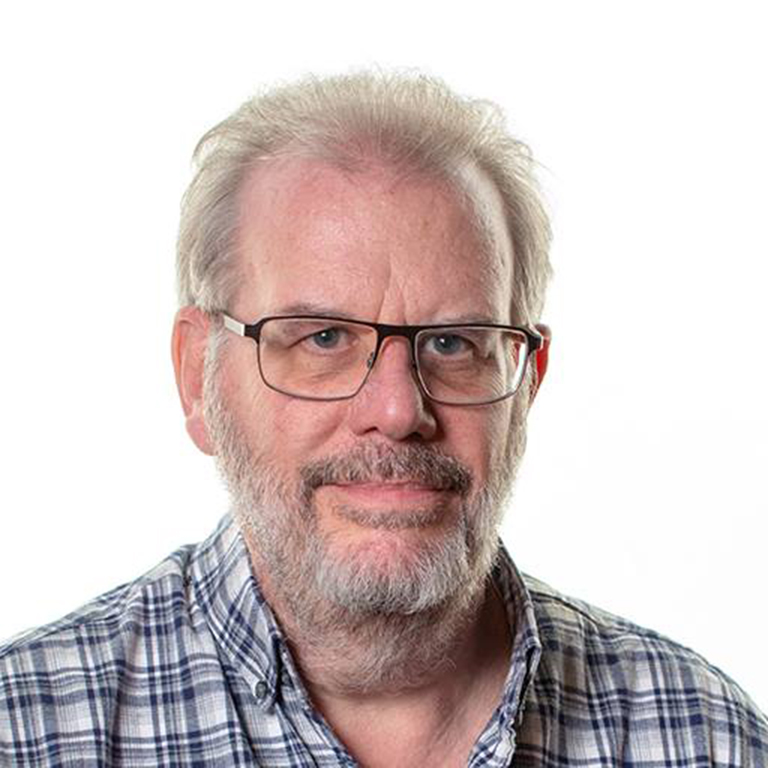 Terry Walters
What an amazing capture, and the crop you have chosen is just about perfect for me, nicely framed and no distractions in the background. It makes my wildlife shots look boring in comparison, and since they have been accepted in numerous salons then this should go far.
The bird itself is a bit soft, but a 400mm lens hand held 1/40 sec is a big ask. I've sharpened with High Pass filter and blend mode soft light, then added a levels layer and hit auto, then hue/saturation and reduced green and yellow a tad to make the bird stand out a bit more.
&nbsp
Posted: 02/03/2021 07:12:26
Helen Warnod
Thanks for that Terry! I'm off to try it myself now. Much appreciated. &nbsp Posted: 02/04/2021 03:43:18
Brenda Fishbaugh
Terry, the high pass definitely helped. Do you think she could use a high pass and enter in PSA Nature? When I read the rules, you can only do what you could do in a dark room, so basically just dodging and burning and cropping. You've entered a lot more than I have, so I would love your take. Thanks! &nbsp Posted: 02/04/2021 20:43:18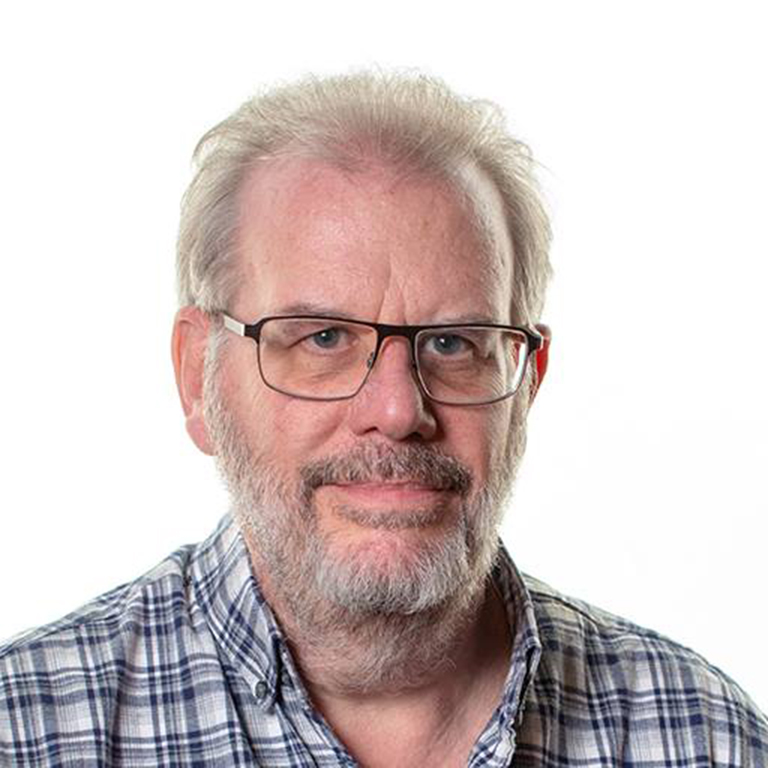 Terry Walters
This is from the PSA Nature rules

"No techniques that add, relocate, replace, or remove pictorial elements except by cropping are permitted."

"Techniques that enhance the presentation of the photograph without changing the nature story or the pictorial content, or without altering the content of the original scene, are permitted including HDR, focus stacking and dodging/burning."

So for me sharpening is allowed.
&nbsp Posted: 02/05/2021 04:07:37
Brenda Fishbaugh
Thanks, Terry! I appreciate your thoughts on this! Woot!
&nbsp Posted: 02/09/2021 09:33:05
Brenda Fishbaugh
Terry, the high pass definitely helped. Do you think she could use a high pass and enter in PSA Nature? When I read the rules, you can only do what you could do in a dark room, so basically just dodging and burning and cropping. You've entered a lot more than I have, so I would love your take. Thanks! &nbsp Posted: 02/04/2021 20:43:18
Helen Warnod
Hi Terry
I have an admission to make, I can't find a High Pass filter thingo anywhere. I need a High Pass filter 101 lesson!
I have Photoshop, Lightroom and Topaz, but, sadly I cant work this one out. Can you assist please? &nbsp Posted: 02/18/2021 02:16:21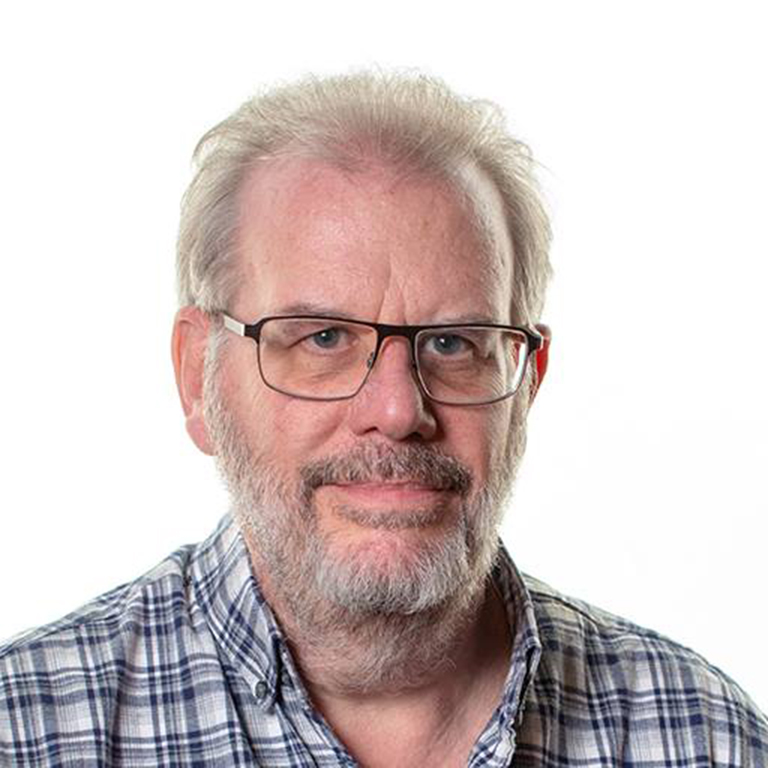 Terry Walters
Hi Helen
Using Photoshop, first copy the layer you want to sharpen so its non-destructive.

On the copy layer go to Filter, Other, High Pass. You get a muddy looking image and an option for Radius, play with the setting to get happy but I always use 10, click OK.

On this same layer I then use Image, Adjustments, Black and White and go through the Presets to get different looks, which will all affect the final sharpening, so try them out.

If there's an area you don't want to sharpen then use the dropper tool to pick a mid grey and then paint that area to be plain grey, it doesn't need to be that precise.

On the Layers panel, change the Blending Mode to Soft Light and it should be instant non-destructive sharpening. Using Hard Light sharpens more but adds to the risk of halos.

If you think the sharpening is too much, reduce the Opacity of this layer to suit.

Have fun :)

&nbsp Posted: 02/18/2021 06:14:32
---
---
---
Sunil Mehta
Good capture and very well processed with appropriate crop, looks good. &nbsp Posted: 02/03/2021 20:57:52
Helen Warnod
Thank you Sunil &nbsp Posted: 02/04/2021 03:43:57
---
---
---
Brenda Fishbaugh
Fantastic capture and I do agree with the crop! I really love the bird and the mouse! Terry's high pass really helped, since you had a really slow shutter speed. I'm not sure you can run a high pass and enter in PSA Nature, I'm going to ask Terry about that. Ohhhhh, it would be so fun to visit you in a couple of years and get a shot like this! &nbsp Posted: 02/04/2021 20:41:26
---
---
---
Jim Hagan
Great shot. I especially like the way you blurred the background. &nbsp Posted: 02/09/2021 07:48:39
---
---
---
Please log in to post a comment