Brenda Fishbaugh
---
February 2021 - The Ancient Arches of the Roman Colosseum
Original
About the Image(s)
Our Photo Club topic was "Arches" and I've entered this photo taken in September 2019. The place is very busy at night and I shot three shots of 6 seconds each, hoping an HDR merge would make everyone disappear. But NO, it would have had to be a lot longer shutter speed and that was blowing out the bright lights on the arches. So I deleted everyone and all their ghosts. I used Nik filters to get a "pen and ink" type drawing, and I replaced the night sky with a deep blue, using "Select Sky" and then using the "Fill" option.

I like the gold/blue complementary colors and the "etched" feel of it. But thought I'd go to my experts and see if it needs work or whether it isn't going to do well.

The Colosseum does lean as it is shown here, should I try to straighten or leave as it is? Thanks!

Title suggestions?

ISO 100 28mm focal length f/10 6.0 seconds
Canon 5D Mark IV, Tamron 28-300, tripod
---
18 comments posted
---
---
---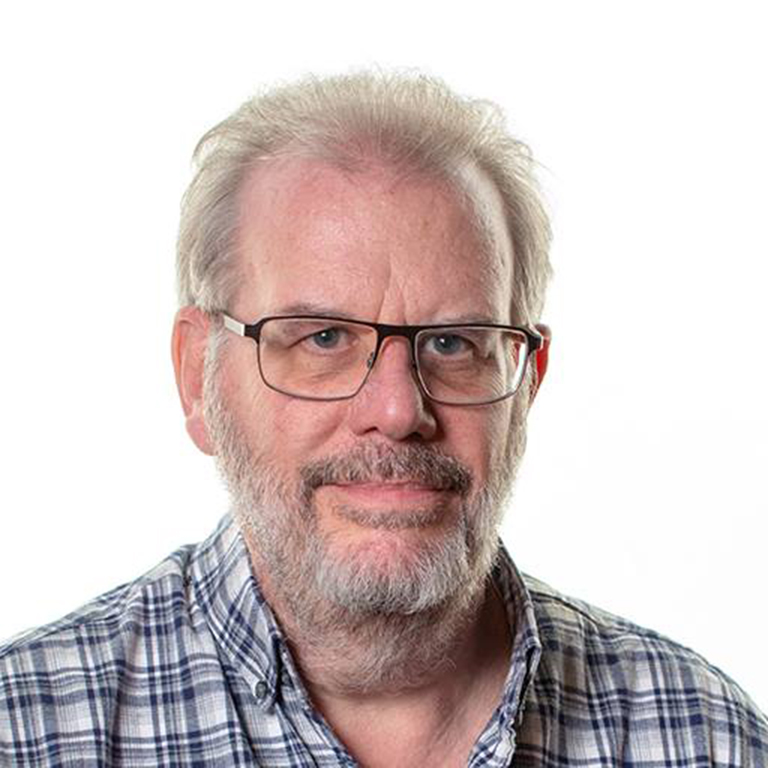 Terry Walters
Tourists huh! always get in the way of a good photo. A lot of work has been done to get to this point and very worthwhile, its a much better stronger image. I love the blue sky, the tone says late evening and as you say it complements the golden hue of the building.
The building may well lean inwards but probably not as much as this, so some transform of the verticals would help.
Having never seen this building there appears to be a dark square repeating across the base, and it's on the original too, so was this there or was it something moving across the image?
I've also added a moon to the larger expanse of Blue, do you like it or prefer the simplicity of the sky?
&nbsp
Posted: 02/03/2021 06:12:31
Brenda Fishbaugh
Terry, thanks for suggesting I skew the Colosseum, and I love the moon added! The first floor has gates on the doors, which is the dark squares. I'll see if I can remove them since they distracted you. I'll get back with my updated version! &nbsp Posted: 02/04/2021 20:17:41
Brenda Fishbaugh
I've replaced the left side that seemed dark and I added a moon. My version is below. I would love your additional changes! &nbsp Posted: 02/12/2021 19:15:19
---
---
---
Sunil Mehta
Brenda,
Liked the photo and the post process.
Tourist are not too many and not taking away focus from the main subject, but adds value to it, I would keep.
&nbsp Posted: 02/03/2021 20:50:54
Brenda Fishbaugh
Thanks for your thoughts, Sunil! I so appreciate you in our group! &nbsp Posted: 02/04/2021 20:19:59
---
---
---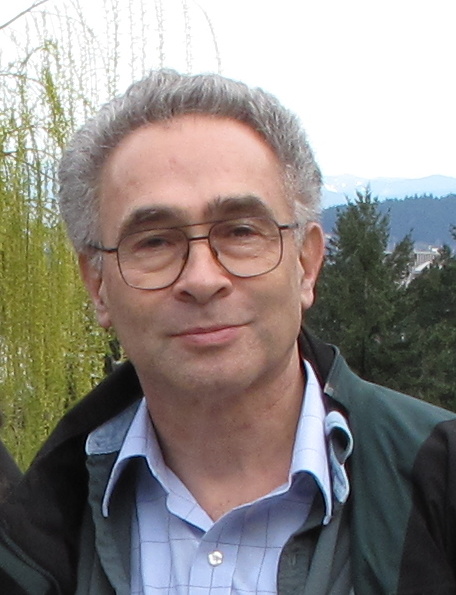 Stephen Levitas

(Group 32)
Terry's take on the perspective is just right, in my opinion. His perspective gives just a little vertical convergence to let you know that the building soars upwards. Complete vertical straightening would not be true to what you saw, although professional architectural photographers almost always choose it. &nbsp Posted: 02/03/2021 23:29:47
Brenda Fishbaugh
Stephen, thanks for stopping by and thanks for your thoughts on making Terry's suggestions. I'm going to work on it and repost. I appreciate your expertise! &nbsp Posted: 02/04/2021 20:23:49
Brenda Fishbaugh
Stephen I've added a new version below. I'd love your feedback and if you feel I've addressed the issues. Thanks so much! &nbsp Posted: 02/12/2021 19:17:10
---
---
---
Helen Warnod
This is a really nice, eye-catching shot Brenda!
Good idea to eliminate the people from the shot. I like your edited version.
I like the size of the sky. I wonder if it was just a tad darker, not much, just a little?
I also like Terry's idea of the moon. Although, I find that the brightness tends to draw my eye to the edge. If the moon was slightly smaller and placed on the top right third intersection, I wonder if that would harmonize the composition a little more? &nbsp Posted: 02/04/2021 03:19:38
Brenda Fishbaugh
I'm not sure I want to make the sky darker, as "blue hour" is supposed to make a better shot than "night". But I do like your idea of where to put the moon. I'll work on it and repost! &nbsp Posted: 02/04/2021 20:26:39
Brenda Fishbaugh
Helen, I did darken the sky--thanks! And what do you think of the moon and straighter walls? Is the dirt below believable? I appreciate your ideas! See my latest on 2/12. &nbsp Posted: 02/12/2021 19:19:47
Helen Warnod
Hi Brenda ... very impressed.
I prefer this edit!
The misty moon looks more authentic and the straighter walls work well! Bravo for your perseverance!
I wonder if you move the moon diagonally down and a little to the left (just enough to sit on the top rule of thirds cross-over line), it should balance the composition a little better?
Just a thought.

&nbsp Posted: 02/17/2021 04:20:46
---
---
---
Jim Hagan
Very nice, great shot although my preference would have been to straighten the slanting wall. &nbsp Posted: 02/09/2021 07:43:35
Brenda Fishbaugh
Thanks, Jim. Take a look a look at my latest version and see if you like it better! &nbsp Posted: 02/12/2021 19:20:55
---
---
---
Brenda Fishbaugh
Thanks for all the great advice! I've straightened the walls, too much? I've taken down the "sharpness" from the HDR and I've added a moon. I've only shot this moon and a half moon, is it believable? I added some room on the bottom on the photo and added some "dirt". Is it believable? Additional suggestions? I'm learning a lot from all of you! &nbsp
Posted: 02/12/2021 19:11:44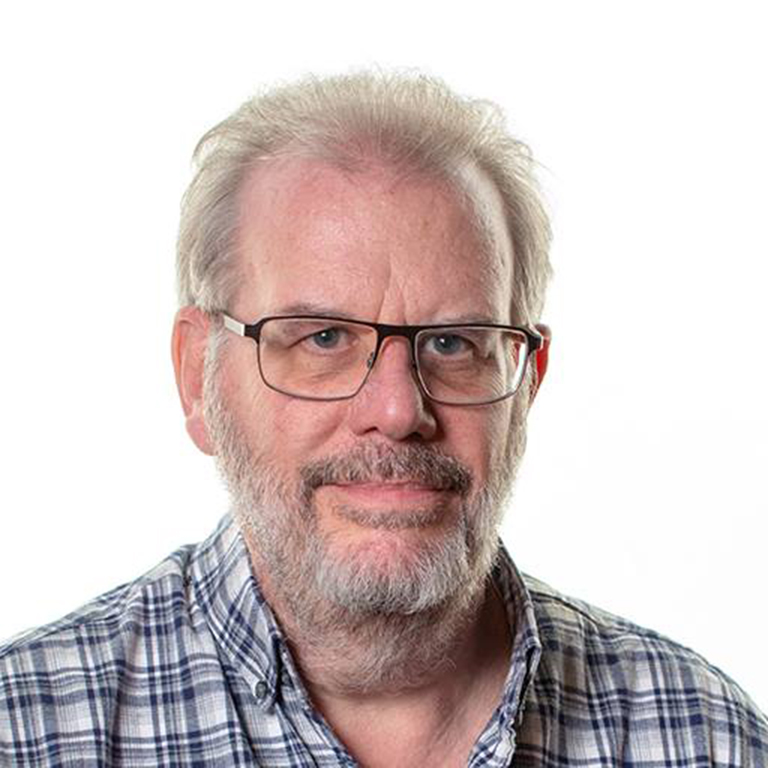 Terry Walters
I love the moon, and the darkness behind it, I will have to steal that idea. No other comments, looks great to me.

&nbsp Posted: 02/13/2021 12:19:30
Jim Hagan
I very much like your revision and your straightened walls - just right. I like the image without the moon but that is just a personal preference. Great photo! &nbsp Posted: 02/19/2021 07:01:40
---
---
---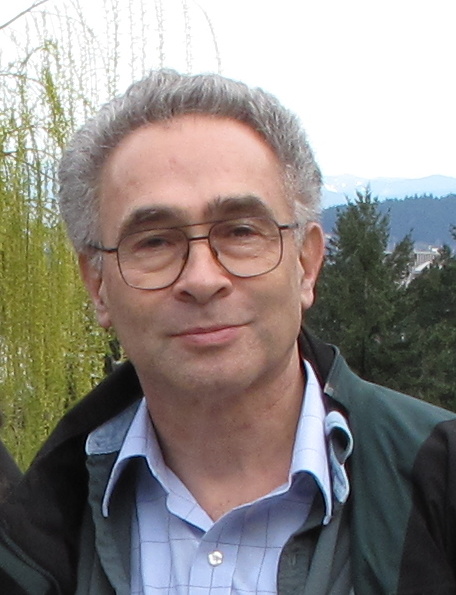 Stephen Levitas

(Group 32)
Brenda,
My take on vertical convergence of parallel lines is strictly personal to me. I very much like this last image in that respect, for two reasons. One is that the slight vertical convergence tells the viewer's brain that this is a building soaring upward. Two is that, I think, it would look just plain funny to see the verticals perfectly parallel, as if this were a real estate advertising shot taken by a professional architectural photographer. I might add that your eye actually sees the vertical convergence, just as you eye see horizontal convergence when you look down a street lined with buildings or along a railroad track. &nbsp Posted: 02/12/2021 22:33:29
---
---
---
Please log in to post a comment