Jim Hagan
---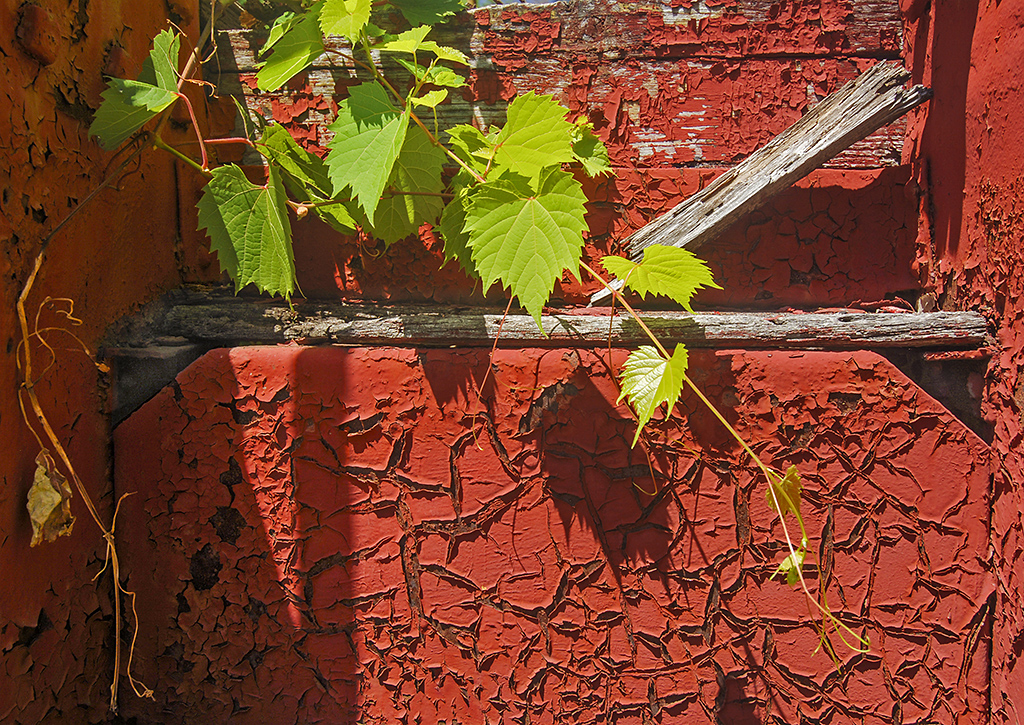 January 2021 - Peeling paint
Original
About the Image(s)

PEELING PAINT

I took this photo about 13 years ago. The photo was shot at 1/45 second, f 8, 28 mm with ISO at 100. I think the photo is of a portion of an abandoned railroad box car. While I liked the orange peeling paint, the contrasting green leaves and the composition I did not like the overall dull appearance. So, after 13 years I processed the image in Photoshop and brightened the overall image and added contrast. Then I also slightly brightened the shadow area on the left side of the photo. At first, I cropped out the dead vine on the left side but then decided it was needed for the overall composition. B the vine was very dull, so I then carefully selected the vine and brightened it.


---
4 comments posted
---
---
---
Sunil Mehta
Good photo, post processing is good and recovered shadow area is well processed. Good you kept dry vine and not removed. Try working on a small piece of wood on the right side, if you can remove that. &nbsp Posted: 01/03/2021 22:38:05
---
---
---
Brenda Fishbaugh
So interesting, Jim! Love the colors, texture, light. Being very picky, my eye kept going to the top leaf that are still light. One leaf might need a tad bit of darkening.

I'd also love to see a tad more room on the little dead weed at the bottom. Really fabulous! &nbsp Posted: 01/04/2021 20:16:18
---
---
---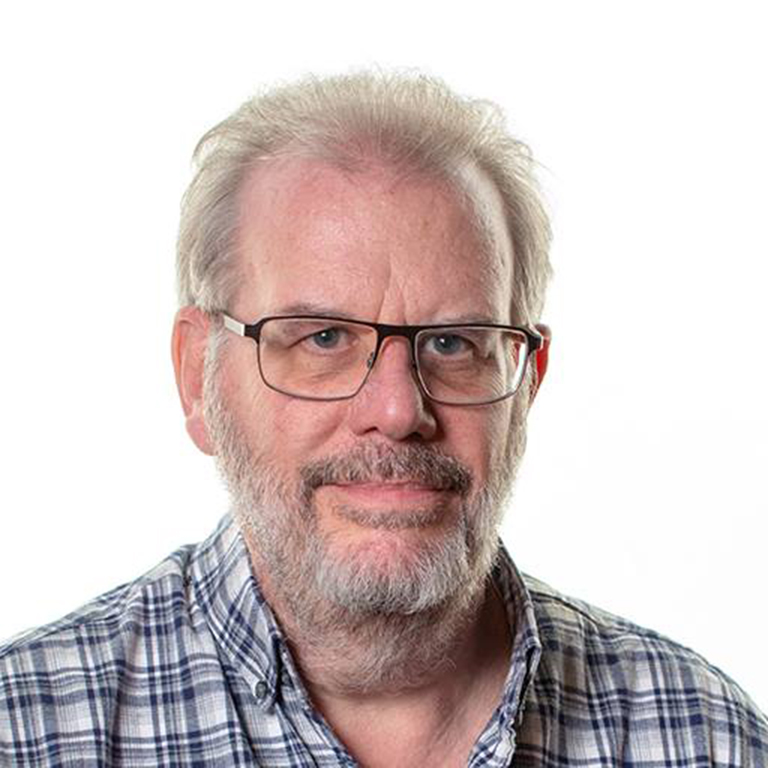 Terry Walters
It definitely needed that brightening up to get such rich colours, and the texture now just pops off the wall. The emphasising of the Green vs Red also works well, and the shadows give it depth.
I don't agree with keeping the dead vine, its not dead enough to be interesting unless you can darken it down more to make it more prominent. Removing it completely by crop and cloning focusses the eye on the Green leaves.
&nbsp
Posted: 01/08/2021 13:33:51
Jim Hagan
Terry, many thanks for the suggestion. &nbsp Posted: 01/15/2021 14:24:20
---
---
---
Please log in to post a comment