Jason Kravitz
---
October 2020 - The Case of the Curious Cow
Original
About the Image(s)
I'm going to try something new this month... I am sharing the SOOC version of a photo.

I've made my own edits and posted to my Aminus3 website but am leaving it open for others to provide their interpretations.

Title: The Case of the Curious Cow

Deion:
I was treated to a pastoral view of cattle grazing in front of some beautiful backlight while staying at an Oklahoma ranch. This month as a change-up, I am presenting to you the original "Straight out of the Camera" version of the image for your ideas / interpretation.
I posted my edits to : https://jason.aminus3.com/image/2020-09-29.html

I am interested to see what you all come up with !

EXIF:
Panasonic DC-G9 1/400 second F/4.0 ISO 200 336 mm


---
8 comments posted
---
---
---
Helen Warnod
Ahhh, can't resist a challenge like that Jason!
It is a lovely bucolic scene.
I thought it might be easier to manage in B&W?
I converted it using Gradient map in Photoshop. Then I played with it in NIK Detail extractor. It brought out the calf a little more and enhanced the lovely textures in the grass.
I also cropped it to eliminate the sunburst through the tree. &nbsp
Posted: 10/02/2020 00:44:03
Jason Kravitz
Thanks for playing along Helen! I was thinking this would lend itself nicely to B&W and you've done a good rendition (though I do love that golden back light).

I think the detail enhancing works well to bring out textures in grass and cow. &nbsp Posted: 10/02/2020 09:00:02
---
---
---
Sunil Mehta
Jason Kravitz
Good thinking on the 3:2 to cut some of that sun burst / blown highlight. Thanks Sunil. &nbsp Posted: 10/04/2020 17:02:53
---
---
---
Brenda Fishbaugh
&nbsp Posted: 10/05/2020 17:36:35
---
---
---
Brenda Fishbaugh
Jason Kravitz
I like that soft dreamy effect Brenda. It lends itself nicely to the golden light and colors. Glad you had fun working on it!

In addition to photography, I am an avid dreamer. I find it interesting that we call this type of image "dreamy" but generally the imagery from my own dreams is actually quite "clear" and not hazy or moody like that. But it seems a good visual depiction to capture that feeling of remembering a dream that is on the periphery of our conscious waking mind. &nbsp Posted: 10/05/2020 21:27:38
---
---
---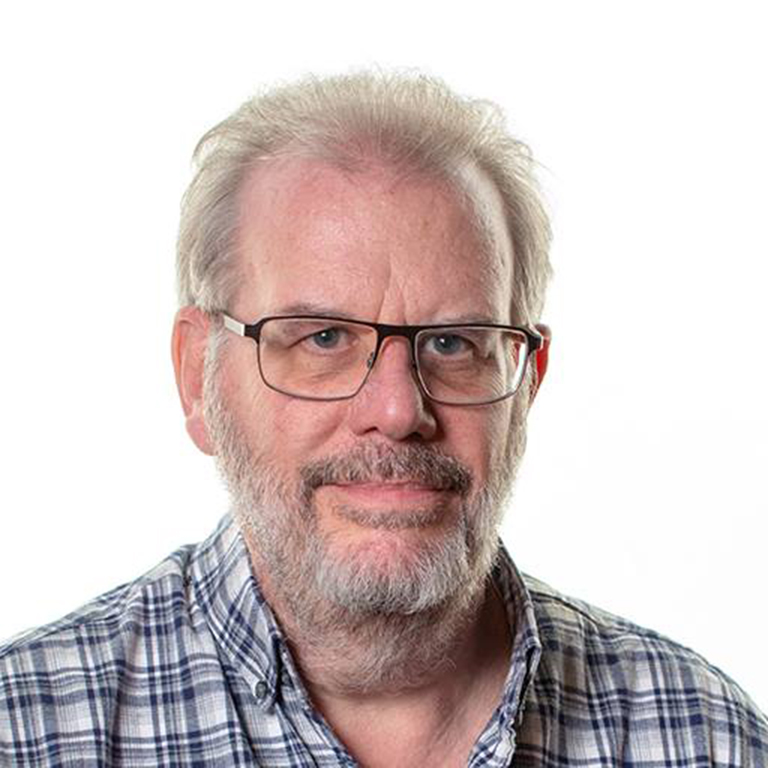 Terry Walters
I want to keep the rich colours so put it into the Raw Converter and upped the dehaze and clarity. I then added a levels layer on the cow and lightened via the midpoint, plus added a bit more exposure to the head. Finally I added more saturation to warm it up even more.
If I have more time I'd play with getting more detail in the sky, not too much but enough not to look so bleached.
&nbsp
Posted: 10/15/2020 12:47:24
---
---
---
Please log in to post a comment