Sunil Mehta
---
October 2020 - No title provided
Original
About the Image(s)
Camera : LEICA Q

Lens: 28mm

Exposures: 1/60 Sec; f/8; ISO 125.

Post process: Photoshop, Lightroom

This was taken in California, Huntington beach, above from Pier, had no time to adjust exposure, took one quick photo, unfortunately it turned out poorly exposed.

One of my rejected Images, over exposed, blown highlights and lens flare.

When nothing to do and to pass some time, I work on rejected images to improve my processing skills.


---
13 comments posted
---
---
---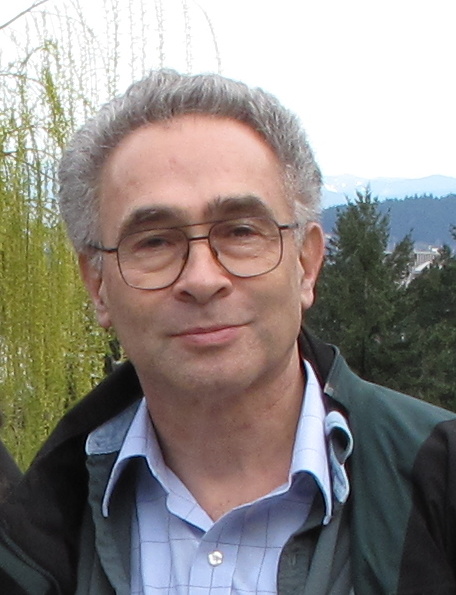 Stephen Levitas

(Group 32)
Sunil, this is a great rescue--your efforts have paid off. It is a fine study in light and shadow.
I think you might make additional crops and choose several different images here: one that includes the water, and another that is a close-up of only the lone figure and their shadow. &nbsp Posted: 10/01/2020 16:11:53
Sunil Mehta
Thanks Stephen,
Appreciate your views, liked your suggestion on including water, will try and post it.
&nbsp Posted: 10/01/2020 20:07:43
---
---
---
Helen Warnod
This is a very striking image Sunil. You made a great choice converting it to B&W and eliminating the second figure at the top of the frame.
I understand why you cropped out the water. I would have too. I was first attracted to your original due to the long shadows.
I wonder, if you tried a square crop to cut out the water on the right and keep all the rest?
You might also like to try converting the image to a much harsher black and white, perhaps using Photoshop-Image/Adjustments/Gradient map? &nbsp Posted: 10/02/2020 00:12:49
Sunil Mehta
---
---
---
Jason Kravitz
I'd say this one was worth a second look!
Love the shadows and minimalist result.
It's interesting that the person (who is main subject or is it her shadow?) is dead center as that is traditionally eschewed in traditional composition but seems to work here especially with the shadows creating interest.
On composition, not sure if you ascribe much to composing on diagonals or "dynamic symmetry", but it happens that your person and shadow can align quite well to the main diagonal of the image if you rotate it just slightly. Though that does require you to crop in closer and you lose some shadow areas at top.
It is a matter of personal preference.
For a visual, here is your version on top with a rotated version underneath. &nbsp
Posted: 10/04/2020 17:01:26
Sunil Mehta
Jason,
Thanks for your suggestion, will try working on the original file.
&nbsp Posted: 10/05/2020 22:26:29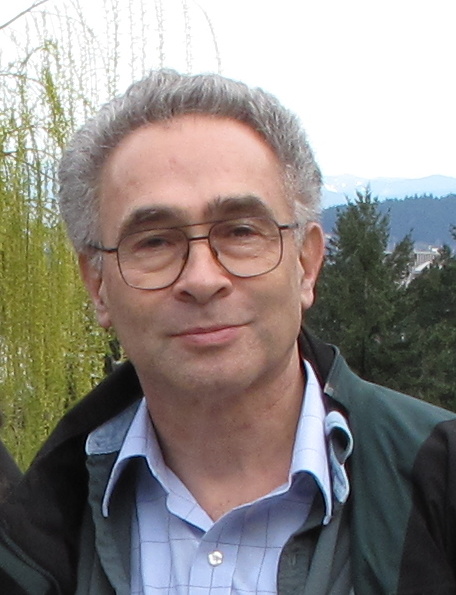 Stephen Levitas

(Group 32)
Jason, this is a very interesting discussion for you to bring forward--about rotating the image. Of course many images will not be suitable for that, but this one is. I have been in these Digital Dialogues for 10 years, and have only seen one other instance where someone suggested this sort of rotation, and it made a lot of difference in that case. Thanks for sharing the concept with everyone. &nbsp Posted: 10/10/2020 22:44:49
Jason Kravitz
Hi Stephen. Glad you liked the concept and suggestion. Thanks! &nbsp Posted: 10/12/2020 21:40:33
---
---
---
Brenda Fishbaugh
Sunil,

What vision to see this in your original. I like yours, the square that Helen suggests and Jason's options. All are wonderful, it is your choice No suggestions. &nbsp Posted: 10/05/2020 16:29:03
Sunil Mehta
Thanks Brenda. &nbsp Posted: 10/05/2020 22:27:29
---
---
---
Jim Hagan
---
---
---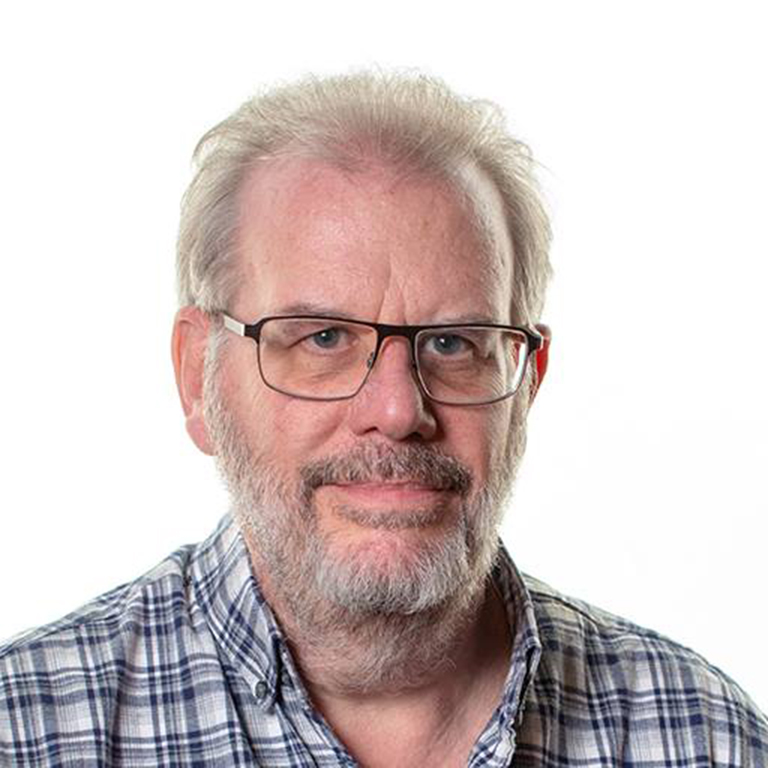 Terry Walters
A simple image that just works, especially in B&W. &nbsp Posted: 10/15/2020 11:21:52
Sunil Mehta
Thanks Terry. &nbsp Posted: 10/15/2020 20:13:16
---
---
---
Please log in to post a comment