Helen Warnod
---
October 2020 - The Picker
Original
About the Image(s)
Gear: Canon 5D III, no tripod

Details: ISO 400, f/4.5, 1/350sec

This photo was taken near a village near Sideman, Bali, Indonesia in 2017. Sometimes I stay with my Balinese friends in their rural property near a small country village. On this day we stopped to see a friend of theirs. She was picking flower petals for a festival and whilst we chatted, we helped pick. I snapped this shot from the other end of the row.

This month I am curious about the subject and whether the shot has enough of an interest level for competition. I am bothered by the blur on the top right-hand corner. Is it OK or could it be improved?

The only alteration I have made it to crop it from 4:6 to 5:7. Any comments or hints are welcome.


---
4 comments posted
---
---
---
Jason Kravitz
Funny we just posted a "frame in a frame" photo challenge on Aminus3 and this image would fit right in!

Along those lines, I like the natural frame in this image around this woman as she seems to be joyfully going about her flower picking.

I'm no expert on competition rules but for me, the image has a lot of character, great narrative and story (even without your description).

A couple things that stick out critically are
- It feels a bit tight to me like it is cropped in too close (even though it frames your subject well)
- that top corner blur is a little distracting but not much to do there I don't think as it would make the tight crop even tighter
- I wish she was looking at the camera vs off to the side
- I find the red bag a bit dissonant to her traditional hat and clothing, maybe toning down the color slightly would draw less attention from it ? &nbsp Posted: 10/02/2020 09:05:40
---
---
---
Sunil Mehta
Like it &nbsp Posted: 10/03/2020 22:09:42
---
---
---
Brenda Fishbaugh
Helen, I think this would do well in competition--why don't you try it in the PSA Facebook Competition, you can enter daily, its free and anything goes. I think its really interesting and fun.
https://www.facebook.com/search/top?q=psa%20facebook%20image%20competition
I agree with Jason that you could desaturate the red a bit. I would also clean up the red dot above her head, and the white blown-out dot by her bag and a little orange part peaking through of her bag. &nbsp
Posted: 10/05/2020 16:49:11
---
---
---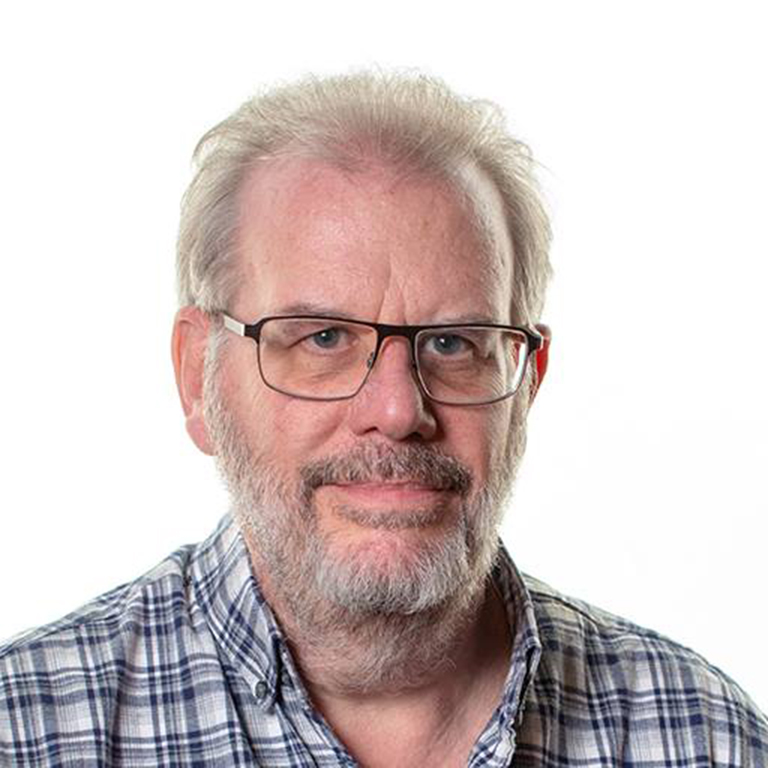 Terry Walters
---
---
---
Please log in to post a comment