Brenda Fishbaugh
---
October 2020 - Arriving in Venice
Original
About the Image(s)
This time last year, we were arriving by boat into Venice. We'd hired a private boat, so I could take photos on the ride into Venice from the train station, as its the best way to get photos. However, it was windy and rainy, and not a pretty picture.
I flipped it to b/w right away to drop some of the competing shirt colors on the Bridge, and used a Monochrome choice in the Adobe Profiles (not presets--profiles are new and offer a lot of advantages), then I chose a NIK filter to get the light rays to pop more and add more drama. I then went in and brushed some brighter spots and darker spots to create more contrast.
Its way more dramatic than I normally do, too much? To me, it does feel like the drama of Venice and the art style so often used there.

Canon 5D Mark IV, Tamron 18-300, handheld
ISO 800 (moving boat in choppy water) 65mm f/14 1/400 sec.
---
12 comments posted
---
---
---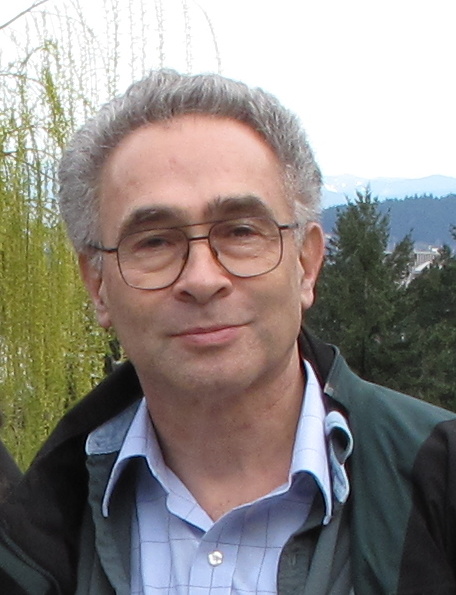 Stephen Levitas

(Group 32)
Brenda Fishbaugh
Thanks, Stephen. I didn't catch the skew issue and fixed it for this version below and when I get the "fix" right on the contrasty version. Do you like the new version I posted below? &nbsp Posted: 10/11/2020 20:29:04
---
---
---
Helen Warnod
I also agree that it looks fantastic in monochrome. The contrast contributes positively to the mood of this shot.
I find that the image appears to tilt slightly to the right?
My eye felt that the vertical walls on each side of the river appeared to be tilted a little.
I tried an edit. I used the straighten tool and followed the shadow on the water under the bridge as a guide.
&nbsp
Posted: 10/01/2020 23:59:03
Brenda Fishbaugh
Hi Helen, thanks for the catch on my straightness. I think "skew" fixed it. Check my creamy version below and see if it looks straighter to you. &nbsp Posted: 10/11/2020 20:30:06
---
---
---
Sunil Mehta
Brenda Fishbaugh
Thanks, Sunil. I did like your suggestion of a different tone, do you like my different version below? I'm working on removing the halos on the contrasty version and will lighten the vignette, as you suggested. &nbsp Posted: 10/11/2020 20:31:14
---
---
---
Jason Kravitz
A lot happens in a year. My goodness!

I think the monochrome is an improvement on the original which elevates something of a snapshot to something more artistic.

The B&W minimizes the people and puts the focus back on the bridge, buildings, water and sky.

I am a fan of high contrast although one tricky thing is that different filters / processes can cause halos. Look at the black top shutter on the right side and it looks like a little black smudge next to it in the sky that is not in the original. Might be part of what you are going for in the grungy effect but worth considering if you want to keep that or not. &nbsp Posted: 10/04/2020 17:10:52
Brenda Fishbaugh
Ugh, those halos. Hate them. Tried several techniques to get rid of them and then started over, with very little luck. So I went a different direction. Do you like my high key version ? I'm working on fixing the halos--one more video to watch on Kelby that I hope will fix it. I will post improved version soon. Thanks! &nbsp Posted: 10/11/2020 20:33:03
---
---
---
Brenda Fishbaugh
Once I saw the halos on the buildings that Jason mentioned, I didn't like the photo any more. I'm working at getting rid of the halos, but I lose a lot of the interesting lighting in the sky. I also liked Sunil's idea of a different color tone. I also skewed, to straighten the buildings that Helen and Stephen mentioned. I went a different direction with this, and it reminds me of photos my grandparents have of Venice (they are Italian immigrants). What do you think of this version, as I work on removing halos from my contrasty version? &nbsp
Posted: 10/11/2020 20:27:24
Sunil Mehta
This is good, the processing goes with the subject perfectly, the photo is tilted needs correction. &nbsp Posted: 10/15/2020 19:58:52
---
---
---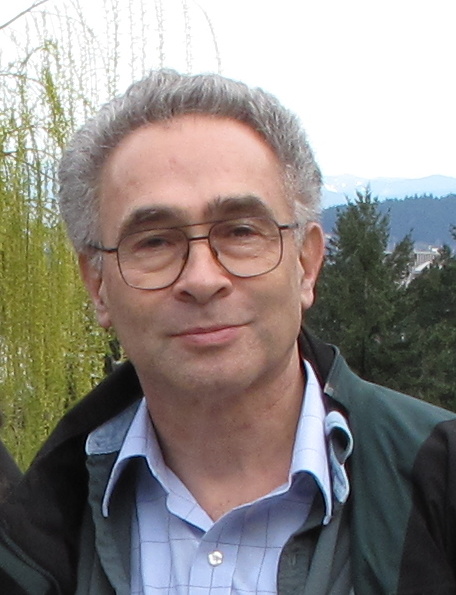 Stephen Levitas

(Group 32)
Hi Brenda,
Your new version is completely different, and very good, hitting home on that old postcard style. The only suggestion I have is to not fade out the edges quite so much. I suggest about 75% of the effect you presently have--just my taste, however. &nbsp Posted: 10/11/2020 21:46:33
---
---
---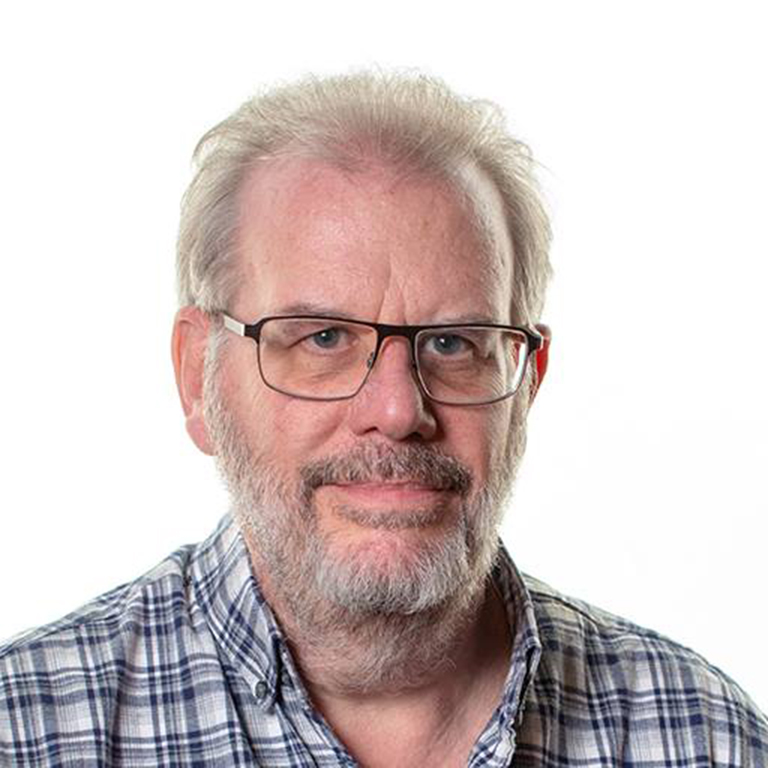 Terry Walters
Hi Brenda, a bit late to the party this month but there are some good comments here already so not much to add. Going B&W was definitely the right choice, and the boat ahead is perfectly positioned.

There is still one shirt very bright in the centre of the bridge that I would darken down.

I'm not a fan of the strong vignette and Stephen has already covered that. I'm also not a fan of grain and the sky looks noisy on my screen so maybe a small gaussian blur to soften it?

The postcard look works well in its own right, but I agree with you about the loss of detail, so what if you just tinted the B&W version?
&nbsp Posted: 10/15/2020 11:04:06
---
---
---
Please log in to post a comment