Jim Hagan
---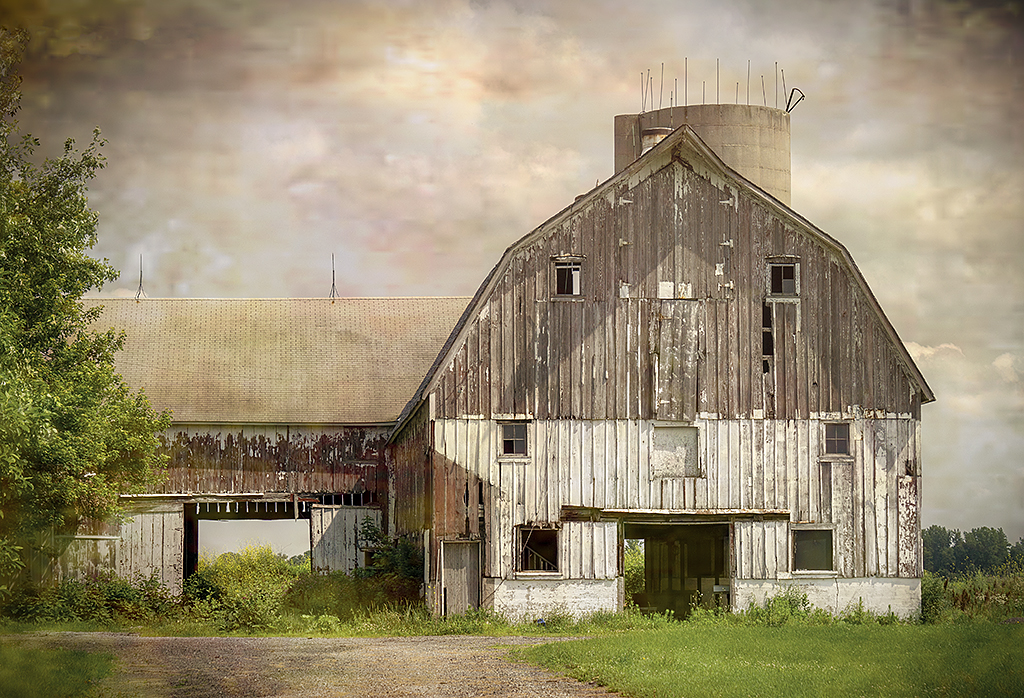 September 2020 - Once a Barn
Original
About the Image(s)
was driving along a small country road in the Midwest and came across an old deserted barn. I photographed the barn with a zoom lens at 82mm, 1/640 at f/8. While I liked the image, I felt it did not convey the impression of being old and deserted. So, I chose a filter which I felt conveyed that feeling and then cropped quite a bit off the foreground and left side.


---
7 comments posted
---
---
---
Brenda Fishbaugh
Jim, I love this image! Having grown up (and still living) in rural Indiana, this represents "home". I'm interested in why you shot as fast as 1/640 and didn't increase your f/stop number more?

Can you speak to what filter you used to warm it up and give it a dreamy, canvas Painterly feel? &nbsp Posted: 09/02/2020 18:12:25
Jim Hagan
Brenda, I used a Topaz Studio 2 filter called Safari Afternoon on the overall image. I then selected the sky and used Levels to darken it. And I did not like the white looking roof so I selected just the roof and cloned some of the sky on to the roof to add the same overall color. And I also select just the two antennae and painted them black.

Where possible I like to use an F stop of 8 up to 11 as I feel that range gives the sharpest images. The focus on the barn was already at infinity so a higher F stop would not add any depth of field and the higher shutter speed helps avoid any camera motion. &nbsp Posted: 09/03/2020 16:29:17
---
---
---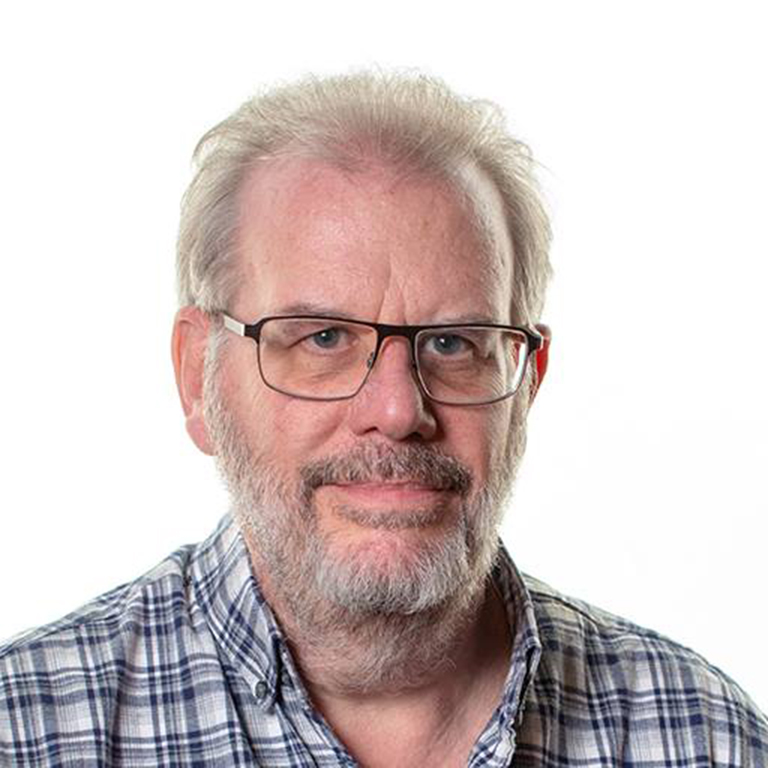 Terry Walters
I see a lot of painterly images and have to admit I'm not their greatest fan, but in this case I think your subject is perfect for this effect. The crop improves it too, removing some of the unnecessary information so we focus on the barn.
Overall I feel the barn is now too bright for a derelict so tried another levels layer on all but the sky, and moved the centre slider right, I didn't try but maybe a bit more contrast too to get the peeling paint to stand out, that is of course if you want it to rather than be a painting. Not sure about the top right aerial, seems too different from the others and draws the eye.
&nbsp
Posted: 09/06/2020 06:18:43
---
---
---
Jason Kravitz
Great idea to stop off to photograph this old charismatic barn. I have driven by many run down places and wished I would have stopped off!
I think the painted effect definitely elevates your original image into something much more artistic and unique.
Similar to Terry, I feel like the overall effect is too bright without much dynamic contrast to accentuate the old barn.
I was thinking of doing some select Dodge/Burning (or more just burning) to bring out some different details. Are you familiar with 50% gray trick for "non-destructive dodge burning"? (50% gray layer in PS and then paint on black to burn)
I started on that and one element that I think comes out nice is the triangle shape in the brown of the barn. I also darkened up some other areas as well. &nbsp
Posted: 09/20/2020 14:00:35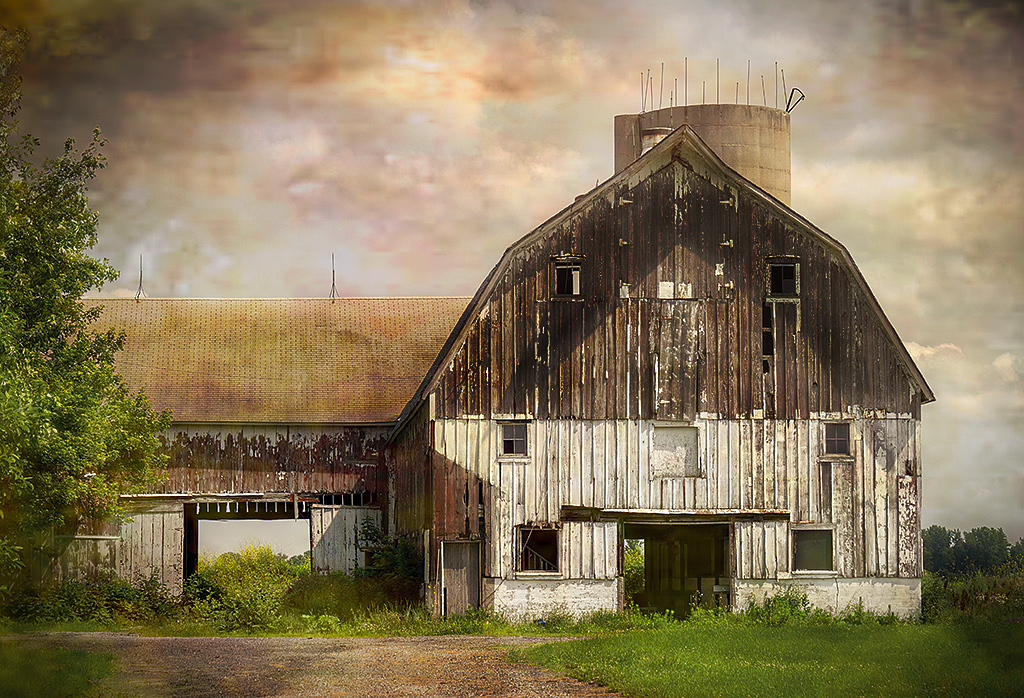 ---
---
---
Jason Kravitz
Jim Hagan
Jason, many thanks for your revision and for explaining your 50% gray layer. I do use dodge and burning but will have to try your technique. &nbsp Posted: 09/20/2020 19:31:04
---
---
---
Brenda Fishbaugh
I really enjoy Terry's and Jason's renditions. If you aren't wild about them, I think just a bit of darkening on your image would also enhance it even more. Huge change from your original! &nbsp Posted: 09/20/2020 14:03:55
---
---
---
Please log in to post a comment