Terry Walters, PPSA
---
September 2020 - Hair Milky Way
Original
About the Image(s)
Canon R, Iso200, F8, 1/200 sec. studio flash.

This was taken on a 'Flour' shoot in a now very messy studio. The image was generally tidied up and cropped to remove the floor, then filtered with Topaz Adjust , a levels layer used on all of it to bring the blacks back, then another levels just on the model to lighten her. I like the blue flour trail as it looks to me like a solar system, in fact I may have to use it on another image at some point.
---
8 comments posted
---
---
---
Brenda Fishbaugh
Love your creativity! Can you discuss how you set it up? Pour a bag on her head and then she flips her hair? How did you light? The hair, milky way and her body are fabulous, but it feels that her legs and arms are cropped. Maybe remove her legs, so we feel she is standing? Perhaps keep all of her and darken the base a lot so our interest drops off? Have you tried it with her standing up? Can't wait to mess up some area with this idea! &nbsp Posted: 09/02/2020 18:24:22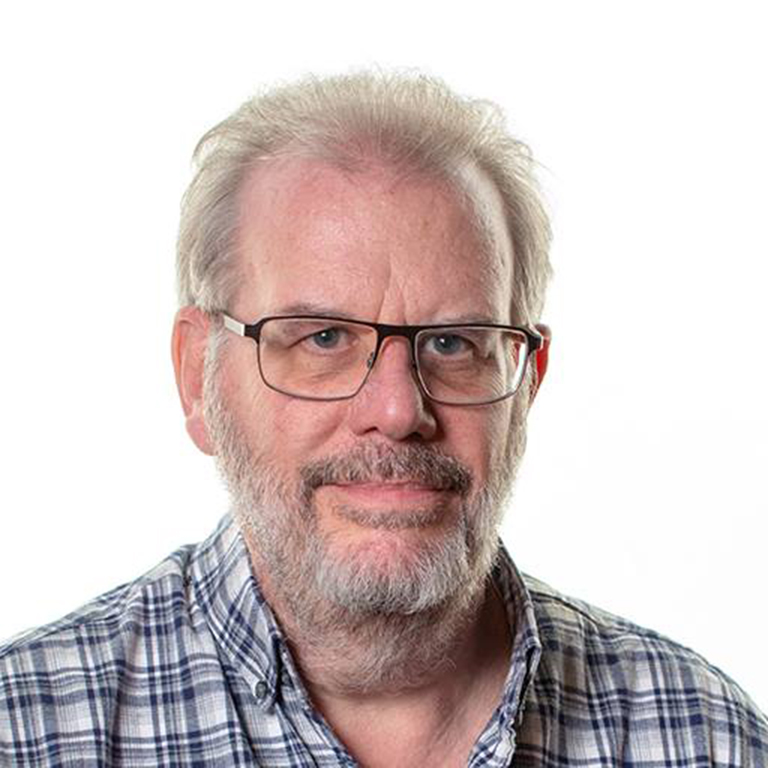 Terry Walters
Thank you Brenda, I've removed her legs and it feels much better, but I don't have any images when she was standing so can't add the body in. I also looked to get the whole arm in, or use another arm from a different shot, but the body shape was just too much work, maybe another day.
&nbsp
Posted: 09/05/2020 14:29:54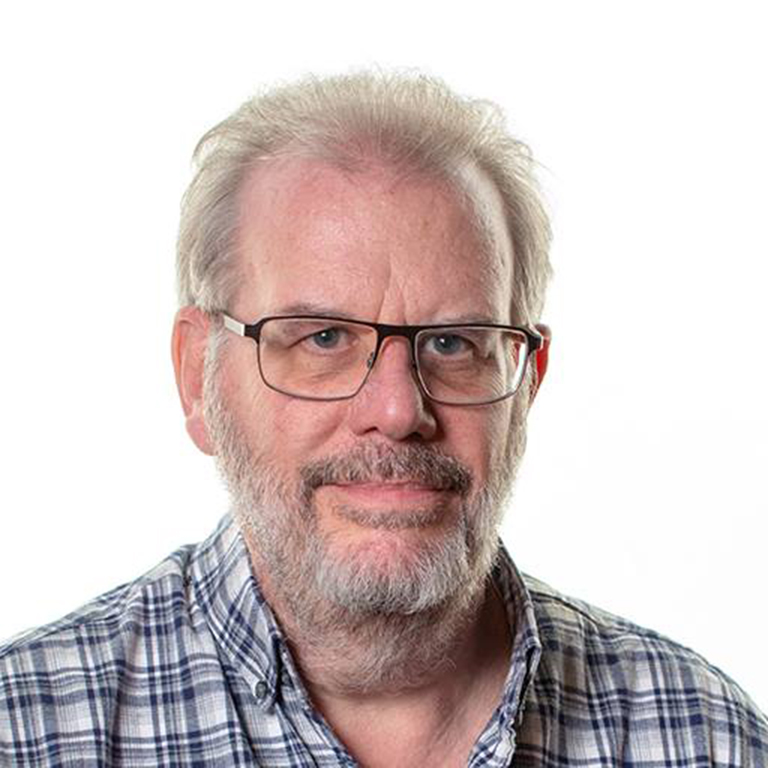 Terry Walters
This is the studio setup, with a colleague rather than the model as she was nude for all the 'behind the scenes' shots :)
The setup was to use backdrops on 3 sides to stop the spread (it didn't work totally). For these shots there was 2 strobes with coloured gels positioned behind the model, and a large softbox (top right corner) as the main light, all triggered by radio. Lottii would cover herself in flour as much a possible and the on the count of 3 would flick her hair back.
For other shots a 'helper' would throw the flour from a dustpan or bowl just out of shot (most of the time), the results of course were totally random and no two throws were the same.
Lots of fun and I'm glad I wasn't cleaning up!
&nbsp
Posted: 09/05/2020 14:48:14
---
---
---
Jason Kravitz
Your colleagues seem a lot more fun and interesting than mine!

Thanks for the behind the scenes look, it is fun to see how a stylized shot like this is put together.

I love the contrast of warm and cool lighting. her hair is almost like a ball of flames while that blue flour trail does indeed remind me of some epic celestial happening.

My initial inclination would be to crop tighter as Brenda suggested to avoid cutting off limbs. But seeing your edit and looking again at your first version, I don't mind the crop so much as you have some nice triangles going with her leg shape and arm shape. Plus more "star trails" filtering down.

I think both the first version and your latest crop are quite good and would proud to publish / exhibit either one. &nbsp Posted: 09/08/2020 13:01:41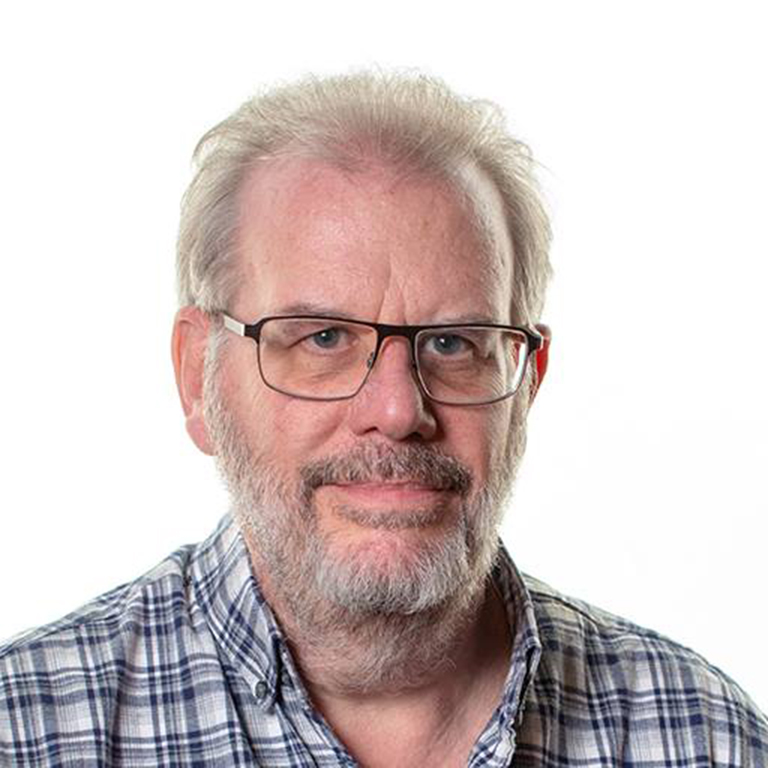 Terry Walters
Jason Kravitz
wow!! that is impressive &nbsp Posted: 09/12/2020 12:05:18
Brenda Fishbaugh
Wow, Her hair is incredible, and so is her bust line! LOVE this pic! &nbsp Posted: 09/13/2020 19:15:57
---
---
---
Jim Hagan
I think your image is incredible and wonderful as is your "hair on fire." I would not change anything. &nbsp Posted: 09/13/2020 19:11:17
---
---
---
Please log in to post a comment