Sunil Mehta
---
September 2020 - Abandoned Mosque
Original
About the Image(s)
EXIF: Camera : LEICA Q

Lens: 28mm Exposures: 1/160 Sec; f/8; ISO 100.
Post process: Photoshop & Lightroom.
About photo:
This is very old Tomb and Mosque in an Indian village, 570 years old built in 1451 and known as "Sarkhej Roza".

After taking some photos I was walking out and saw a mosque keeper walking on the opposite side, took a few photos, the sky was overcast and lacked contrast. Tried improving by adjusting brightness, contrast and saturation in Lightroom/Photoshop.

Posted color version, but it is also a good BW subject.


---
10 comments posted
---
---
---
Brenda Fishbaugh
Sunil, what a wonderful "slice of life" in a mosque. I love the keeper's contemplative walk and his reflection is fabulous. I love the decorative roofline and the trees, I wonder if a slice of sky would help me not feel so hemmed in? But I do think this crop keeps my eye on the keeper and his reflection. I wonder if a title like "Walking Reflection" wouldn't work well. It clearly isn't an "abandoned" mosque. Perhaps "Ancient Mosque"? &nbsp Posted: 09/02/2020 18:16:39
Sunil Mehta
Thanks, Breanda,
I tried different crop and the one I liked most is in Square Crop in BW with sky and dome included, I did not post as final image here as I wanted to see how our group likes this color version.
This is, as you said is an "Ancient Mosque" I used "Abandoned" as this is not in use for daily prayers like other mosques but yes "Ancient" may be more appropriate.
&nbsp
Posted: 09/03/2020 23:26:46
Brenda Fishbaugh
Oh, Sunil, the square b/w version is also beautiful and his reflection is very clear, event with the roof and some sky. I think there is more of the leading sidewalk, and that creates a more powerful leading line. I really like both versions. You should be so proud of both of them. A perfect moment, it gives me chills. &nbsp Posted: 09/04/2020 09:08:32
Sunil Mehta
Thank you :) &nbsp Posted: 09/04/2020 14:20:56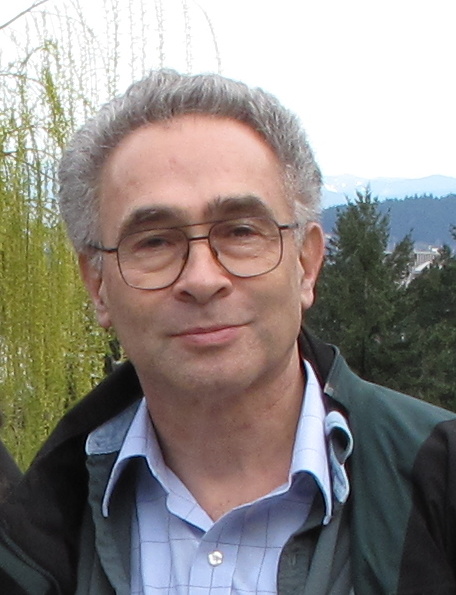 Stephen Levitas

(Group 32)
This B/W version is SO MUCH more interesting than the color version (if you don't mind me saying), as the original does not have much color interest. (My Group 32 is a B/W group.) Brenda's comment about the leading line is spot on. Great shot. This is an interesting study in the choice between color and B/W. &nbsp Posted: 09/14/2020 00:39:24
---
---
---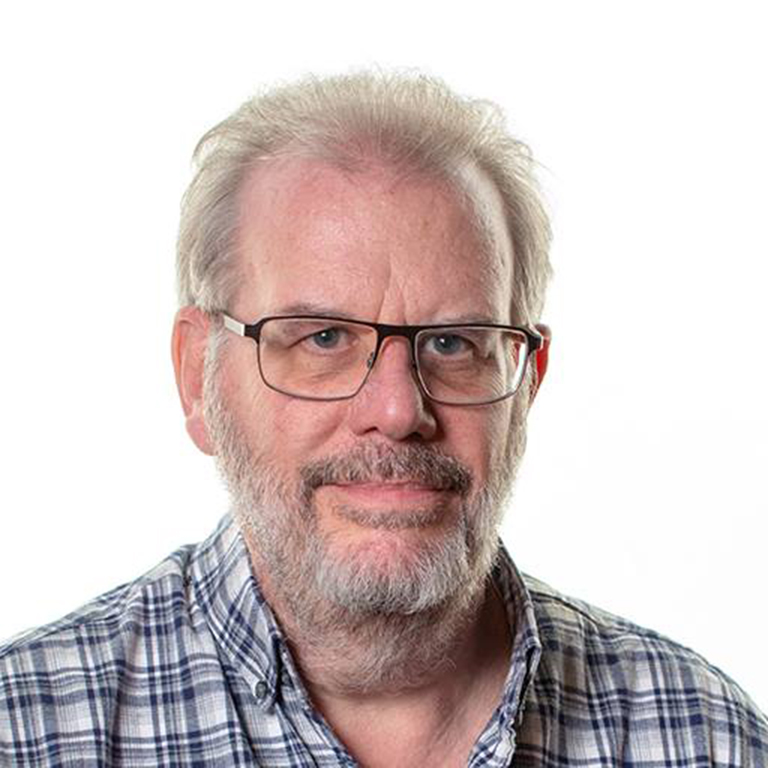 Terry Walters
I love this, another great subject well seen and capturing the figure makes it so much better. Apart from maybe including the complete pillar on the right I think the crop is excellent, removing all the unwanted clutter, and I don't think you need any sky as it just takes you out of the image.
You were fortunate to have the water in just the right place to get the reflections as they add another dimension, and I would keep the colour version as it adds a richness to contrast the white clothing of the mosque keeper.
Depending on how you want to use this, I cloned out the signs on the pillars (and reflections) as I wanted to read them and that stopped me looking at the complete image. You could also move the man to the right to balance the image if you so wanted.
&nbsp
Posted: 09/06/2020 06:47:43
---
---
---
Jim Hagan
I like your final image so much more than the original and would not change anything. The crop, the color and the composition are all great. &nbsp Posted: 09/13/2020 19:01:41
---
---
---
Abdo Allam

A wonderful picture, I liked the original more before cropping, because it shows the domes, as well as the walker dividing the frame in harmony, of course with some modification, especially to remove dispersions on the left side &nbsp Posted: 09/15/2020 03:08:23
---
---
---
Jason Kravitz
What a great image Sunil. Really magical in many ways. You can take it in a lot of creative directions as well. I like both your color and B&W edits a lot.
I was playing around with the image and found that flipping it gives a different visual interaction with your subject. Not sure for better or worse but a different feel for sure.
I also like the shape of the water on the other side of the reflecting pool/puddle. It adds a nice balance I think to the image. Here's a flipped crop in higher contrast B&W that incorporates the other water. &nbsp
Posted: 09/20/2020 14:21:49
Brenda Fishbaugh
Jason, clever of you to flip this, and has the keeper walking into the frame. I am not in love with the darker version, but again, it is a completely different version than where Sunil started. &nbsp Posted: 09/20/2020 14:53:12
---
---
---
Please log in to post a comment