Helen Warnod
---
September 2020 - YuanYang rice
Original
About the Image(s)
Gear: Fuji Finepix S95000, no tripod

Details: ISO 100, f/3.8, 1/480 Photoshop 2020

This photo was taken near a village called Yuan Yang in Yunnan, China in January, 2009. This mountainous area supports mountain villages where the farmers have created spectacular rice paddies over the centuries.

I only have a jpg file. Over time, I have tried processing it and struggled with the highlights (blown out water). I have tried processing it using various manual options, no grand success.

I then tried using a Curves adjustment layer, there was an improvement, but it wasn't spectacular. The final image was using NIK Color Efex Pro Detail extractor. I use Detail Extractor 14%, Contrast 30%, and Saturation 56%. This version seems the superior one.

Any comments or hints are welcome.


---
7 comments posted
---
---
---
Brenda Fishbaugh
What a wonderful capture, it kept me busy trying to figure what way was up and how the last was laid out. My thinking is I'd like to see it brighter and more vibrant, and maybe this would be gorgeous in B/W. I'll look forward to everyone's suggestions and then give it a try. What a beautiful place. &nbsp Posted: 09/02/2020 18:19:42
---
---
---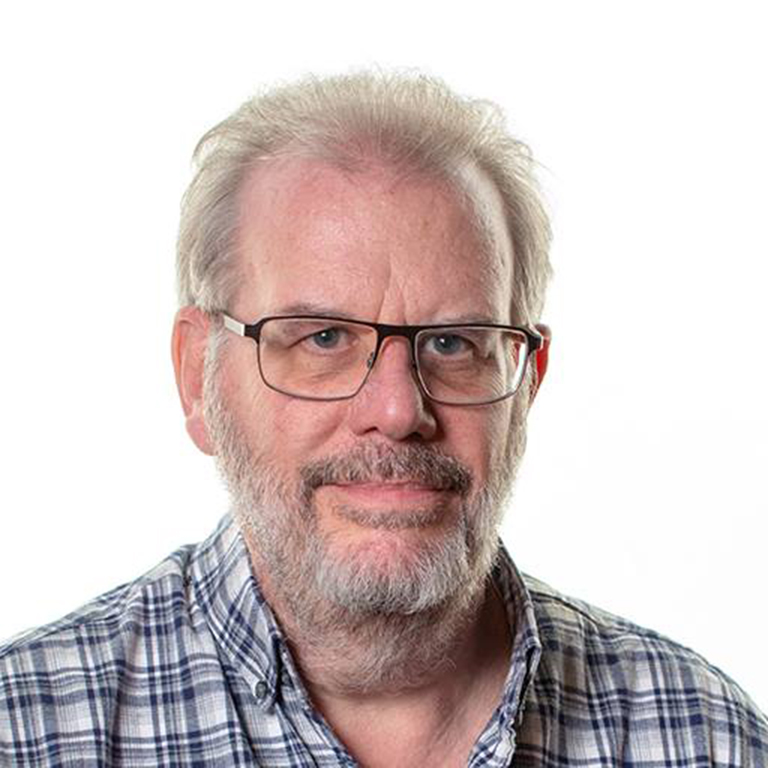 Terry Walters
Lovely shot Helen, I'm curious how you took it, from a ledge or air balloon?
I tried using Camera Raw filter (yes on a jpg) to reduce highlights, and the adjustment brush to further reduce exposure on the highlights. I then put it in Topaz Adjust AI in HDR mode, and then added a levels layer using the droppers to select black/white/grey points.
I can imaging this image on a gallery wall as you can just keep looking at it.
&nbsp
Posted: 09/06/2020 07:08:03
Brenda Fishbaugh
Really love what you did with it, Terry! &nbsp Posted: 09/20/2020 14:56:48
---
---
---
Jason Kravitz
This is a great depiction of the shapes of nature Helen. Such amazing lines, sections and colors too.

I like the idea of pumping up the vibrancy to really bring out those colors.

One thing I will do if I am working on JPG only is to copy the image into a photoshop file and save as PSD or TIFF before making edits to at least ensure the quality if preserved if you continue to make edits. You can import the PSD into Lightroom as well and continue editing there. &nbsp Posted: 09/08/2020 13:09:15
Brenda Fishbaugh
Jason, great idea about creating a PSD. I always wondered if that would help. Good to know that it does! &nbsp Posted: 09/20/2020 14:55:59
---
---
---
Jim Hagan
A very interesting image with many interesting lines. I do like Terry's image with more contrast and vibrancy. &nbsp Posted: 09/13/2020 19:06:47
---
---
---
Abdo Allam

Really a great photo, and I loved it as it is without adding more saturation or contrast &nbsp Posted: 09/15/2020 03:11:40
---
---
---
Please log in to post a comment