Richard Huang
---
June 2020 - Beyond Recognition
About the Image(s)
EXIF: Camera: Canon 5D4, EF24-70mm at 50mm, f/4.0, 1/20s, ISO 400, on tripod.

Deion: The 2020 pandemic has paused the steps of the world around us, forcing us to stay indoors, and hide ourselves behind masks and googles. We no longer see our past selves, and awaiting us will be a new world that is beyond recognition.

Postprocessing: Once I cleaned up my picture, I played around the Nik filter, Analog Efex Pro2. I was using Motion2, then Classic Camera 5 filters to come to this result.

About the google, it is not a real one to protest us. It was my daughter's google for the chemistry lab in her college. The same google was used in last month's submission. I don't need much of the protection when staying at home. But when going to the supermarket, I did wear a mask, just in case.
---
This round's discussion is now closed!
6 comments posted
Brenda Fishbaugh
I'm sad to announce that this is the last month we'll have Richard in DD78. He's moving on, so we'll lose his marvelous political photo voice. Join me in wishing him new happy adventures!

Richard, I appreciate you creating photos with such a current theme. I think the Motion2 (hadn't heard of it before, do you recommend?) really helped create the confusion, and sense of time shift.

I'd be tempted to leave the blur everywhere, but make the eyes crystal clear--"I'm here, I'm in here!" kind of message. But perhaps that's far from your message that we are gone and the New Normal isn't here yet?

&nbsp Posted: 06/06/2020 10:40:41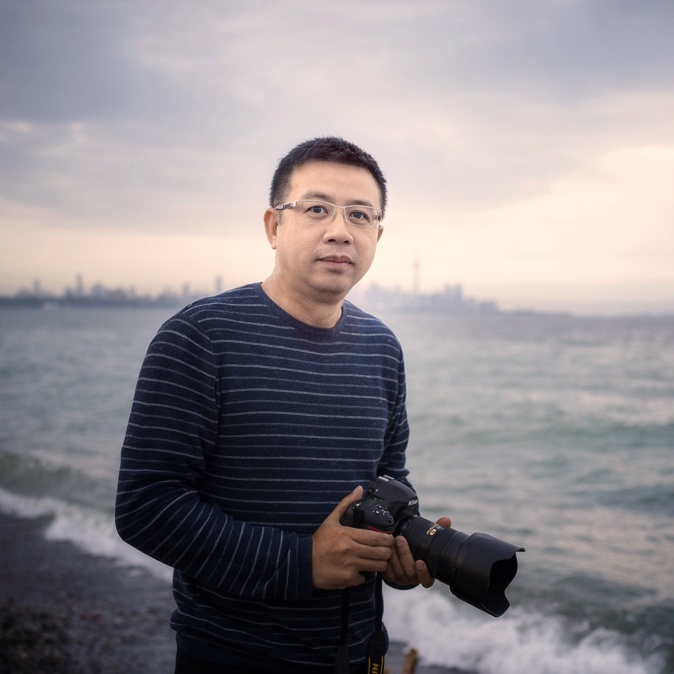 Richard Huang
Thanks Brenda. Thanks for your effort for maintaining an active group.

The motion 2 is port of the Analog Efex Pro2, which is part of the Nik filters. The effect is preset, so nothing else I can do. &nbsp Posted: 06/26/2020 20:52:49
---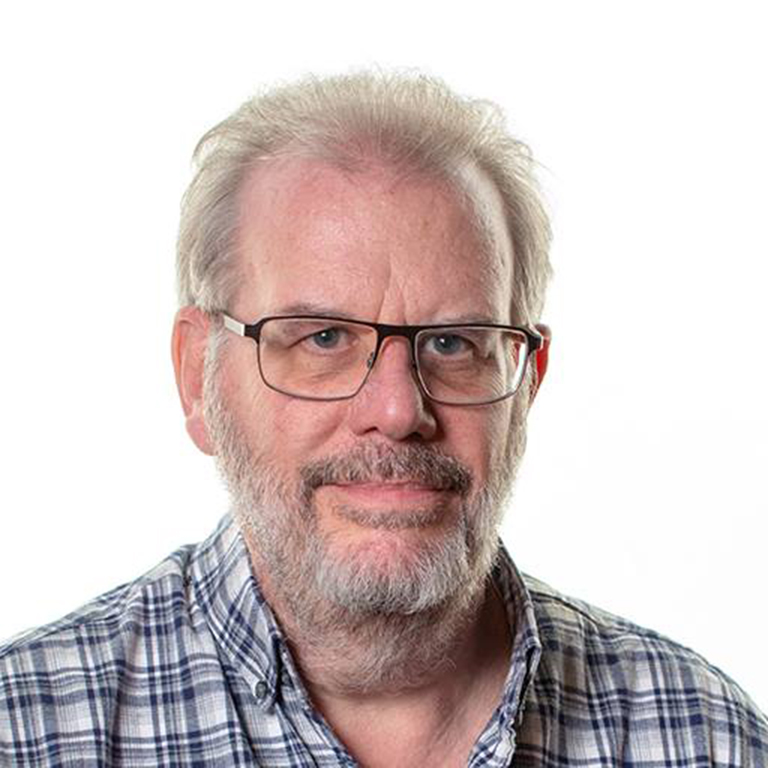 Terry Walters
An interesting image where the green background gives a feel of radiation, and I think Brenda's idea of keeping the eyes sharp will completely change the feel of this image.

Good luck with your new adventures.
&nbsp Posted: 06/07/2020 09:43:24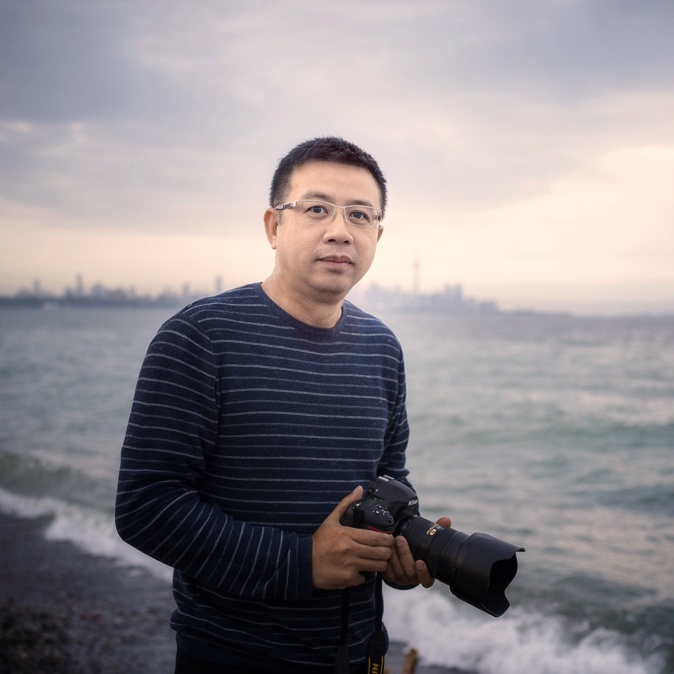 Richard Huang
Thanks Terry. &nbsp Posted: 06/26/2020 20:53:17
---
Jason Kravitz
Another creative quarantine image Richard! I like the contrast of color between the background and sweatshirt.

It's been great sharing photos with you over the last year or so Richard. I have very much enjoyed your images and perspectives.

Perhaps I will see you on Aminus3 sometime, or 1x, or somewhere in between.

Jason &nbsp Posted: 06/22/2020 09:17:23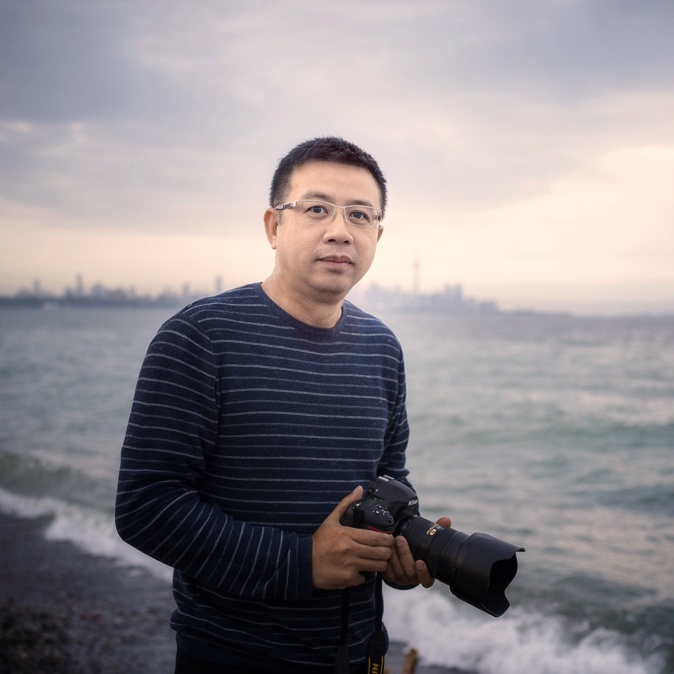 Richard Huang
Thanks Jason. I enjoyed your photos too.

I will certainly find sometime on Aminus3. Thanks. &nbsp Posted: 06/26/2020 20:54:31
---