Sunil Mehta
---
June 2020 - An evening to remember…
About the Image(s)
EXIF: Camera : LEICA Q
Lens: 28mm Exposures: 0.3 Sec; f/16; ISO 100.

Post process: Photoshop, Lightroom, Tonality CK.

This was taken at Grapevine Lake near Dallas. Was on an evening walk and liked overall view and took few photos. First edit is cropped image and somewhat over saturated and then converted to BW in Tonality CK. (another image taken on the same evening was posted in December 2018-DD78)

Posted 3 images, Original, First edit in color and Final BW.
---
This round's discussion is now closed!
13 comments posted
Brenda Fishbaugh
Sunil, you are so good at getting candid people shots! I am impressed with how you are not inhibited to oversaturate and then flip to b/w.

Its such an interesting shot--the wildness of the sky, rocks and water, even the grass on the rock top. And then there's this new umbrella rig and a person, creating a subject contrast, in addition to the contrast that you created with your b/w contrast.

I LOVE the oversaturated version also, (perhaps not quite so oversaturated) and the colored version feels so completely different. Its uplifting and inspiring, where the b/w is desolate and stark. Really hard to realize its the same photo!

&nbsp Posted: 06/06/2020 10:20:02
Sunil Mehta
Thank you Brenda.
Both versions BW & Color looks good and can be used under different mood, situation with an appropriate title. &nbsp Posted: 06/13/2020 23:20:48
---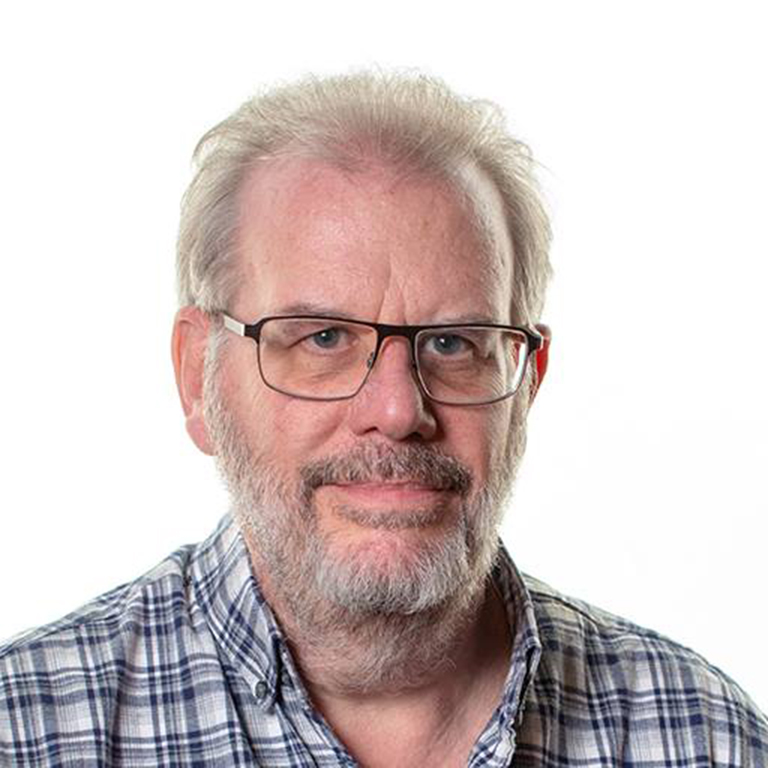 Terry Walters
Nicely cropped to focus on the important elements, removing the bin and turning it to b&w works well too. I did feel the sky had lost a lot of potential detail by saturating so tried using topaz adjust hdr, then b&w with red filter, plus I left a bit more on the right.
I also love the colour version, it really catches the eye and makes a dramatic statement. &nbsp
Posted: 06/07/2020 09:32:07
Brenda Fishbaugh
I do like what you did with the sky, Terry! &nbsp Posted: 06/13/2020 14:17:29
Sunil Mehta
Hi Terry,

Thanks for your views and trying on clouds.
This image is about the young couple and that is the reason I made sky more softer in the middle area to make couple and the umbrella stand out, darkening of clouds using red filter shifts focus away from the main subject.
&nbsp Posted: 06/13/2020 23:33:16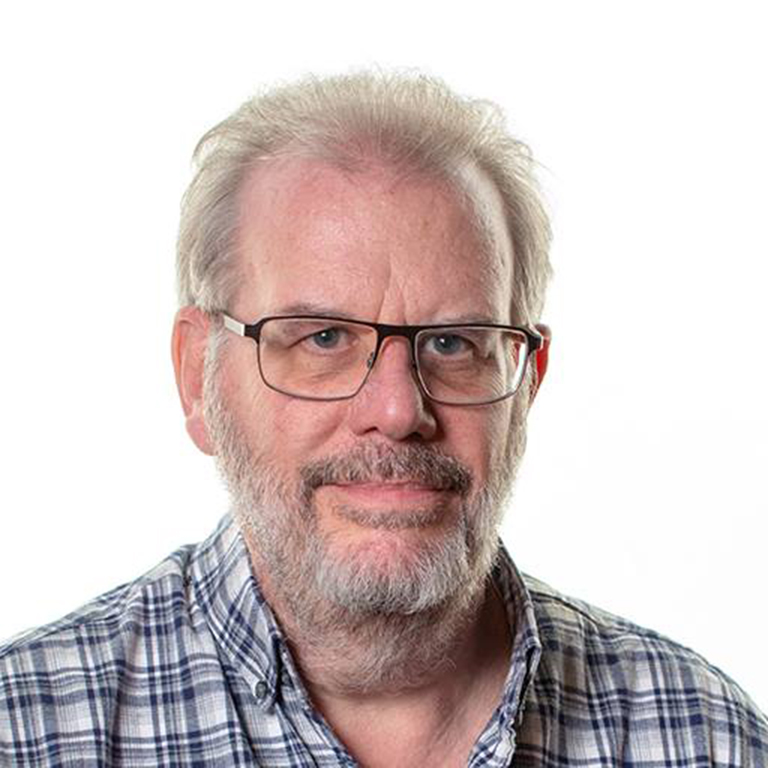 Terry Walters
Sunil, that makes sense if you want the focus on the couple and not the sky, but they are very small in the frame to be the main focus. Have you considered a serious crop off the left and top to make them more prominent?
&nbsp Posted: 06/14/2020 04:39:27
Sunil Mehta
Terry, tighter crop and making picture of only couple under the umbrella will lose the meaning and beauty of this image, also important to note…it is not always necessary to have main subject occupying the large area of the picture.
If you revisit the images I have posted in this group you will find that in 10 post human figure is very small but without that the image will be just another photo.
&nbsp Posted: 06/17/2020 21:58:08
---
Jim Hagan
An overall very nice moody photo but I don't know what to suggest to improve it. The photo is, I guess, a couple enjoying an evening. But, the couple is such a very small portion of the photo (and it is difficult to tell that there are two people there) that you wonder if the photo is really about the sea and the clouds.
&nbsp Posted: 06/17/2020 20:33:38
Sunil Mehta
Thanks Jim,
Pls read my views I have posted in reply to Terry's views. &nbsp Posted: 06/17/2020 22:02:06
---
Jason Kravitz
Hi Sunil. Reading through the comments and responses... I think you did a great job refining the photo down to the minimal elements needed to tell the kind of story you have described (the small people in this vast and beautiful scene), though respectfully, I don't think this one was as successful as some of your other similar people photos.

From my perspective, this would have benefited from more separation or distinction between the two people, or different body positions so they don't blend together like this. Also it seems, at least in this lower resolution version, the people are not in the focal plane which to me detracts from them as the main subject.

It could potentially be addressed somewhat in editing, as I think even in Terry's version, they are darker and a little more sharp which is an improvement on your version where they are duller and fuzzier (you could still use your version's sky as to not overpower the subject, but tweak the people to be more prominent).

And FWIW, the sky in the 2nd color version is fantastic! I hope you were able to use that in another image from this scene.

&nbsp Posted: 06/22/2020 09:14:39
Sunil Mehta
Thanks Jason,
Appreciate your views. &nbsp Posted: 06/22/2020 21:12:35
---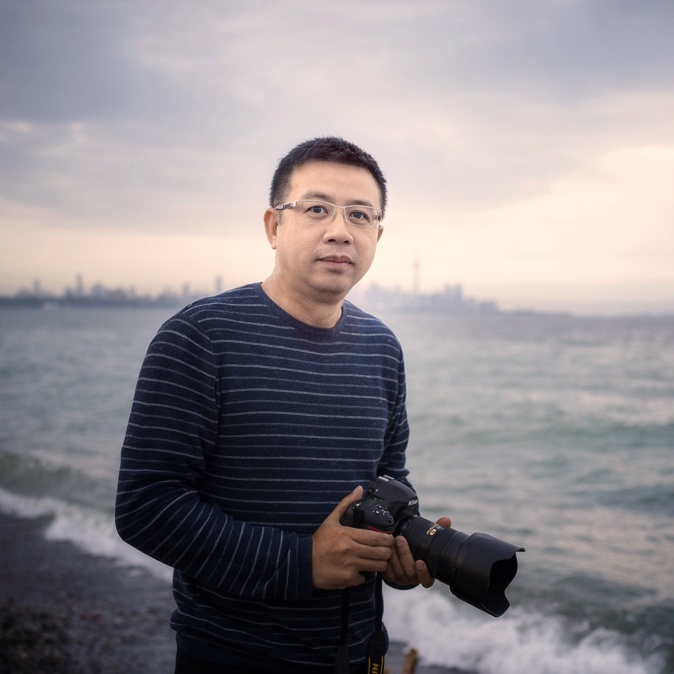 Hi Sunil, it is a nicely BNW conversion. The crop and post-processing is perfectly done. Nothing else I could comment.

However, it might be just my personal preference, I normally tend to soften /blur the cloud. It might be an interesting try to simplify the sky by motion blur the cloud...

Cheers. &nbsp Posted: 06/26/2020 21:27:16
Sunil Mehta
Thanks Richard,
Will try, appreciate. &nbsp Posted: 06/27/2020 21:14:52
---