Brenda Fishbaugh
---
June 2020 - St. Mark's Square at dawn
About the Image(s)
You might remember a similar photo through an arch I entered in November 2019 (in my originals, for reference). This is taken just in front of the arch, showing more of the famous St. Mark's Square.

You might remember that I was traveling with my photographer cousin, and we got up in the middle of the night and walked through a dark and empty Venice to this spot. A few photographers showed up, but we were able to erase them or wait them out. I shot a bracketed shot for and HDR shot, so my original is just one of several shots merged. And, yes, its a long exposure, since it was dark.

I have lightened the tower and burned down several lights that were bright. Do I need more room at the top? Other thoughts?

Canon 5D Mark IV Tamron 16-300 tripod and cable release
ISO 100 28mm f/16 19.0 seconds
---
This round's discussion is now closed!
17 comments posted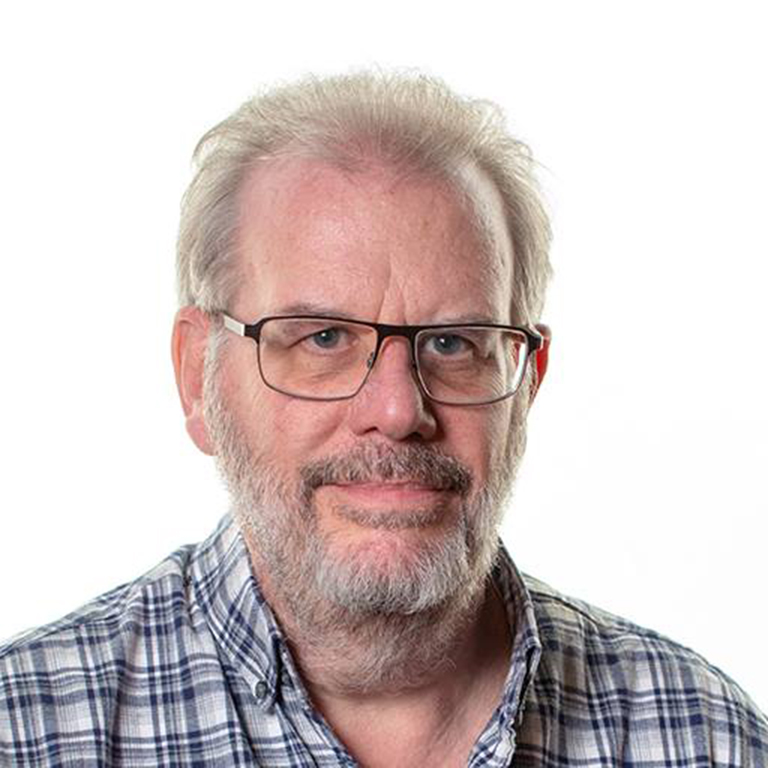 Terry Walters
As a record of the square this does the job well, and probably how you remember it. Lightening the tower works too, not too much as to lose the darkness, and not too little so as to not show the detail.
I think you're right about needing a bit space more at the top, and with an already blurred sky this should be easy.
Nitpicking, I get the feeling of tilting to the right slightly, plus played with adding light to 8 of the windows.
&nbsp
Posted: 06/07/2020 08:46:41
Brenda Fishbaugh
Thanks, Terry! I struggle with straightness. How did you add the lights? Do you think it leads the eye more? Brightens the photo? &nbsp Posted: 06/13/2020 14:14:24
Brenda Fishbaugh
Is my new post at the bottom of the thread any straighter, Terry? Thanks! &nbsp Posted: 06/20/2020 18:30:18
---
Jason Kravitz
The lights on the buildings against that beautiful sky is truly sublime!
I would definitely try to get some more room at the top. Here's a suggested 4:5 (10x8) version with some more sky on top. I also cropped a little off the bottom and right side which brings the tower more to the right and creates some diagonals from the left smaller towers to the larger one.
Note that when I added room on top and tried to use the trusty "Content Aware Fill" in Photoshop, it didn't do so well and created some really ugly cloud sections.
Instead I used an old tried and true method of copying a section from the top and then doing a "flip vertical" on it which creates a relatively seamless transition from the original to the new sky area. But that also ended up making some of those clouds look like Rorschach tests! To fix that, I went in with the clone and heal brush some more to add variance. You could probably spend more time on it to make it even more natural. &nbsp
Posted: 06/09/2020 12:29:36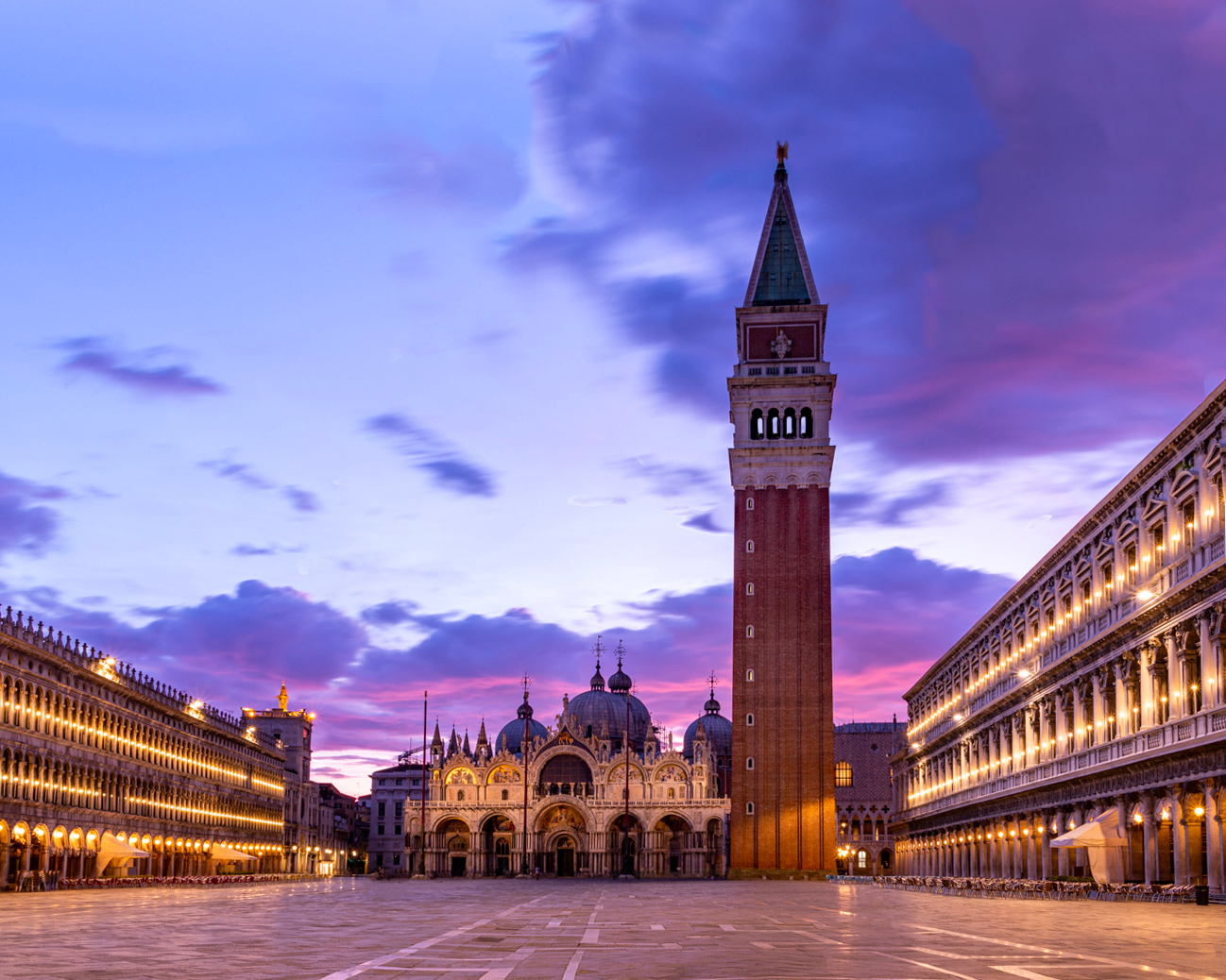 Brenda Fishbaugh
Thanks, Jason. I do know the flip method, I'm not sure I would have thought of content aware fill. Thanks for the crop and lots more sky ideas, I would have only thought to add a bit. &nbsp Posted: 06/13/2020 14:15:57
Brenda Fishbaugh
My new version is below...please pick it apart...want to get it right. Thanks! &nbsp Posted: 06/20/2020 18:30:55
---
Jim Hagan
I like your photo. The composition is great as are the colors and I really enjoy the very low perspective. The only suggestion is the same as others, more space at the top of the photo. &nbsp Posted: 06/17/2020 20:14:26
Brenda Fishbaugh
I made everyone's suggestions, please check out my post below and see if you see anything else that needs attention. Thanks! &nbsp Posted: 06/20/2020 18:31:33
---
Sunil Mehta
Brenda,
Liked this and your other images from Venice. Suggestions by Terry and Jason can definitely improve the image. &nbsp Posted: 06/17/2020 22:12:10
Brenda Fishbaugh
Thanks, Sunil. I added my re-worked photo below. What changes would you suggest? &nbsp Posted: 06/20/2020 18:32:10
---
Brenda Fishbaugh
I made the suggested changes--straightened the tower a bit (does it look straight?), added a lot of sky (used content aware fill and it was a good learning experience), and cropped to Jason's 4x5 format. I also moved the tower to the right for the diagonals Jason recommended. I also lightened the tower just a shade more, although it was not suggested. Any other suggestions? Should I crop a little bottom off, since I'm at a lot of white horizontal lines? Thanks for all the great ideas! Can I enter this in PSA Travel Photo since I've extended the sky? &nbsp
Posted: 06/20/2020 18:29:31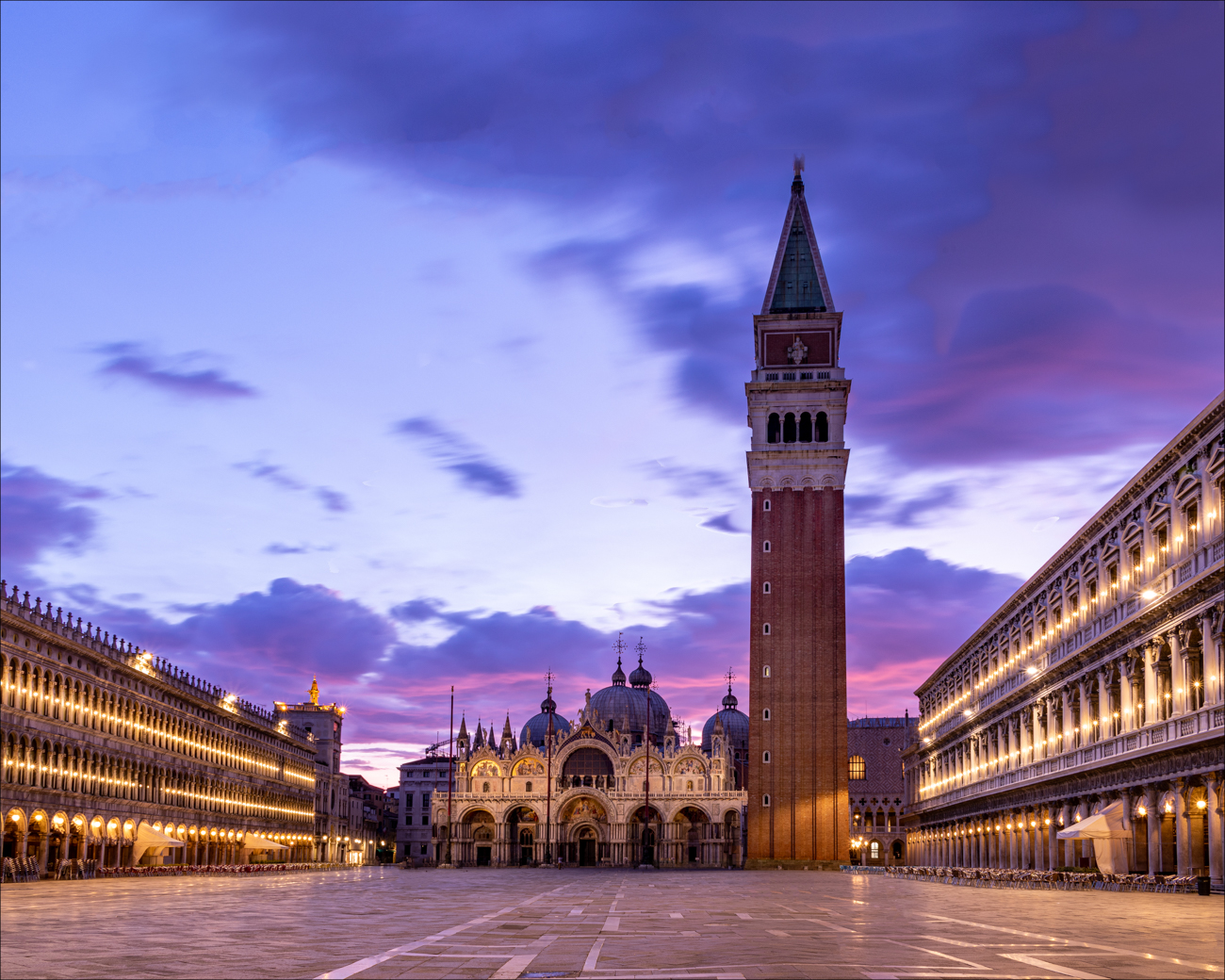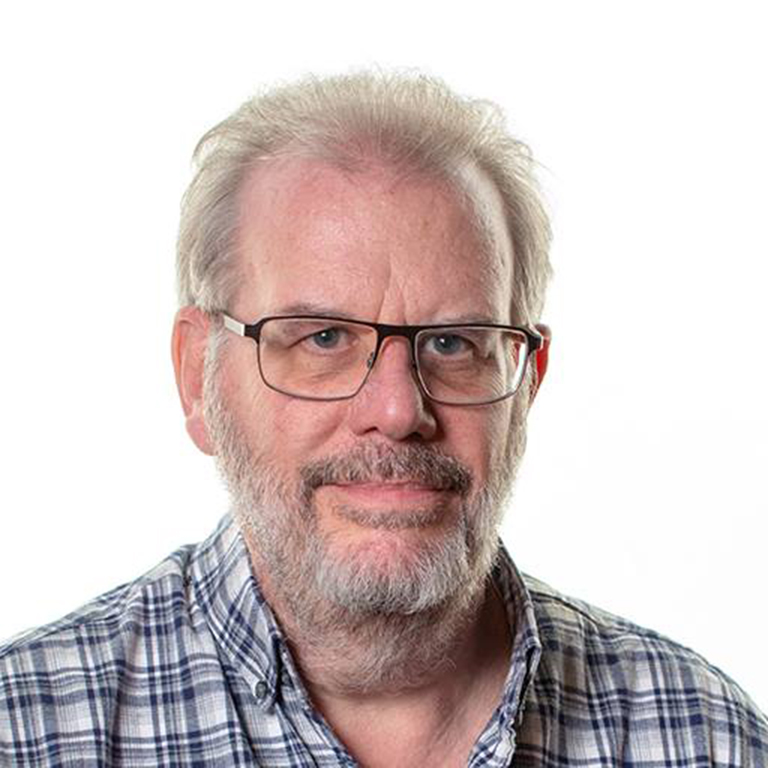 Terry Walters
The tower looks a lot straighter now, more lightening makes it feel more in tune with the other buildings, and more sky definitely helps. You could try cropping the bottom to make the building diagonals come out of the corners.
For the windows I just cloned a bit of sky, and in my opinion it adds a bit of depth.
I don't think you can enter a 'travel' image that has any anything added or any other adjustments to the picture content (like adding sky to the windows), but you can straighten, dodge, burn, hdr merge etc. You can of course use it in the 'open section'.
&nbsp Posted: 06/21/2020 05:46:02
Brenda Fishbaugh
Terry, thanks for all your tips, I wasn't sure how you added light in the windows. Thanks for the further explanation. It is cool! &nbsp Posted: 06/24/2020 13:53:52
Jason Kravitz
I like your edits Brenda! I would not crop the foreground as I think it adds balance and interest to the image with the lines leading the eye to the buildings in the back.

To me the tower (and image) still looks a little skewed to the right. But I have this problem with my own images as well.

With some of my pics, I swear I've rotated in micro-adjustments back, forth, and back again, and still something looks a little titled to me that I can't quite get to straighten. &nbsp Posted: 06/24/2020 11:45:28
Brenda Fishbaugh
Jason, thanks for your feedback...and indicating I am not alone in the "its tilted" Club. ;-) &nbsp Posted: 06/24/2020 13:53:03
---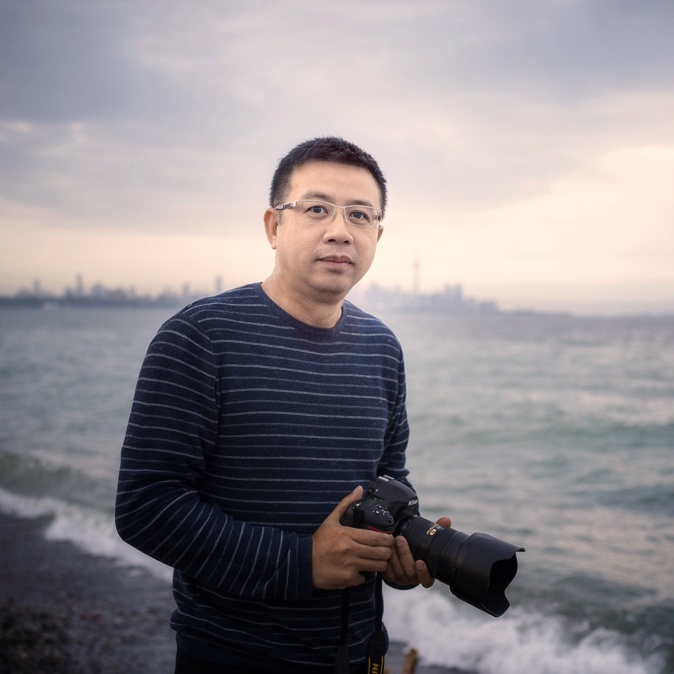 Hi Brenda, I liked the revision more. It is kind of perfect to me. The crop is good, I don't think that further crop is needed for the ground.

The light is still a little too bright too me in the picture which draws my attention. But for the night view, the light is good. So I might brighten the church a little bit, the eyes can go there as the ending point.

For the cloned windows done by Terry. I do like that. But not sure if that change is too much, in particular if the tower is not the main piece. So I will leave it to you. It is pros and cons to me.

Cheers. &nbsp Posted: 06/26/2020 21:19:35
Brenda Fishbaugh
Thanks, Richard! I so appreciate your help and participation in the Group! Thrilled you are pursuing photography and helping others. Keep on and we appreciate you! &nbsp Posted: 06/27/2020 11:42:39
---