Jim Hagan
---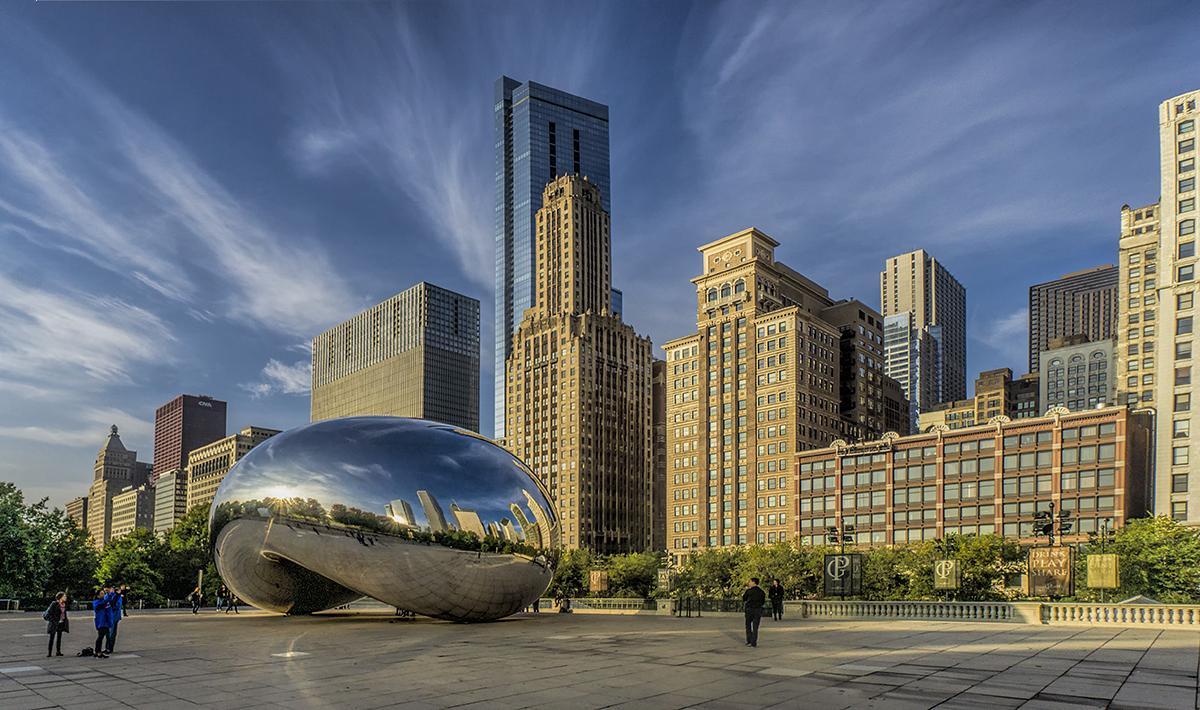 May 2020 - Chicago's Bean
About the Image(s)
We were staying in Downtown Chicago a few years ago and I was amazed at the large stainless steel structure called The Bean which is located at the lakefront in Millennium Park. The Bean was made with 168 massive stainless steel plates which were pieced together, welded and then polished. The central arch is 12 foot high. I was able to photograph The Bean when there were few visitors, a nice sky, wonderful lighting and great reflections. The image was shot with a Sony 6000 mirrorless camera, 15mm lens, at 1/800, f/9 and ISO at 250. Very little was done in post processing except for straightening some verticals cause by the wide angle lens.


---
4 comments posted
Jason Kravitz
That is an impressive sculpture well represented in your image. I like the sense of scale the people and buildings add. Those clouds are great too and almost emanating from the buildings.
My only suggestion is that while the wide angle gives a nice perspective, I feel like the right side of the image is not adding much and seems a little arbitrarily cut off. Maybe crop in a bit tighter like this (in which case I added a little extra sky on top using a content fill).
To me, this brings the eye more into the frame and less likely to wander off the right edge. &nbsp
Posted: 05/09/2020 14:30:53
---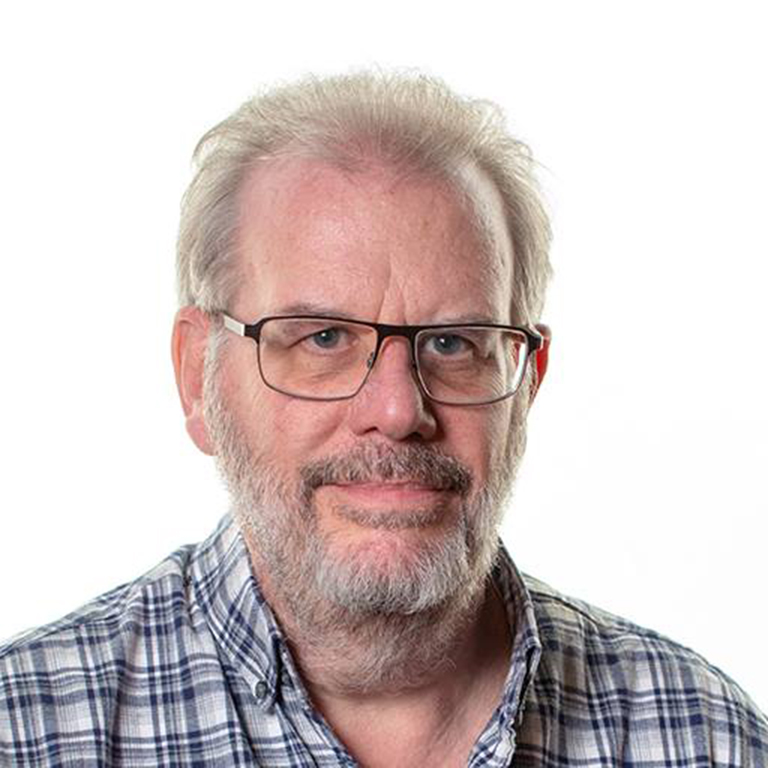 Terry Walters
Lovely image where the sky looks like a slower shutter speed than 1/800 to get the soft streaks and minimal people give it scale without distracting from the architectural content.
Jason seems to have covered most points, however I would crop even tighter on the right than he suggested to tidy up the edge.
Also for some reason I didn't like togs on the left so cloned them out to leave a single figure.
&nbsp
Posted: 05/10/2020 10:34:37
---
Brenda Fishbaugh
Well done! I love the gold of the buildings against the blue sky and the white streaky clouds with the silver of the Bean. All crisp and detailed for only an F9. I've been to the Bean several times and there are always millions around! So the sky looked like that and you didn't have to use a slow shutter speed to get the streaks? Certainly possible with the fierce winds off of huge Lake Michigan and lucky for the photographer.

I am undecided about right building cropping options that have been presented, but I do agree with Terry cloning out a couple extra people. I'd be tempted to clone out the folks on the right, 2 people overlap. That leaves a lone person for perspective and more of a story. &nbsp Posted: 05/10/2020 16:42:22
---
Sunil Mehta
Bean, this is one place I would like to visit. Posted image is good, impressive overall sharpness and the clouds and blue sky add lots of value. Liked the suggestion of Terry about the right side crop. This image will also look good in BW. &nbsp Posted: 05/21/2020 21:47:31
---
Please log in to post a comment