Terry Walters, PPSA
---
May 2020 - Sunset Rembrance
Original
About the Image(s)
"Sunset Remembrance"

Taken at the WW2 American Cemetery in Normandy, France, an amazingly peaceful but emotional place. I wanted to include the Red Roses as these are significant in their representation (so B&W doesn't work for this image), and the addition of a personal flag shows someone had not forgotten this man's contribution. I'm considering a tighter crop, but not sure yet.

Exif: Canon 5D mk3, iso200, F11, 1/160 sec, focal length 70mm

After RAW conversion (and dehaze), run through Topaz AI Adjust to add some warmth.
---
This round's discussion is now closed!
8 comments posted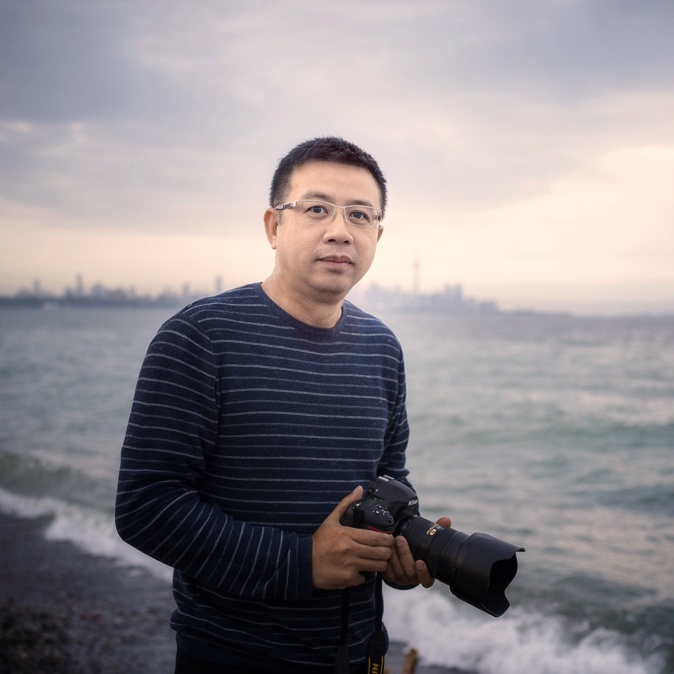 Richard Huang
Hi Terry, nice picture. I like post-processing in particular the color. The repeating pattern, the composition and the little flag are all nicely done.
The only thing that I would recommend is to cut a bit of the sky, so that the focus is more on the ground.
Cheer, and stay safe.
&nbsp
Posted: 05/01/2020 13:30:52
---
Brenda Fishbaugh
Terry, I think this is a brave photo, especially given our worldwide health crisis. I do really like your post-processing and I do find Richard's crop to keep me more in the composition. The grass is lighter where the bodies are buried, which is eerie. &nbsp Posted: 05/02/2020 20:47:03
---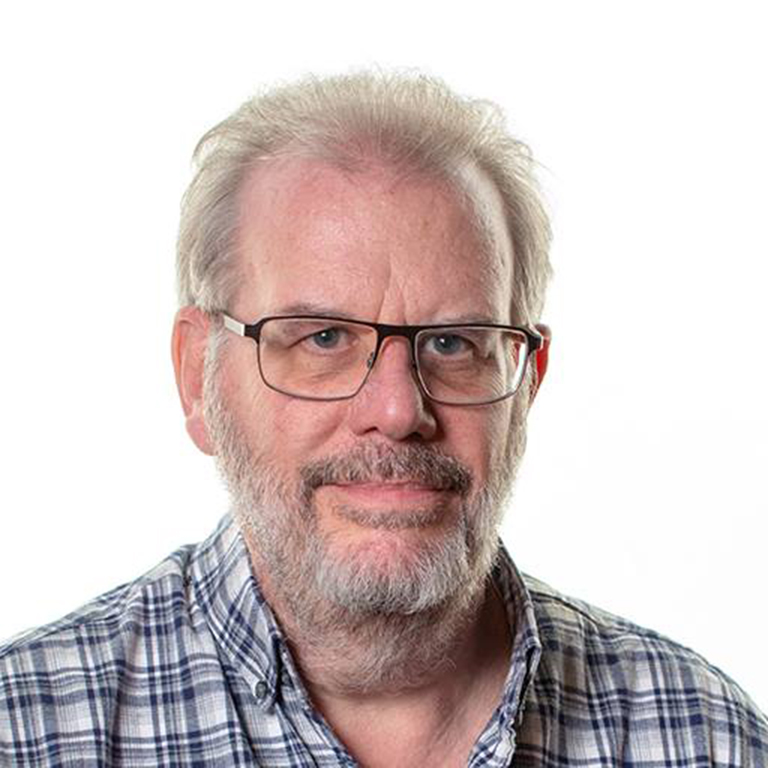 Terry Walters
Brenda Fishbaugh
I think the crop, especially, makes it a great photo. I look forward to the other group members thoughts. I've never shot in a cemetery, this gives me some inspiration. &nbsp Posted: 05/10/2020 16:36:19
Sunil Mehta
Liked this version. &nbsp Posted: 05/21/2020 21:59:02
---
Jason Kravitz
I like your thinking in terms of the symbolic aspects in this photo (rose and flag). It is a timely image and timeless too as these lines of uniform military headstones have become all too familiar over the last century.

I think your latest crop and edits are very effective and create a strong image.

I don't have much additional criticism - though I wonder... usually you see these kind of photos with a more uniform distribution of headstones. I suppose this effect comes from the angle of the camera. In this case, we see these four foreground markers are somewhat arbitrarily placed. I don't know if that helps or hinders the image but my inclination when looking at the photo is wanting to see it more uniform in the way the headstones are aligned vs how they are here.

I think that could be a statement in itself, or perhaps an unconscious choice. Either way, something to consider. &nbsp Posted: 05/12/2020 16:28:43
---
Jason Kravitz
I like your thinking in terms of the symbolic aspects in this photo (rose and flag). It is a timely image and timeless too as these lines of uniform military headstones have become all too familiar over the last century.

I think your latest crop and edits are very effective and create a strong image.

I don't have much additional criticism - though I wonder... usually you see these kind of photos with a more uniform distribution of headstones. I suppose this effect comes from the angle of the camera. In this case, we see these four foreground markers are somewhat arbitrarily placed. I don't know if that helps or hinders the image but my inclination when looking at the photo is wanting to see it more uniform in the way the headstones are aligned vs how they are here.

I think that could be a statement in itself, or perhaps an unconscious choice. Either way, something to consider. &nbsp Posted: 05/12/2020 16:28:45
---
Jim Hagan
Very nice photo. I have no suggestions. &nbsp Posted: 05/14/2020 18:01:34
---