Jason Kravitz
---
March 2020 - What Happened in Vegas?
About the Image(s)

Please see attached titled "What Happened in Vegas?"
EXIF : Canon EOS 70D 1/1250 second F/4.0 ISO 200 82 mm

I was out walking around the strip in Las Vegas and spotted this display with some very odd visuals. I liked how the mouth contrasted with the unique architecture of the building and the reflections all making a somewhat surreal scene (very on par with Las Vegas itself). I had to wait for the video to loop several times to get the timing right.
---
10 comments posted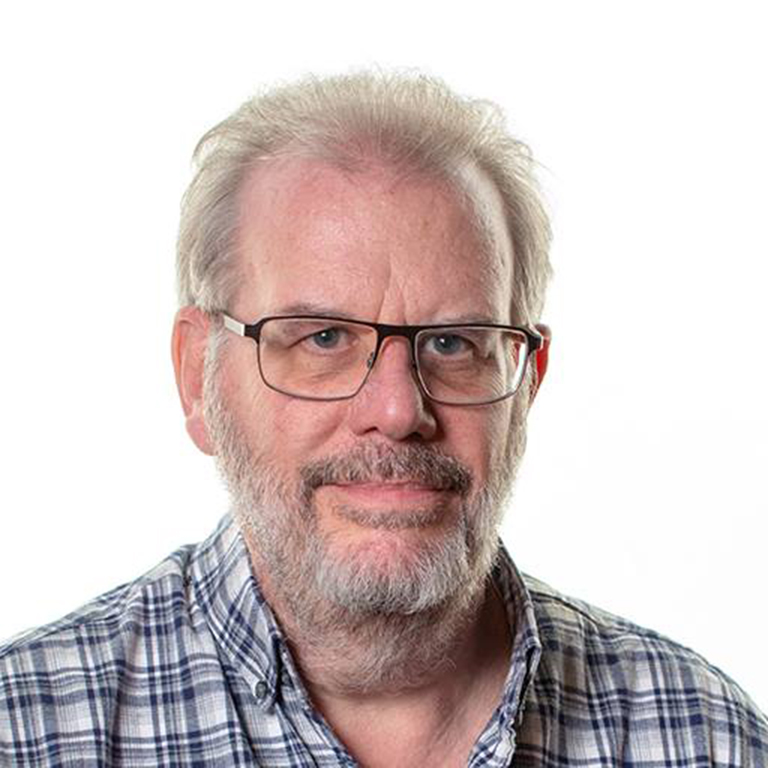 Terry Walters
An interesting architecture shot with amazing reflections, but it feels like it has been cropped too tight, I would like the last frame and roof angle to be fully included.
The lips are certainly contradictory to the sharp lines of the building, but i'm not sure they add anything, plus if they are included I want them complete. Being boring I would suggest replacing them and the bright white area with a wispy clouded sky, like on the middle right, but that would not be what you wanted to record. &nbsp Posted: 03/03/2020 14:45:12
---
Jason Kravitz
Thanks Terry for the detailed comments and thoughts.

Good point on the tight crop. There may have been some other stuff near by that I was trying to keep out of the frame but it would definitely benefit from some extra space on all sides.

Funny the lips didn't do much for ya. &nbsp Posted: 03/03/2020 22:38:29
---
Sunil Mehta
Jason,
Liked it, liked Lips part of this image. good post processing.
&nbsp Posted: 03/04/2020 22:11:17
---
Brenda Fishbaugh
I love color, so this fills the bill. The lips add interest and keep us asking what is going on, however, I would like them complete. I agree its very tightly cropped and took a while to figure out what was going on...that is Vegas! Do you have more of the original for us to take a look at? &nbsp Posted: 03/05/2020 16:24:58
---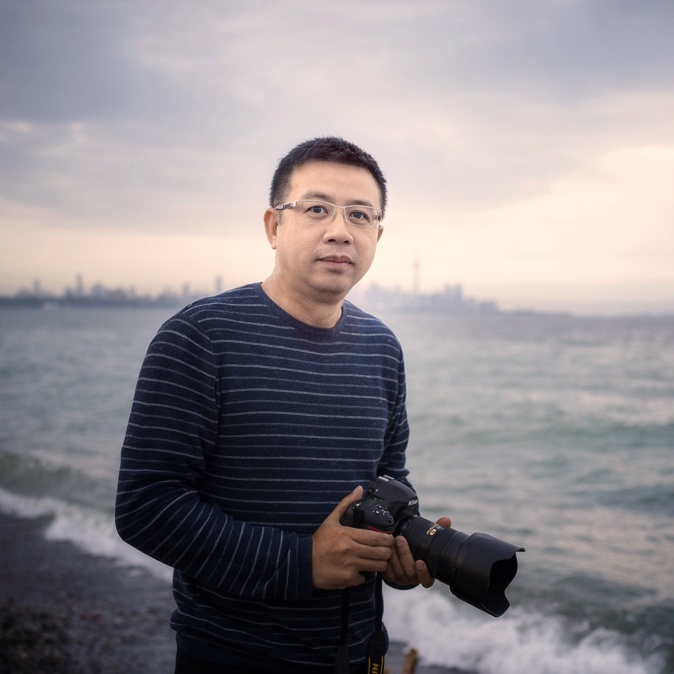 Richard Huang
Hi Jason, it is a nice find of the architecture and the lips sign. It is good wait for it.
I really love the big red lips. However the position of the lips is not so perfect. So to solve it, I might crop it as square, which might lose some part of the architecture, but put the lips as the subject...or... &nbsp
Posted: 03/11/2020 11:09:40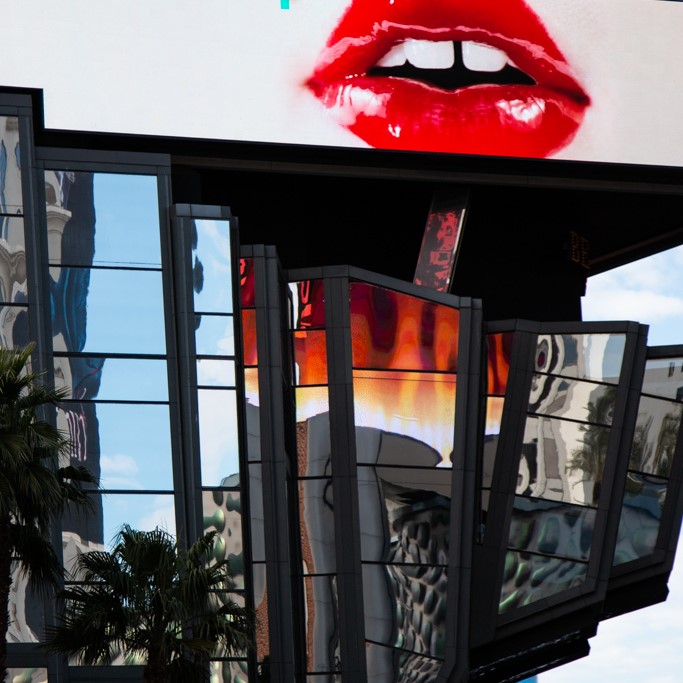 ---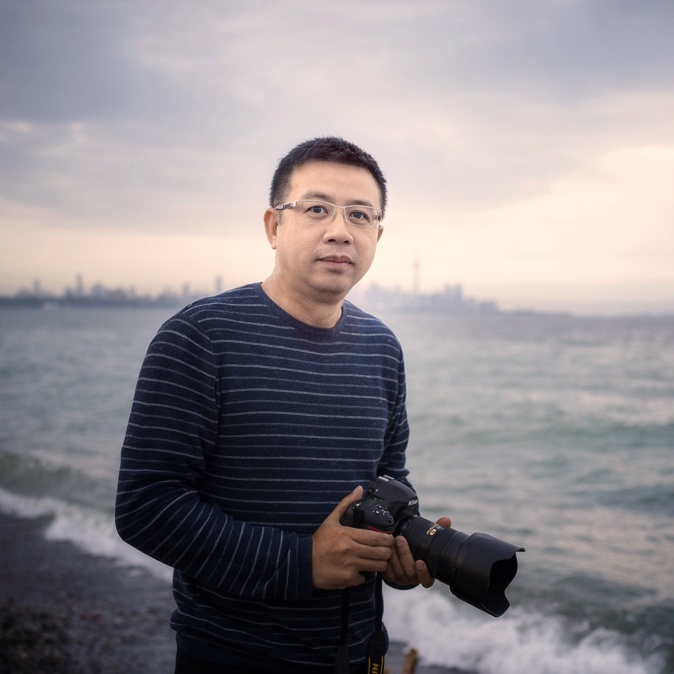 Richard Huang
Jason Kravitz
Thanks Richard for the different ideas. &nbsp Posted: 03/22/2020 20:00:37
---
Jim Hagan
Brenda Fishbaugh
Jim, A nice catch on the dark trees. I like your edit a lot. &nbsp Posted: 03/22/2020 15:07:07
Jason Kravitz
Thanks Jim. I agree the lighter trees do look better, especially in this crop. &nbsp Posted: 03/22/2020 20:01:00
---
Please log in to post a comment