Brenda Fishbaugh
---
March 2020 - Up, Up and Away
Original
About the Image(s)
Canon 5D Mark IV Canon 100-400 handheld in a hot air balloon

ISO 1250 100mm focal length f/8 1/1000 sec.

This summer, I flew in a dawn hot air balloon race. Rides are available at any little festival for $250-$500, but book far in advance on the event website and try to be the only person flying, as there is very little room and its very hard to shoot from both sides, especially with other wiggly riders bumping into you.

I used Topaz AI Adjust to add some more color to a light sky. I painted some purple into the sky, so it would go better in my lavender bedroom, and lightened the balloons. Thoughts? A better title suggestion?
---
This round's discussion is now closed!
16 comments posted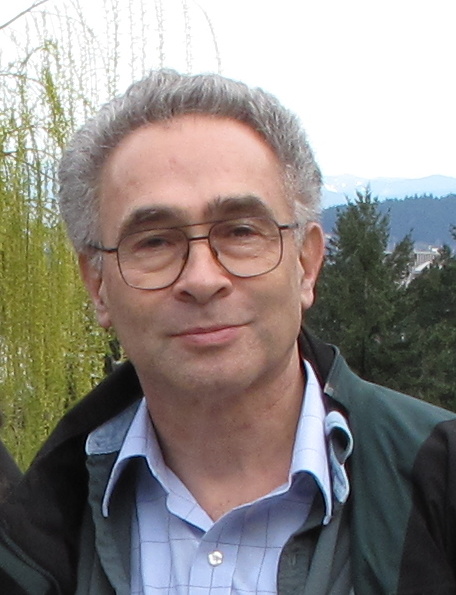 Stephen Levitas

(Group 32)
This is charming subject matter. On a tour to Turkey's Cappadocia region a few years ago (my wife is Turkish), we did not take the balloon ride ($400), but everyone who did said it was worth every lira.
I don't think I am going to get you up in this again, BUT shooting a little earlier would have made the interior light of the balloon flames (especially in the nearest) more noticable. Also, it would have been nice if one other balloon were closer to you (not under your control of course).
Is that the full setting moon? Brilliant! &nbsp Posted: 03/02/2020 17:13:55
Brenda Fishbaugh
Thanks, Stephen! I do hope to go up again this summer, it was really a fun experience and allowed for some rare photo ops. Legally, balloons can't fly until dawn, so the sky is already blown out by the time they rise--but I'll work on trying to be the first balloon up.

I will certainly remember your suggestions and also look at some other pix I caught at the same time that might be less "landscape" and more close up. It was the moon, but I agree its a bit awkward and will remove it.

Always appreciate you stopping by and offering assistance!

Brenda &nbsp Posted: 03/05/2020 14:01:59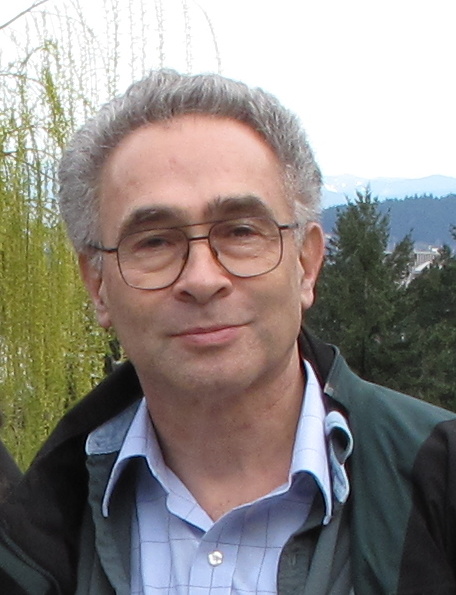 Stephen Levitas

(Group 32)
No matter what anyone else thinks, I LOVE the moon in your shot. &nbsp Posted: 03/05/2020 14:06:22
---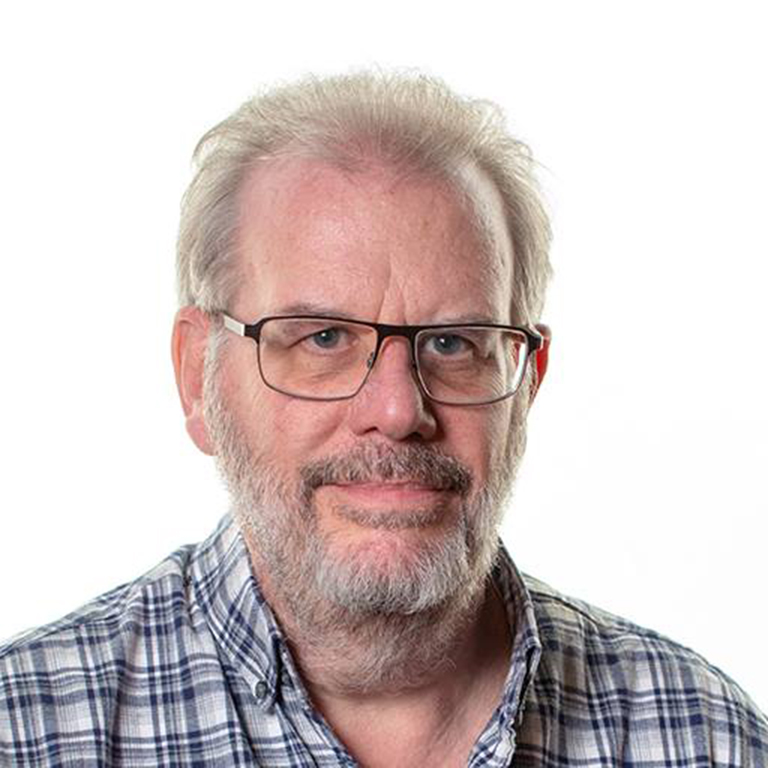 Terry Walters
Very pleasing and restful image especially to go on the bedroom wall. Good to see the horizon has been straightened and I like the colour palette, it looks quite natural.
I don't agree with Stephen about having another balloon nearer, I think it would then be more about the balloon rather than the wide panorama that you've captured.
There is what looks like a sensor mark just below the right hand bottom third, which Stephen has interpreted as the moon, so if it is then it needs more definition (or another moon) or just lose it completely as I don't think it adds anything.
The top is a bit bright and draws your eyes that way, but that may be what you want them to do before they close and you drop off to sleep. &nbsp Posted: 03/03/2020 14:19:57
Brenda Fishbaugh
Thanks, Terry! Good catch on the top being too light, Terry! I completely missed that. And I'll remove the moon, as it is awkward. &nbsp Posted: 03/05/2020 14:05:08
---
Sunil Mehta
Like it, good Image. &nbsp Posted: 03/04/2020 21:32:22
Brenda Fishbaugh
Sunil, thank you Any other suggestions? &nbsp Posted: 03/05/2020 14:05:35
---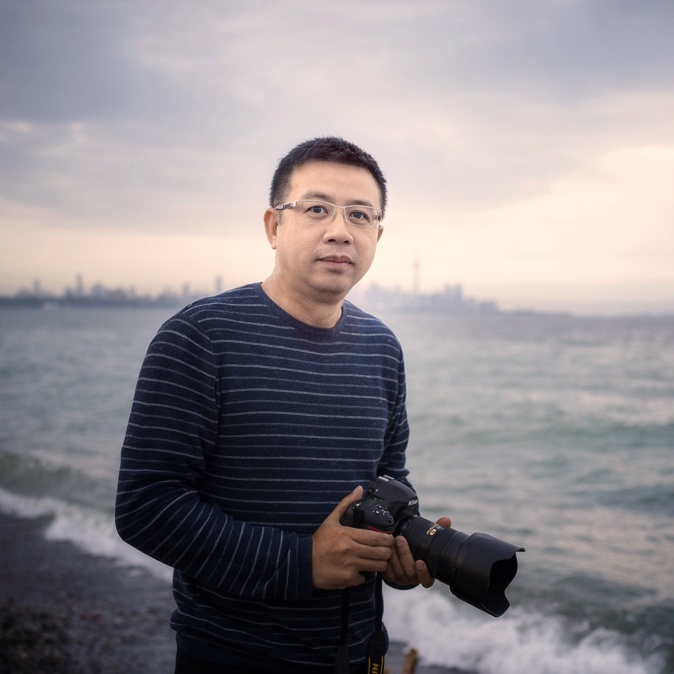 Richard Huang
Hi Brenda, a pleasing and peaceful picture with wonderful color and full of balloons. I like it. After being the long exposure expert, you are now balloon expert. It must be an exciting adventure.
In terms of comments, I think that the biggest balloon is too close to the edge, so I might not highlight it to catch too much attention. Ideally it should be in a better position.
The horizon...if the picture is to be on the bedroom wall or some other formal places, yes, it should be better corrected. However, I do like the dutch angle composition, which brings in more dynamic and break through the tradition. If it is for experiment or creative work, I like to keep the tilt angle.
For the balloon, since there are so many in the sky, if they are all sharp, it will be too busy. As I mentioned previously, I would blur some of the far balloons, which will be simulating what our eyes see (the further, more blurry), and it will also bring in the depth and layers.
Since the sky is brighter in the upper right hand side, I would use the sharp balloons to guide the viewer's eyes going up and far....
Combining those thoughts, I did a quick edit. As the picture is in small size, so not much I can do. The blur of the further balloon has done much more than it should be just to show the idea. I would do it more lightly for a real work.
Thanks for the nice picture, and the experience sharing. &nbsp
Posted: 03/11/2020 00:15:55
Brenda Fishbaugh
---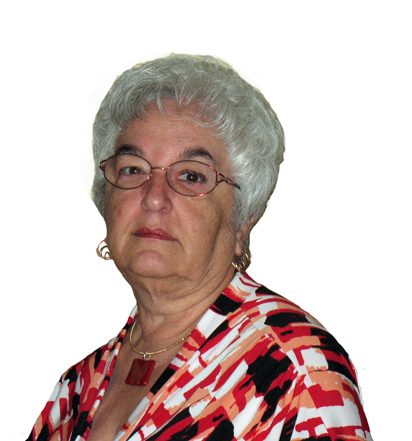 Beverly Caine

(Groups 48 & 80)
Brenda Fishbaugh
---
Jim Hagan
I like the image just as it is. Nice composition. I have no suggestions.
&nbsp Posted: 03/16/2020 20:38:40
---
Jason Kravitz
This is a magical and surreal scene! I love the variety and colors in the balloons over the landscape. I also personally like the sneak peak of the moon.

I do find the saturation to be a little too much in this case, more on the green of the landscape than the sky. The landscape also seems over-sharpened. All that could be artifacts from the Topaz AI. This one would probably benefit from more localized edits (like using gradients in lightroom) vs a single filter across the whole image.

FWIW, I think whatever Richard did in his edit gives it a more uniform natural look than the way it is here. &nbsp Posted: 03/17/2020 15:51:14
Brenda Fishbaugh
Jason, thanks so much for your comprehensive thoughts, as always! I used Richard's Dutch tilt idea and the idea suggested of not lightening the back balloons, and went to the original sky colors so that it didn't look over-saturated or over-sharpened in the landscape. No Topaz used to avoid artifacts. I did use the gradient in Lightroom, and I did paint local edits to tone down the overly bright sky and to add interest. Thoughts on this very different version? &nbsp
Posted: 03/22/2020 14:49:42
Jason Kravitz
I think the colors are much more natural in this one Brenda. I like the darker balloons in back as well. &nbsp Posted: 03/22/2020 19:59:15
---