Jason Kravitz
---
January 2020 - Big buck
About the Image(s)

Panasonic DC-G9 1/320 second F/3.7 ISO 400 276 mm

I had just finished hiking and was driving out when I noticed the sun casting a beautiful light on the trees. I wasn't going to stop to take a photo as there was not much of a foreground element. Just then, I saw a female deer, than another and another and then this buck just standing right by the road. I stopped and snapped this photo through the passenger side window. I was able to get a few more and he didn't move till I drove off.

How might you edit this photo differently? What about composition when taking the picture? Would you have tried a wider shot? Something less centered? I was limited by the car window and the position of the buck (and another passenger in the car) but am curious to hear other's ideas.
---
This round's discussion is now closed!
4 comments posted
Brenda Fishbaugh
How wonderful to have your camera when you get such an unexpected surprise! I personally really like the golden light. I can't believe you got this crisp of a pic through a car window! I'd love to see a bit more neck, but I know the window hurt your range. And I'd consider giving his antler just a bit more room at the top. &nbsp Posted: 01/05/2020 20:33:17
---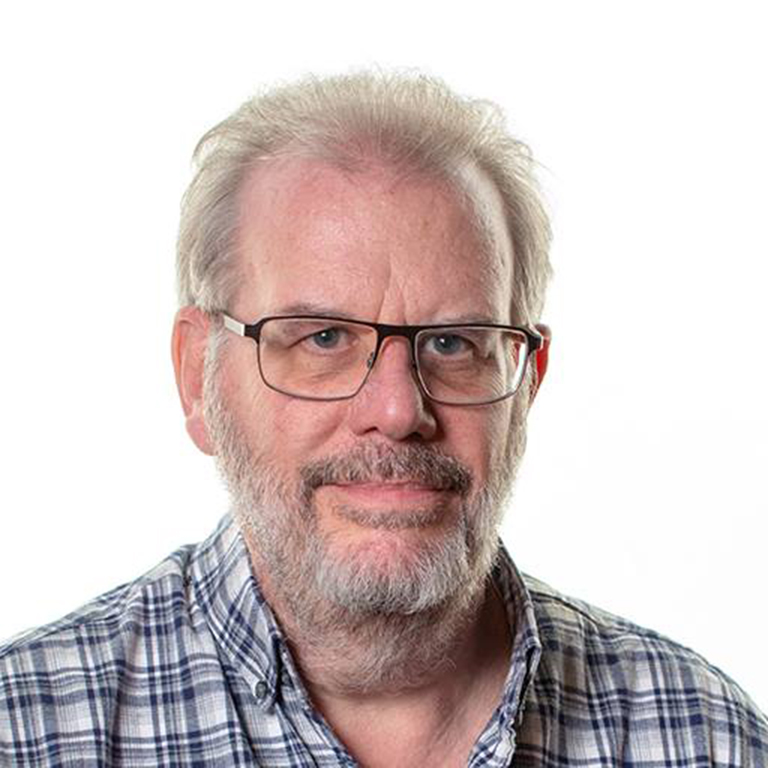 Terry Walters
---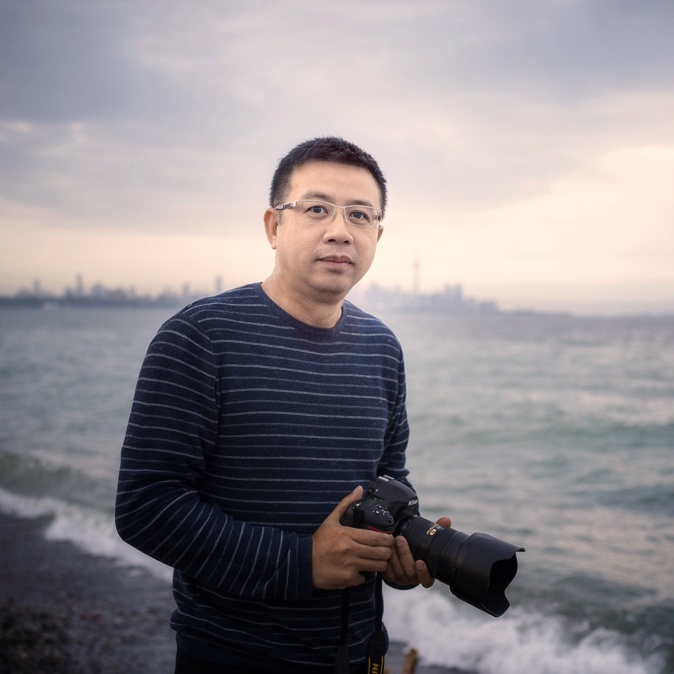 I Agreed with Terry. The light and color is perfect. It might be better if the frame is wider both the top and the bottom, and if the separate is better between the subject and the background.

Nice catch... &nbsp Posted: 01/19/2020 10:09:43
---
Sunil Mehta
Good capture, like it. &nbsp Posted: 01/25/2020 23:47:05
---