Terry Walters, PPSA
---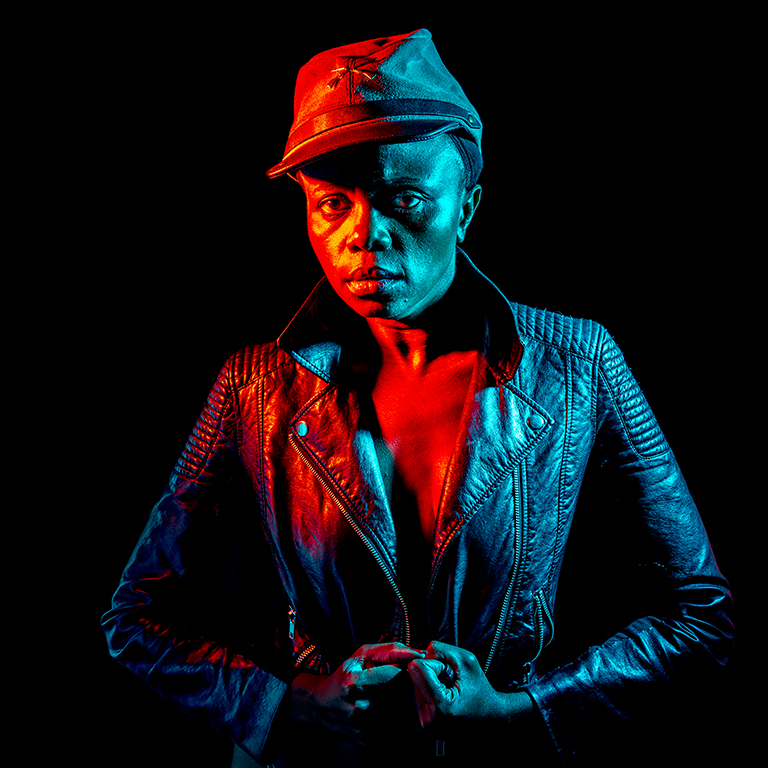 January 2020 - Strength in Beauty
About the Image(s)
Canon Eos-R
Iso 100, 1/64 sec, F9.5

I do a lot of portraiture so this month something a bit different. The model is African and we've worked together lots of times.

A set-up shot using 2 x Godox AD200 lights, 1 fitted with Red and 1 with Blue gels, both with grids. There is no OOC shot as corrections are done in camera on the day, so apart from the crop and some minor corrections this is pretty much as taken.
---
This round's discussion is now closed!
6 comments posted
Brenda Fishbaugh
Terry, interesting to see some of your portraiture! I really like this and how each light makes his face look completely different! Crisp, detailed, and his eyes are still good. With such a striking portrait, how will he use it?

I'm interested in your hat choice. It's the US Civil War hat. If its blue, he is a Union soldier (who voted to free slaves) and if its gray, he is a Confederate, which was pro-slavery. Many slaves were Confederates, as their owners sent them to fight in their place. Interesting choice with the modern leather jacket. &nbsp Posted: 01/05/2020 20:19:55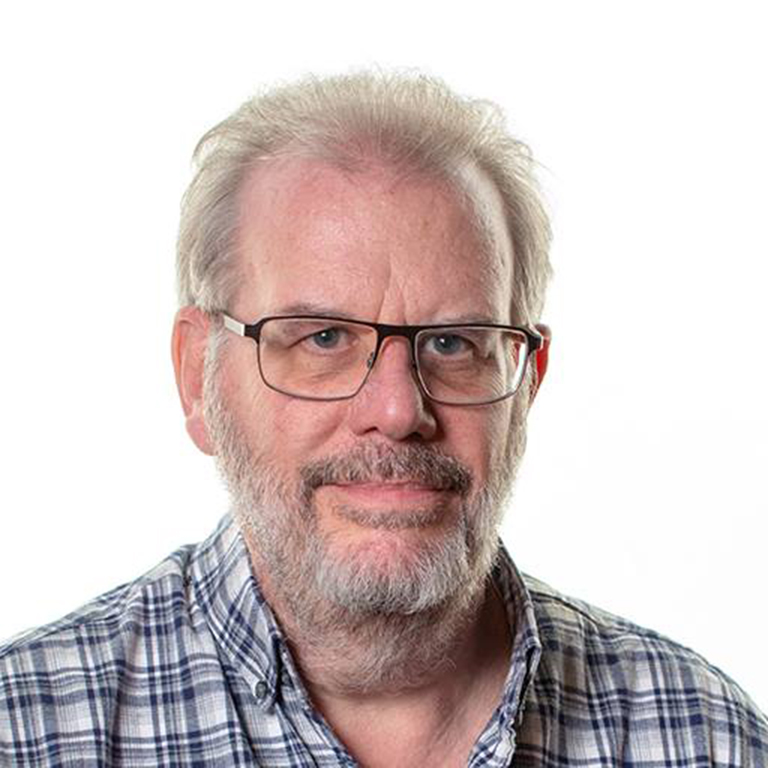 Terry Walters
Thank you Brenda, Lenah is a female professional model and uses some of my images to promote herself. Normally when we shoot she has long dreadlocks but this time she removed the wig to do something different, and the hat just happened to be in my prop bag and had no other significance. It's interesting that you saw a connection between the hat and her colour. The jacket was chosen to simply make her look tougher. &nbsp Posted: 01/06/2020 07:42:00
Brenda Fishbaugh
Wow, I completely missed the breast line, she did look tough, I thought she was a smaller guy! In the US, the hat is a bit inflammatory, as there is still a division between the North and the South. Yes, for a model this is a great pic, as it really shows her range. Very captivating photo! &nbsp Posted: 01/06/2020 08:03:00
---
Jason Kravitz
A powerful portrait! Very well done.

Aesthetically, it hints a little to me of 70's glam rock in the spirit of Bowie or Grace Jones.

The clarity is impressive and I don't have much to suggest on technical topics, though I find this image to be very compelling in that one could project a number of different interpretations.

It's quite amazing how a fairly minimal image with just 4 or 5 elements (her race, use of color / lighting, hat, jacket and her expression) can add a number of symbolic meanings to an image

I also was wondering about the choice of a civil war era hat and what that might signify. Adding to that, the choice to use red and blue lights (invoking the police) adds another potential layer of meaning.
&nbsp Posted: 01/06/2020 14:35:17
---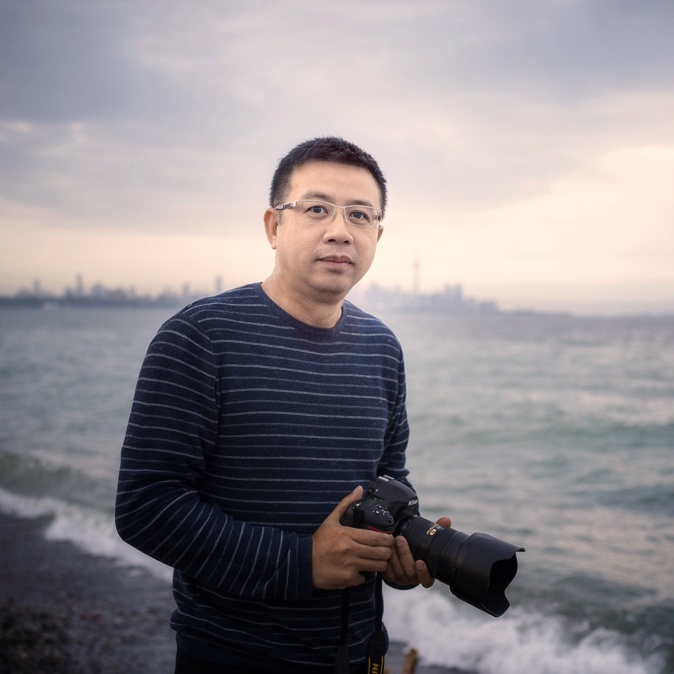 hmm...a very strong image...It is a little too harsh to me. But I like it. What if the model is looking at the camera? Would it be even stronger? &nbsp Posted: 01/19/2020 10:13:54
---
Sunil Mehta
Nice portrait. like it. &nbsp Posted: 01/25/2020 23:44:26
---